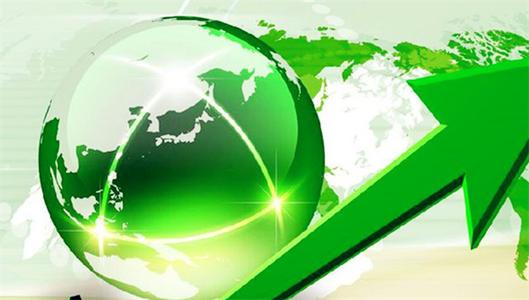 In the future, the development of my China's dye industry will show the following trends:
1. Environmental protection requirements have become stricter, and the concentration of dye intermediates and dye industry has increased
Under the trend of increasing environmental protection supervision, enterprises in the dye intermediate industry do not meet environmental protection standards are subject to supervision and punishment. A large number of small and medium-sized enterprises will withdraw from the dye intermediate industry, and the market share of the industry will gradually concentrate on the leading enterprises with energy-saving and environmental protection production technology advantages and environmental protection processing capacity, which further differentiates the profit level of the industry. In the future, mergers and acquisitions and integration of enterprises in the industry will become an inevitable development trend, which will further promote the increase of industry concentration.
2. Innovation of cleaner production, environmentally friendly and high-quality products promotes industrial transformation and upgrading
With the implementation of China's environmental protection law and increased enforcement, leading domestic dyestuff companies are actively investing in product development with low pollution and low energy consumption and the application of clean treatment technologies for pollutants.
3. The green dyeing and printing method represented by digital printing has huge room for development
Digital inkjet printing meets the national environmental protection, low-carbon and sustainable development requirements, and is one of the industries that China will focus on in the future. The 13th Five-Year Development Guidance for the dyeing and printing industry includes digital inkjet printing technology as a key scientific and technological innovation project.
4. Integrated layout of the industry's leading industrial chain
Because the product quality of each link of the dye is closely related, integrated production can ensure stable product quality. At the same time, integrated production is conducive to the use of centralized procurement, centralized energy supply, centralized treatment of "three wastes", etc. to further reduce production costs, improve product competitive advantages and play scale effect to achieve a higher level of profitability. The leading dyestuff companies in China all adopt the strategy of industrial chain integration, and actively extend to the upstream and downstream of the industrial chain to further consolidate their leading position and competitive advantage in the industry. With the mature development of China's dye industry, the construction of industrial chain integration has become an important strategic means for leading companies to enhance their profitability and build competition barriers.

ALL COMMENTS