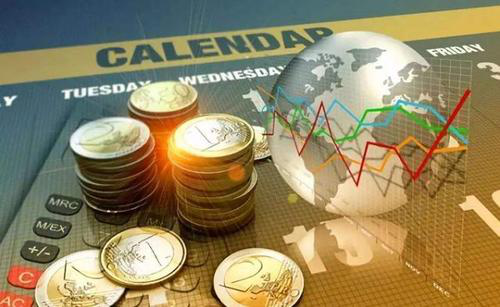 Chinese government has granted duty-free access to 97 percent Bangladeshi products to its market from July 1, which is undoubtedly a big opportunity for Bangladesh.
Data show that in the first half of 2019, China's imports from Bangladesh were nearly USD 800 million, an increase of more than 7.2%. Among them, textiles and textile primary processing products are the main commodities exported by Bangladesh to China. During the past two years, Bangladesh's total exports of apparel and cotton textile products to China exceeded USD 230 million. Bangladesh's excellent textile industry prospects also allow domestic textile companies to see opportunities for industrial transformation. In 2019, Chinese companies' investment in Bangladesh increased by 120%, and China has become the main source of foreign investment in Bangladesh.
In contrast, the situation in India is much more difficult. In April 2020, the CMAI issued a statement that if there is no foreign investment support, the Indian textile industry may lay off 10 million employees throughout 2020. However, even if India's textile industry has already faced such a dilemma, instead of seeking global cooperation, India has begun various "trade protections" and increased tariffs on my country's exports to India. Since 2020, India has taken a total of 10 "tariffs" measures on China's export commodities, and even initiated anti-dumping investigations on China's textile raw material polyester yarn exported to India, with unreasonable huge fines to compensate for its own textile industry difficulties.
In fact, the plight of the Indian textile industry is not caused by trade, but because of the overall backwardness of the Indian textile industry. The Indian textile industry, which is still stuck in artificial spinning, dyeing, washing, and drying, naturally cannot compete with the all-mechanized modern textile industry. India's trade protection policy not only does not protect its textile enterprises, but also lacks competitiveness due to technological closures, making it more difficult to gain a foothold in the international market. At the same time, after the textile industry in Bangladesh has fully accepted the textile industry's midstream and downstream enterprises transferred by China's industrial reform, it is bound to lead India in terms of equipment, capital, technology and manpower, and then Bangladesh will be the competitor in the global textile industry.
It is reported that the textile industry and raw materials are one of the three major products exported from India to China. With the further cooperation between China and Bangladesh, once the industrial transfer is completed, India needs to face not only Bangladesh, but also the global competitiveness of China's textile industry and Bangladesh's textile industry. India will completely lose its qualification to compete with Bangladesh in the textile industry.

ALL COMMENTS