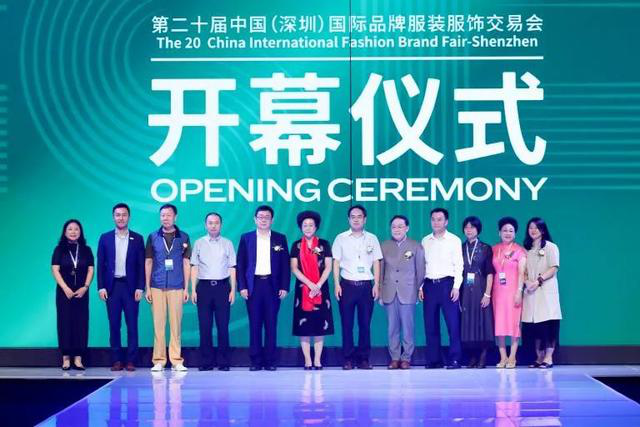 \
On July 4 - 6, the 20th China International Fashion Brand Fair- Shenzhen (referred to as "Fashion SZ Show") was held at the Shenzhen Convention and Exhibition Center (Futian). At the same time, the Shenzhen International Fashion Festival was held, which was brilliant.


Fashion SZ Show has been cultivating in the apparel industry and related fashion industries for 20 years. It has developed into a large-scale and influential professional fashion lifestyle exhibition in China and the Asia-Pacific region. The theme of this show is "Restart 2.0", to create a business service and communication platform for industry colleagues, and insist on actively exploring new paths for the development of the fashion industry in the new era with colleagues in the industry.
The 2020 Fashion Shenzhen Exhibition Autumn Exhibition will be held in the newly completed Shenzhen International Convention and Exhibition Center (Baoan) from October 28 to 30. The total exhibition area and the number of participating brands will reach a new high. The Fashion SZ Show will further integrate international fashion and global fashion resources to boom the global fashion industry.

ALL COMMENTS