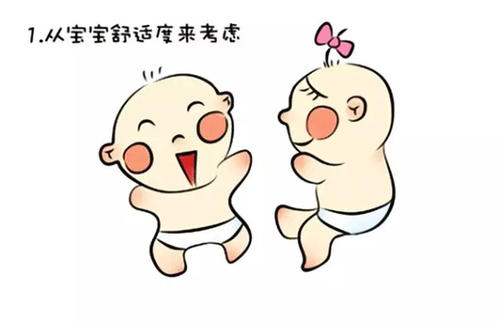 Although the penetration of the baby diaper market in developed regions such as the United States and Western Europe is very high, and growth is stagnant, we expect that developing regions, especially Asia and Africa, will provide strong sales growth opportunities for baby diaper manufacturers.


According to Euromonitor data, the global baby diaper market is valued at USD 43.38 billion in 2019, and is expected to have moderate growth in the next five years, with a compound annual growth rate (CAGR) of 3.5%, and is expected to reach USD 51.53 billion by 2024.
Svetlana Uduslivaia, head of Euromonitor's North American home and technology department, said that the fastest growing regional markets are mainly concentrated in Asia and Africa. By 2024, the compound annual growth rates of the two most populous countries in the world (China and India) will be 7.4% and 14.8%, respectively. Indonesia, Thailand and Vietnam are expected to be the fastest growing baby diaper markets in Southeast Asia, with compound annual growth rates of 11.8%, 5.9% and 8.4% during this period. In Africa, Kenya and Nigeria are expected to achieve the fastest growth in the next five years, with compound annual growth rates of 2.9% and 13.3%, respectively.
Asia's influence in the baby diaper market cannot be underestimated. In the past decade, trends such as soft, breathable materials and ultra-high-end market segments have begun to appear globally. Another growing market segment originating in Asia is pant diapers. There is no doubt that parents now promote some of the latest trends in baby diapers, including the transparency of the brand's ingredients. The product should not only list the ingredients contained, but also list the ingredients to avoid, because consumers regard the latter as unnecessary chemical substances, or may be toxic substances, so natural materials are closely related to safety.

ALL COMMENTS