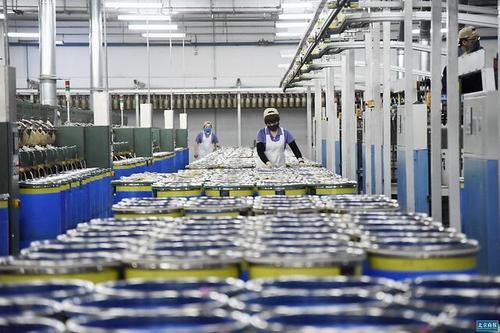 As the spread of the COVID-19 pandemic slowed, Bangladesh, Myanmar, Cambodia and Vietnam resumed production one after another.
Up to now, nearly half of the number of garment factories in Bangladesh has gradually resumed work. According to statistics, Bangladesh has 7,602 garment factories, of which 2,916 have resumed production. The downstream countries of the textile industry, Italy, Spain and Germany, eased restrictions last week. On May 11, the United Kingdom and France also ended the blockade, gradually returning to normal economic order.
After market research, most of the foreign trade orders received by fabric companies are from Spain, Portugal, Italy, Russia, Japan, South Korea and other countries.
The reporter interviewed the boss of a foreign trade company in Keqiao. He said that during the worst period of the foreign pandemic, although most orders were postponed or cancelled, the customer's proofing is still in order. The delayed orders for the pandemic have also returned to normal and production is being arranged.

ALL COMMENTS