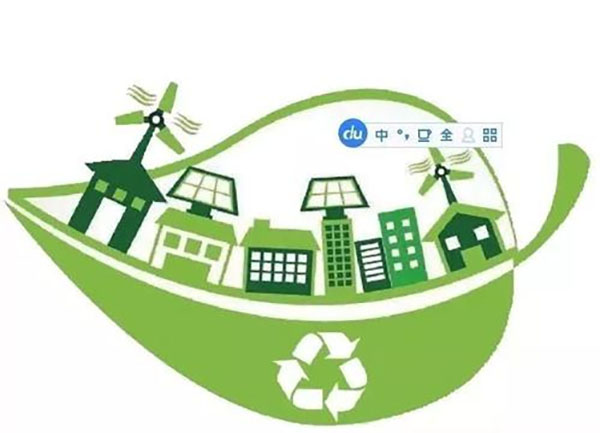 The Keqiao Economic and Technological Development Zone announced to the public that recently, the Keqiao Binhai Industrial Park's national-level recycling transformation demonstration pilot passed the provincial acceptance and was reported to the National Development and Reform Commission and the Ministry of Finance. It is understood that this is the first pilot project of the province's recycling transformation project to be submitted to the state for acceptance this year.
According to the implementation plan, the pilot period of the park's recycling transformation is 5 years, the agglomeration dyeing and printing industry promotion project, the agglomeration dyeing and printing enterprises' recycling transformation and the park's pollution prevention infrastructure construction projects. By February 2018, 212 dyeing and printing companies in the district had integrated 108 and all gathered in Binhai Industrial Zone.
With the continuous advancement of the pilot work of circular transformation, the park has achieved a coordinated improvement of economic benefits, environmental benefits, and resource benefits. The data shows that in 2019, the industrial value added of the park was 25.5 billion yuan, an increase of 121% compared with 2014. In addition, the resource output rate increased by 113%, the total discharge of the four major pollutants fell by 62%, and the comprehensive utilization rate of industrial solid waste has reached 100% and the industrial water repetition rate has reached more than 70%, promoting the dyeing and printing industry out of a new high-quality development path of cluster development, green recycling, and joint construction and sharing.

ALL COMMENTS