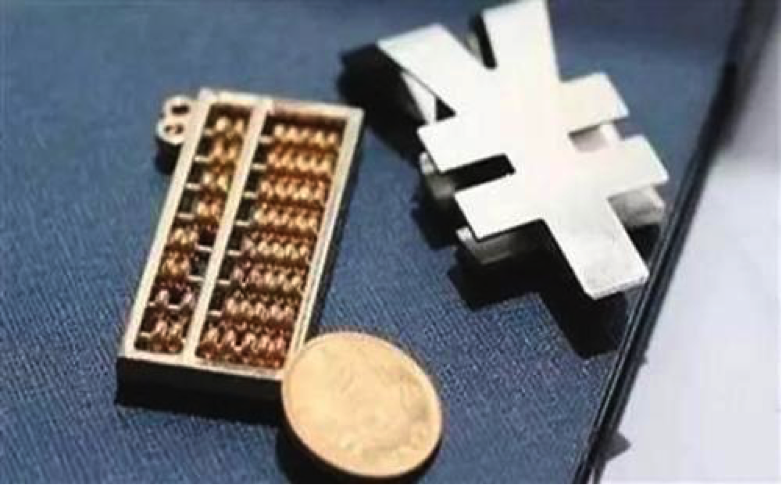 Since the outbreak, the financial sector has continuously issued policy measures to support the resumption of production of small and medium-sized enterprises in difficulty.
The People's Bank of China has invested 800 billion yuan in special reloans, and the effect is gradually showing; the CBRC will take epidemic prevention and control and corporate development as the most important work and become the main force of financial support; the Banking Association actively takes action, and large and medium-sized banks give full play to their advantages and actively help difficult enterprises get rid of difficulties; the bond market continues to expand, becoming the second largest source of corporate financing in addition to loans.
Significant effect of special re-loan policy
The central bank set up a special re-loan of 300 billion yuan on January 31 this year to play an active role in supporting epidemic prevention and control. According to the reporter's understanding, the central bank subsequently added another 500 billion yuan of special re-loan and rediscounts. The key support is the resumption of production, poverty alleviation, spring ploughing, livestock breeding, and foreign trade.
Provides credit support over 1.4 trillion yuan
According to statistics, the financial support provided by banking financial institutions to fight the epidemic has exceeded 1.4 trillion. From January to February, the credit line increased by about 130 billion yuan year-on-year. We will give more support to private enterprises, small and micro enterprises that have been greatly affected by the epidemic, especially those in the transportation, wholesale and retail, cultural and entertainment, accommodation and catering industries. The second is to better support the resumption of work and production, especially to encourage bank institutions to increase liquidity loans; strengthen the support of industrial chain coordination, and increase support for core enterprises in the industrial chain. At the same time, around the core enterprises to better support upstream and downstream SMEs, and form support for the entire industry chain ecology. In addition, increase support for major projects.
Opening of epidemic prevention emergency channels
Banks reduced the examination and approval process, waived related fees, deferred repayment of principal and interest, reduced loan interest rates, and guaranteed financing requirements.
Issuance of 236 epidemic prevention and control bonds
As of March 10, 2020, a total of 236 epidemic prevention and control bonds and 209.5 billion yuan have been issued for procurement and production of protection and medical supplies, construction of epidemic prevention infrastructure and hospitals, livelihood security, and price stability.
ALL COMMENTS