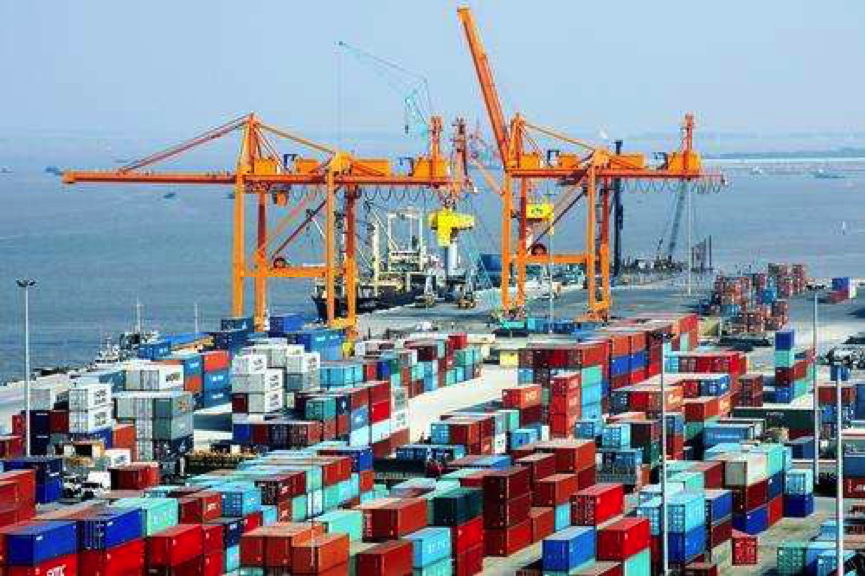 Li Xingqian, director of the Department of Foreign Trade of the Ministry of Commerce, introduced on March 5 that due to the influence of the Spring Festival, there will be certain fluctuations in imports and exports in the first quarter of each year. This year, coupled with the epidemic situation, it is inevitable that there will be fluctuations in import and export, but the impact is temporary and phased, and the long-term development trend remains unchanged.
Mr. Li Xingqian said at the regular online press conference held by the Ministry of Commerce on the same day that from the situation reflected by the local and industry, foreign trade enterprises are facing not only common problems such as difficulty in resuming work and transportation, but also external problems such as difficulty in receiving orders, difficulty in performing contracts, unsmooth international logistics and increasing trade barriers, making the foreign trade situation more severe.
He said that in order to minimize the impact of the epidemic on the development of foreign trade, the Ministry of Commerce, together with various localities and departments, promulgated intensive foreign trade policies to support foreign trade enterprises to resume work and production. With the effectiveness of various policies and measures to stabilize foreign trade and the smooth production resumption by local enterprises, the import and export of the country has shown a positive momentum of restorative growth.
Mr. Li Xingqian said that the Ministry of Commerce will make every effort to stabilize the foreign trade, assist enterprises more accurately, support the rapid development of new foreign trade formats, do a good job of ensuring the work and production resumption of leading enterprises, maintain the stability of global supply chains, and contribute to the healthy development of global trade.
Mr. Li Xingqian also said that the Ministry of Commerce has continued to track and study the impact and challenges brought by the epidemic to international trade, and has adopted a series of policies and measures to hedge against the adverse effects. It will also introduce targeted measures to ensure and stabilize the smooth operation of the industrial and supply chains. China has the world's largest and most complete manufacturing system, and the advantages of a complete industry chain are irreplaceable. China's position in the global industrial chain and supply chain will not change.
ALL COMMENTS