During the Spring Festival, in order to ensure the supply of raw materials for medical prevention and control, Hengli Petrochemical Co., Ltd. (600346.SH) worked overtime. Each device was running at full capacity. The polypropylene products produced every day could supply 400 million mask raw materials. It can greatly alleviate the shortage of raw materials for key medical prevention and control materials such as medical masks, protective clothing, etc., ensure the stability of the market price of raw materials, and provide the necessary conditions to win the battle against epidemic prevention and control.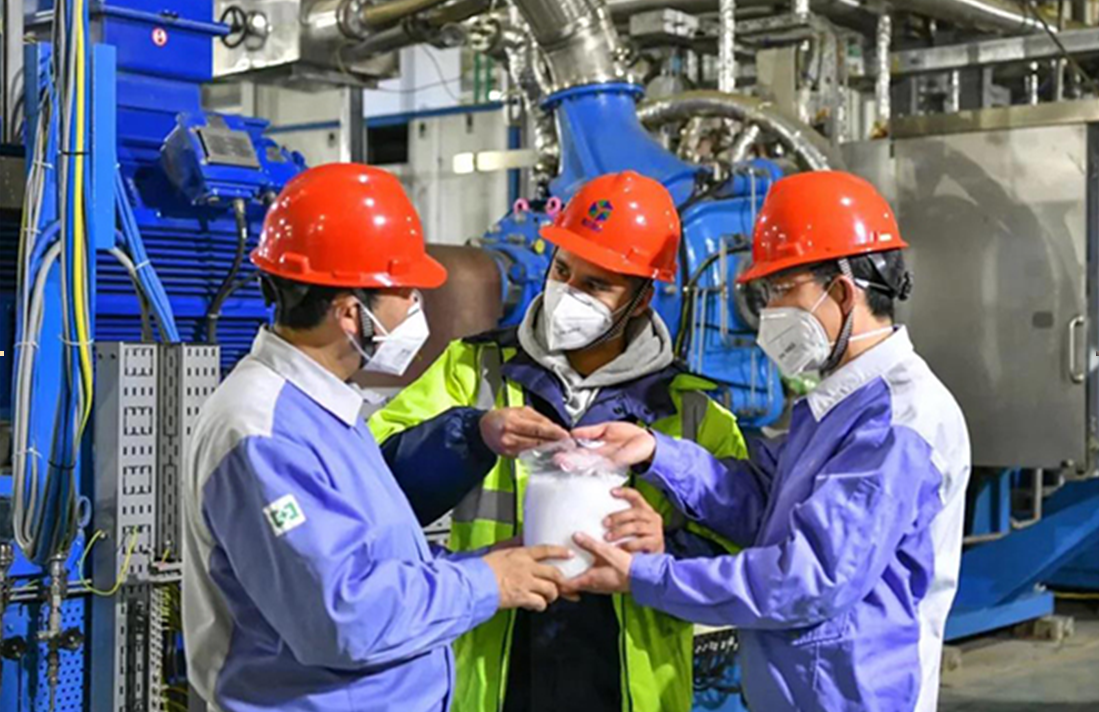 Jiangsu Niupai Textile Machinery Co., Ltd. donated RMB 800,000 to the Charity Federation of Hubei Province and RMB 200,000 to the Charity Federation of Yangzhou City, which was targeted to fight the NCP.
Guangdong Bobaolon Co., Ltd., together with Guangda Technology Co., Ltd., produced a batch of anti-virus masks and other items, and donated to the affected area in Wuhan for free. The first batch of 5,000 anti-virus masks and other items have been urgently sent to Wuhan Textile University to build a safety barrier for the health of those who remain on the job and students studying abroad. Guangdong Bobaolon Co., Ltd. will continue to provide follow-up materials to Wuhan Textile University to fight against the epidemic.
On January 31, EEKA Fashion Holdings Co., Ltd. (3709.hk) donated RMB 2 million to the Shenzhen Charity Federation to fulfill its social responsibility.
At 12:00 noon on January 31, the Yanbu Underwear Industry Association of Nanhai District issued the "Donation Initiative for Commitment to Fight the Epidemic", which received the enthusiastic support of underwear companies. As of 9:30 in the morning of February 1, only 21 hours before the announcement of the initiative, Yanbu Underwear Industry Association has raised 221,899.99 yuan and a batch of anti-epidemic materials, and the donation activities are continuing. The value of the donated cash and materials is expected to reach 400,000 yuan.
As of January 31, the Shenzhen Garment Industry Association has received 71 companies and individuals with a total pledged amount of RMB 2,140,420, so far the account amount has been RMB 2,021,920, the purchase of materials has been RMB 1,236,000, and the remaining amount is RMB 785,920, and the donations were used to purchase medical protective materials and donate to Wuhan and Shenzhen.
On January 27, Trendy Group, the parent company of ochirly, donated RMB 10 million to fight the NCP, and the money has been officially remitted to Wuhan Charity Federation. Trendy Group said that it would continue to pay close attention to the epidemic and pray for Wuhan!
ALL COMMENTS