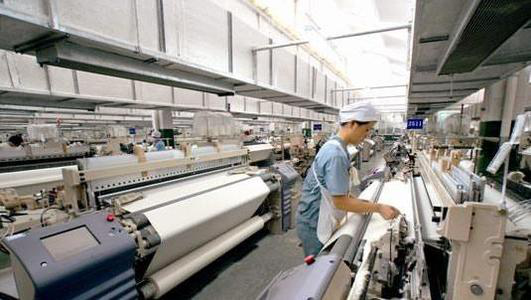 Recently, the Ministry of Commerce and ICBC issued the "Notice on Organizing Recommendations for Key Cooperation Projects in the Supply Chain Field", saying that to accelerate the promotion and innovation of supply chain, the Ministry of Commerce and ICBC will select and launch a number of key cooperation project in the supply chain field.

The "Notice" proposed that in the key areas of cooperation, comprehensively promote the integrated development of manufacturing and services. Combining local leading industries, promoting the consumption upgrade of home appliances, automobiles, electronics, textiles and other closely related industries to build personalized manufacturing and flexible production intelligent manufacturing supply chain collaboration platforms to improve product and service quality.
The "Notice" clearly defines the procedures for project determination as follows: First, it is mainly based on provincial recommendations. An annual directory of key cooperation projects in the supply chain field of each province (region, city) shall be determined by March 31 of each year. The number of projects shall not exceed 20 in principle. The second is the unified loan review by banks. ICBC selects qualified supply chain projects from the annual list of key cooperation projects in the supply chain field to provide comprehensive financial services. During the process of loan application, ICBC provided green channels for recommended projects and provided support in accordance with relevant policies.
ALL COMMENTS