The historic Shaoxing, the booming Keqiao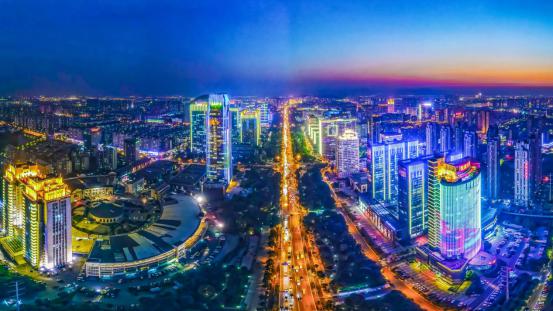 Known here as the Venice of the East;
It is called a museum without walls;
Not only does it have a long history and bright culture;
And full of movement, passion, and charm;
It is a world leisure city in China.
Hangzhou Bay, Yangtze River Delta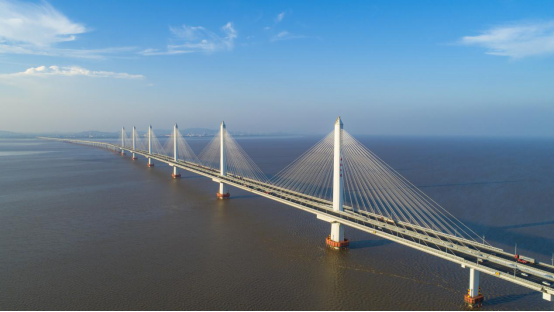 Here is the key connection area for Hangzhou - Ningbo integration;
It is an important area of Hangzhou Bay Area;
It belongs to Hangzhou's half-hour center traffic radius circle;
It is the vanguard of Shaoxing's big city construction;
It is a bridgehead of Shanghai - Hangzhou metropolitan area;
Keqiao District, Shaoxing City, Zhejiang Province, China.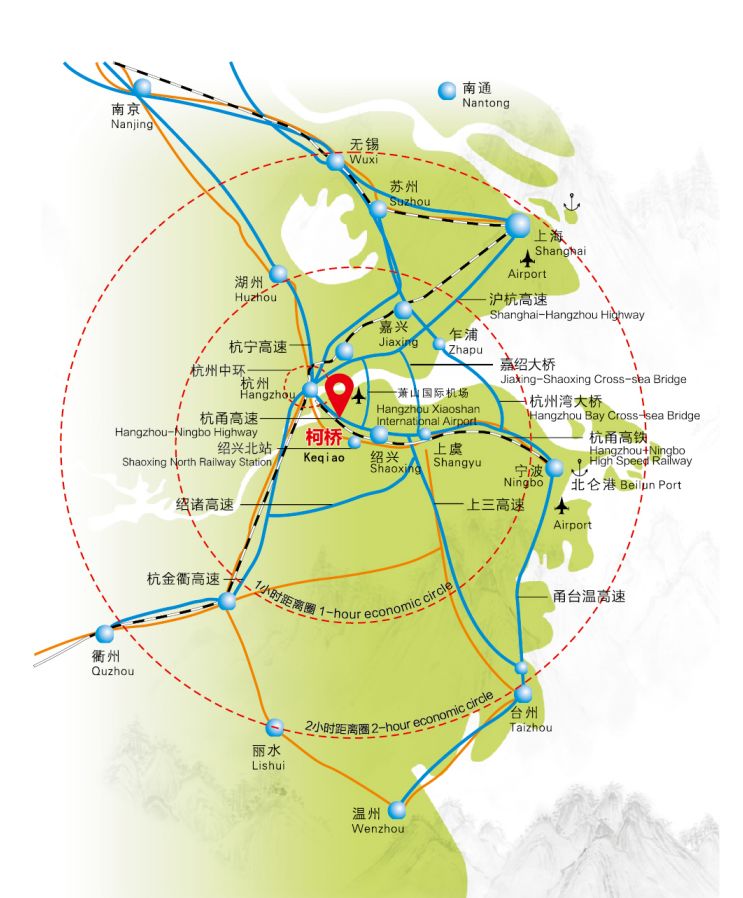 International textile city, fashion city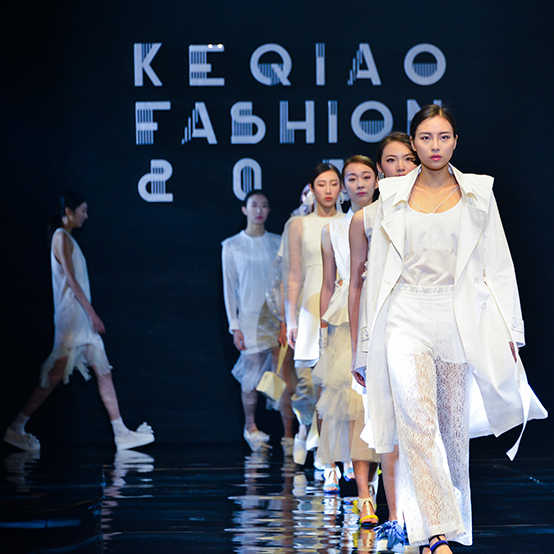 Textile trade accounts for nearly a quarter of the world's;
Textile industry capacity accounts for one third of China's;
From polyester, chemical fiber, weaving to dyeing and printing;
From clothing, home textiles to curtains;
Here has the most complete textile industry chain and marketing system.
Vitality Keqiao, entrepreneurship heights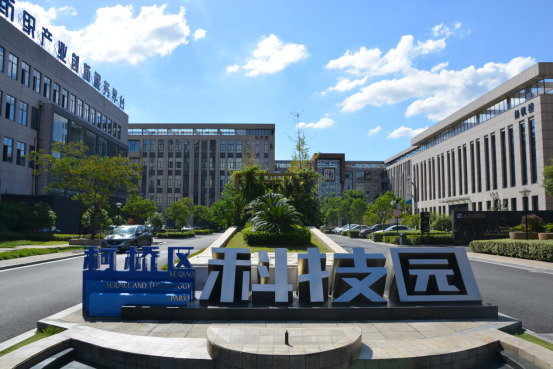 More than 20,000 industrial companies;
GDP per capita exceeds USD 30,000;
The comprehensive strength ranks 11th in "China Top Hundred District";
Scientific and technological innovation ranks 11th in "China Top Hundred District";
Zhejiang Province "once" to reform local best practice area;
This is one of the best areas for business environment administrative services in China.
Green high-end, world-leading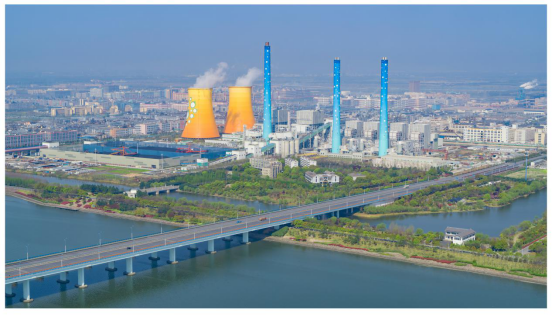 China Keqiao Textile Index is released every month;
China Keqiao Fashion Index is released every quarter;
This is the permanent venue of the World Textile Merchandising Conference;
Ten billion functional fiber project has been completed;
Ten billion green fiber project will be settled soon;
Ten billion regenerated fiber project is being introduced ...
Global invitation, high-end weaving enterprises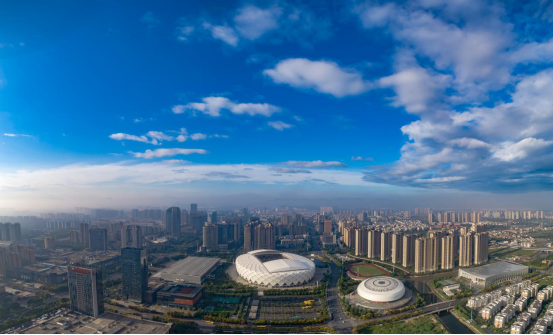 In the center area of the Hangzhou Bay Area,
To attract well-known enterprises at home and abroad, leading enterprises in the textile industry, and enterprises with single or joint investment of more than 10 billion;
Create an international textile city in the new era with the most complete, highest concentration and most dynamic development in the global industrial chain!
High-end weaving industry
Keqiao District of Shaoxing City Global Investment Promotion Seminar,
It will be launched on the night of the national brand of the Boao Forum for Entrepreneurs, so stay tuned.


Time: December 1 18: 00-20: 30


Venue: main venue on the second floor of the Boao Forum for Asia International Conference Center
ALL COMMENTS