On the evening of November 2, 2019, "LA CLOVER Night - China Fashion Week Closing Ceremony and 2019 China Fashion Awards Ceremony" was staged at the Beijing National Aquatics Center (Water Cube).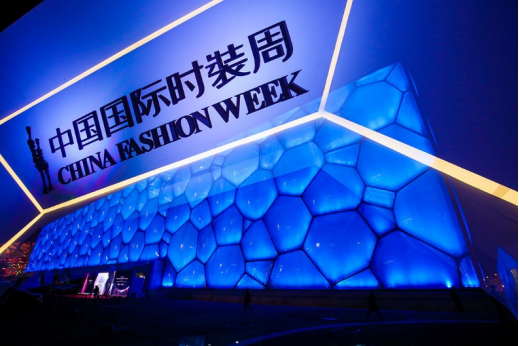 More than 100 special releases, nearly 30 special events, and more than 200 designers and relevant institutions from home and abroad have been gathered, all of which have set new records. China Fashion Week 20202020 S/S Collection, a 9-day fashion event dedicated to designers, brands and professionals, ends tonight.
LA CLOVER 2020 S/S Collection as the closing show of this fashion week, the finale before the award ceremony began. With the announcement of the 23rd China Fashion Design Gold Award, all the awards of China Fashion Award have their own goals. In the future, China Fashion Week continues to provide a stage for young designers and designer brands. Leading the fashion industry towards a green, sustainable and dynamic direction!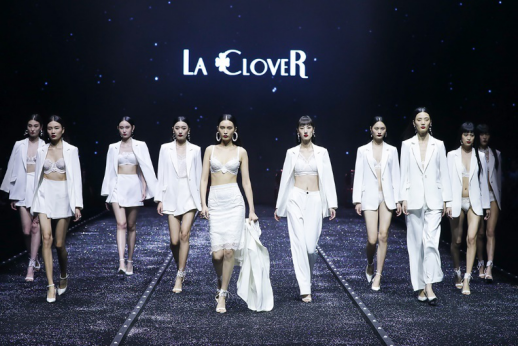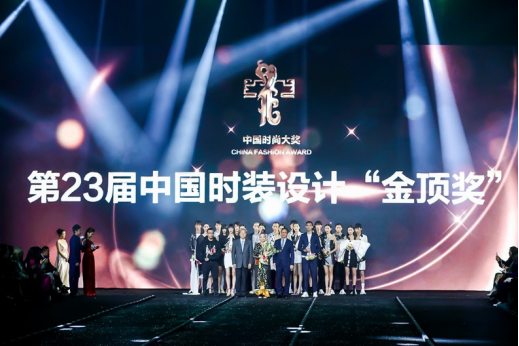 ALL COMMENTS