On the morning of October 22, "Textile Vision" Sertar donation ceremony of China Textile Press Co., Ltd. was held in Beijing.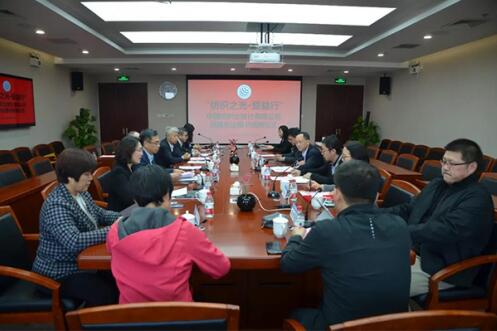 In August of this year, Zhao Xiucui, a cadre of the Chengdu Textile College, submitted a letter of application from the poverty alleviation leading group of Sertar County in Sichuan Province to the China National Textile and Apparel Council and the Textile Vision Science & Education Fund to raise children's books for kindergarten children in Sertar County. China Textile Press quickly donated 3,000 books worth 73,362 yuan. These books have solved the problem of the children's books in the park to a certain extent, and meets the reading needs of the children.
Chengdu Textile College specially sent a thank-you letter, which listed the textile industry's support for Sertar's poverty alleviation. "Textile Vision" warm Sertar action has made people in Sertar region feel the care and warmth from the textile industry. Thanks to China National Textile and Apparel Council, the Textile Vision Science & Education Fund, China Commercial Circulation Association of Textile and Apparel, China Textile Press and other units actively responded to the national call for poverty alleviation and work together to help Sertar to get rid of poverty.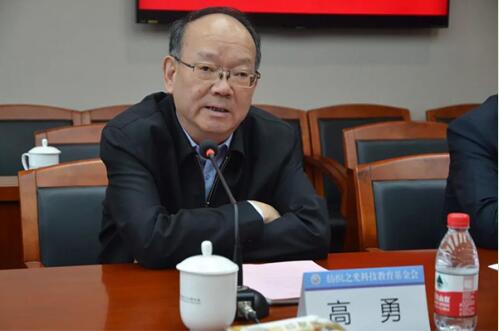 Gao Yong, party secretary and secretary general of the China National Textile and Apparel Council, said in his concluding remarks that the report of the 19th National Congress of the Communist Party of China has made poverty alleviation one of the three major battles that must be resolutely waged during the decisive period of building a well-off society in an all-round way. The industry has done a lot of work in poverty alleviation and precision poverty alleviation: First, aiming at the work of enriching the people in poverty-stricken areas, mobilizing powerful enterprises to go to the west to run enterprises, so that farmers in the west can work at their doorsteps, play a good role in the industry, and promote the adjustment of the regional structure of the textile industry; the second is the daily poverty alleviation work, including a number of donations for poor schools in the west, and donations to primary schools in Xinjiang, Inner Mongolia, Yunnan, Sichuan, and long-term donations, especially to students will keep going. Gao Yong also expressed his gratitude to the China Textile Press for their donations and the efforts of the associations of CNTAC in poverty alleviation. He hoped that everyone will continue to do a good job in poverty alleviation and contribute to China's overall poverty alleviation.
ALL COMMENTS