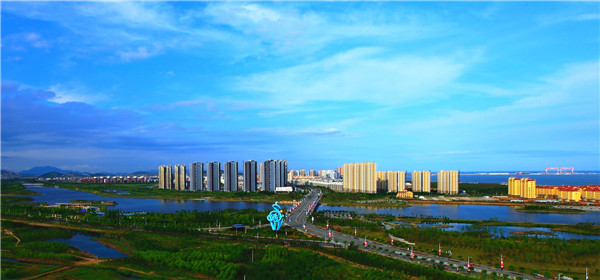 "Haiyang Cup" China Knitwear Creative Design Invitational was launched during 2019 PH Value (Spring Edition) in March this year. Advised by China National Textile and Apparel Council, it was co-sponsored by China Knitting Industry Association and Haiyang Municipal People's Government, and jointly organized by the Organizing Committee of PH Value, Haiyang Industrial and Information Technology Bureau, and Haiyang Knitwear Industry Association.
In the past six months, the organizers of the event have achieved gratifying results thanks to the careful planning, wide promotion, and multi-connection of various aspects from the organizers. On August 30th, the Invitational will be held in Haiyang, a beautiful coastal city in Shandong Province.
The contestants participating in this Invitational are divided into two parts: the vocational group and the college group. Six domestic colleges and universities famous for knitting design, such as Northeast Normal University, Xi'an Polytechnic University, Zhongyuan University of Technology, Hubei Institute of Fine Arts, Huizhou College and Jiangxi Institute of Fashion Technology will compete on the same stage. Designers from Puyuan, Dalang and Xi'an will compete with Haiyang local designers for a professional competition.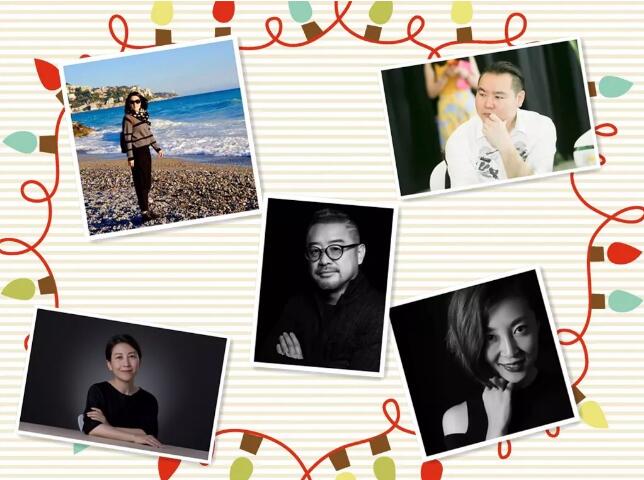 In order to guarantee the authority of the competition, the Organizing Committee specially invited such big names as judges, including Liu Yong, the "CFA - Top Award" designer and the "Best Menswear Designer of the Year" of China Fashion Awards, Guo Ruiping, Professor of Beijing Fashion Institute, Director of China Knitwear Design and Development Center, and Founder of brand "DUXI", Wang Ying, design director of Beijing Snow-lotus Cashmere Co., Ltd., Liu Yanjun, Founder of brand "JUNNE", and well-known independent knitting designer, and Huang Gang, China Top Ten Fashion Designer, Knitting Fashion Design Consultant of China Knitting Industry Association, and Founder of brand "HUANG GANG".
The theme of the event is "The Tides", which not only fits the ocean of fashion design, but also responds to the place where the contest is held - Haiyang. The tide of fashion is surging, with rises and falls, and how can we stand the tide of fashion knitting?
The finals are coming. Let's wait and see how our young designers interpret knitwear designs.
ALL COMMENTS