On May 30, the "2019 China International Fashion Summit Forum" was held in the National Convention Center. The forum is hosted by Beijing Municipal Commerce Bureau and undertaken by Beijing Clothing & Textile Trade Association. Its theme is "Taste Consumption Fashion Beijing". Its main agenda includes the launching ceremony of consumption promotion activities of "Taste Consumption in Beijing" in 2019, the founding & signing ceremony for Beijing International Fashion Alliance, keynote speeches by international guests and crossover interactive sharing. From France, Italy, the United Kingdom, the United States, Japan, South Korea and more than 10 countries and regions, as well as Beijing, Shanghai, Tianjin, Shenzhen, Jiangsu and Zhejiang provinces and cities where the domestic fashion industry gathers, the leader of international fashion brands, the leader of domestic fashion landmarks and the pioneer of fashion crossover brands, nearly 600 people attended the meeting, including leaders of relevant government departments, representatives of industries and enterprises, and authoritative experts. It also looks forward to the new pattern of international fashion consumption and the future development trend of Chinese fashion consumption.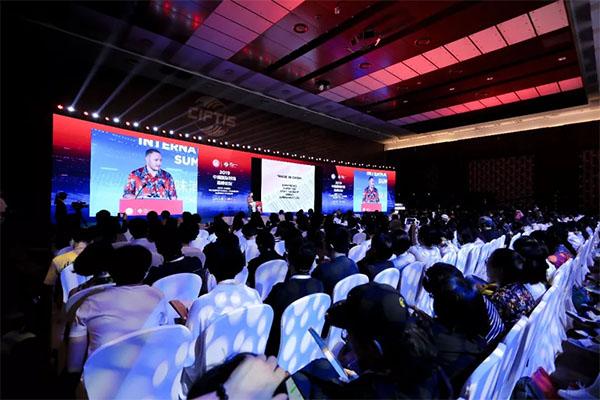 In order to conform to the new trends and requirements of the upgrading of the global consumption structure, give full play to the advantages of the consumption platform and window of the capital, and build a prosperous, pluralistic and distinctive international consumption hub city, which is full of taste and culture, under the active advocacy of Beijing Municipal Commerce Bureau, Beijing has formed the first international fashion alliance in Beijing with fashion industry organizations in Paris, Milan, New York and other cities. From the International Fashion Elite Federation, Milan Youth Fashion Artists Association and French Designers Association, cooperation agreements have been signed with Beijing Fashion Designers Association and Beijing Clothing & Textile Trade Association respectively. This marks the establishment of Beijing's first International Fashion Alliance and has become an important achievement of this forum.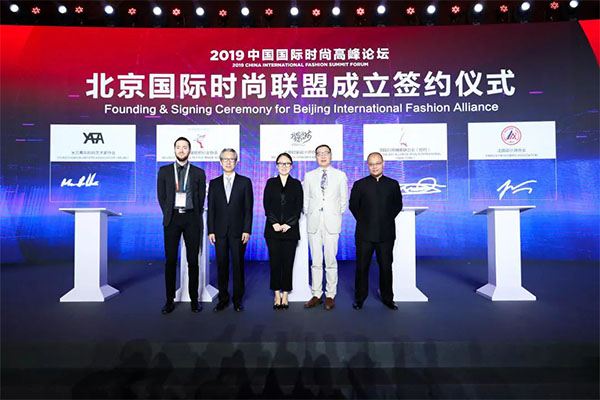 The holding of the forum shows the strong attraction of China's fashion consumption market, builds a bridge between China and international fashion circles, enhances the international influence of Chinese culture, promotes the integration and development of eastern and western fashion culture, and plays an important role in building Beijing as an international fashion consumption hub city. How to keep up with the rapid changes of consumers, quickly and adjust the future development strategy, and win the huge dividends brought by the upgrading of China's consumer market? At the China International Fashion Summit Forum in 2019, domestic and foreign fashion big names have reached a consensus and found a direction.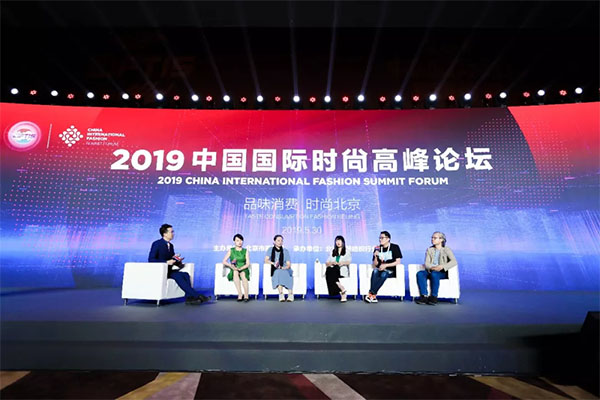 ALL COMMENTS