On April 12, 2019 Spring Dalian Fashion Week with the theme of "Fashion Statement" opened in Z28 Fashion Valley. Since it was held in 2011, Dalian Fashion Week has become one of the most influential professional fashion publishing and trading platforms in China. This Fashion Week focuses on supporting local industrial clusters, brands and designers to launch new products and enhance the market influence of local brands and designers.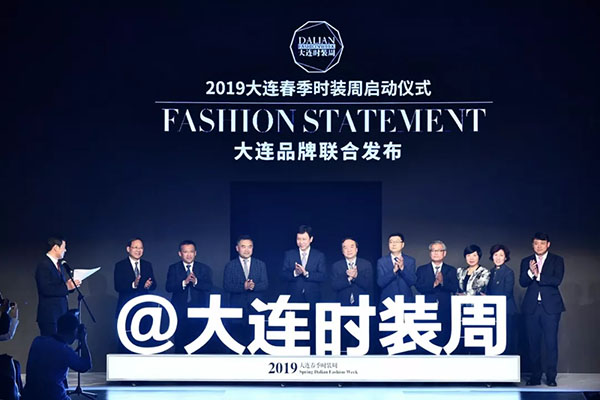 At the same time, a series of activities such as Style Dalian Fashion Clothing Exhibition, Dalian Development Forum of Chinese Clothing Industry, Fashion Buyer Forum, Dalian Top Ten Fashion Designers Competition, School-Enterprise Docking and Recruitment Conference, Huawei P30 Photo & Short Video Competition were held during Fashion Week to create a fashion cultural atmosphere and enhance the interaction of Fashion Week.
In addition, this Fashion Week adopts a new brand business operation mode to create Dalian Fashion Week Show Room. During the event, Style Dalian designer fashion exhibition and Northeast Asian outstanding university students' works joint exhibition were held. Through the 800 square meters exhibition hall of Z28 Fashion Valley and other platforms, 30 designer works and 10 university works are displayed. During the joint exhibition, the products can be bought as soon as they are seen, which supports bulk trading, retail and pre-sale modes.
ALL COMMENTS