Textile ETP is Europe's largest platform dedicated to technological innovation in the textile field. It aims to maintain Europe's long-term leading position in the global textile and garment field by promoting collaborative innovation and rapid industrialization of research results among European countries.

In 2006, Textile ETP first released the development trend of textile industry in the next 10 years, including: from ordinary consumer goods to special products; expansion of technical textile application; from mass production to customization and value-added services. At present, these directions have been well practiced in Europe, and help the European textile industry to improve creativity, added value and industry competitiveness, stabilize its manufacturing and employment.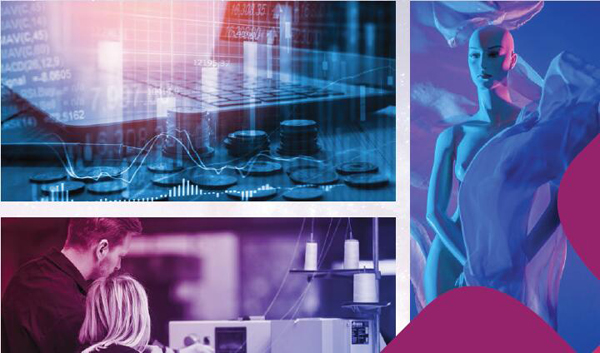 On this basis, the platform predicts the innovative themes and priority research fields of textile and apparel industry in the next 10 years. Intelligent and high performance materials, advanced digital processing technology and business model, circular economy and energy efficiency, and high value-added solutions in emerging areas are identified as four important directions.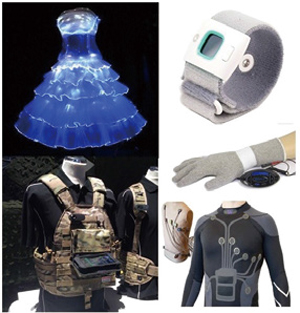 ALL COMMENTS