On the evening of April 2, the 11th Outstanding Fashion Personages Award Ceremony was held in China World Hotel. This event is jointly sponsored by the Anthropology Fashion Lab, ECHO of Things Chinese, VISION, Art and Design. It aims to reward those actors who "practice the spirit of craftsmen with their own efforts" to revitalize the beauty of Made-in-China and find the soul of Made-in-China.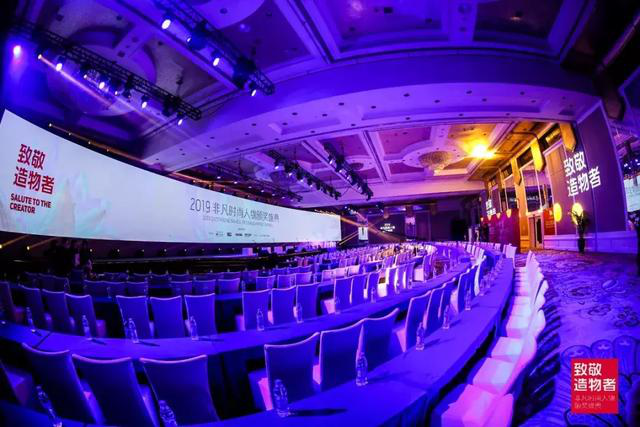 The annual selection of outstanding fashion figures follows the original intention of saluting to the creator, looking for those actors who integrate modern and traditional perfectly, revitalizing the "beauty of international manufacturing" and looking for the "soul of international manufacturing". In order to present the exquisite skills of the "non-legacy" inheritors, as well as the cultural value and artistic charm behind them, the outstanding fashion character production team tailored the award-winning video for each guest for up to 4 minutes, leaving it as the classic image of today's era.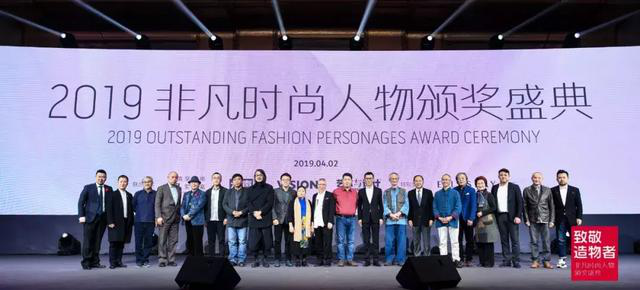 All inheritance and perseverance are confirmed by time. Those seemingly monotonous and repetitive processes endow each creator with philosophical thinking and divinity. Today, we look forward to the return of this spirit of the times, and reconstruct the contemporary aesthetics of life from a unique perspective and demonstrate the life proposition of truth, goodness and beauty, and express the fashion essence of life and ecology.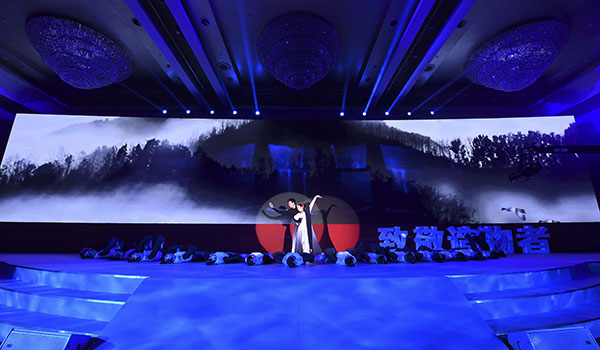 It is understood that the special support unit Ellassay Art Public Welfare Fund is committed to the development of art public welfare undertakings, cultural and artistic exchanges in various fields, and to promote the development of art public welfare undertakings. At the same time, we should cultivate artistic talents, excavate and subsidize young artists, and provide a public welfare platform for sustainable development.
ALL COMMENTS