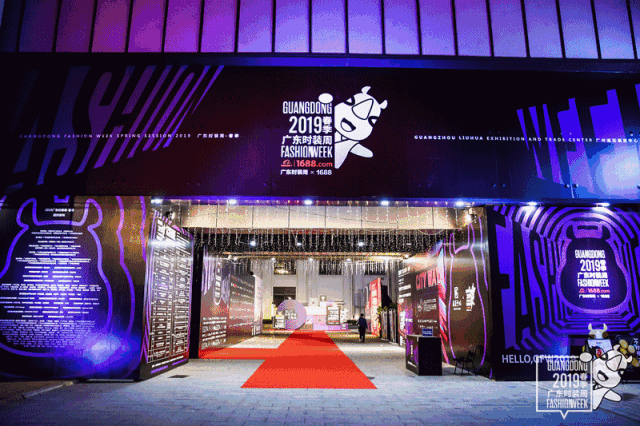 On the evening of March 18, 2019 Guangzhou Fashion Week Spring Opening Ceremony - the 21st anniversary of the New Express,the "City Way One & T-Stage Fashion Night" was held in Guangzhou New Hua Center at Sino-Soviet Friendship Building. From March 18 to March 23, this Fashion Week is devoted to the theme of "Respect for Dreams". In six days, more than 300 organizations/platforms/brands/designers participated in the release. It covers a variety of activities such as trend release, new product release, order meeting, theme release, conference forum and multi-cross-border activities.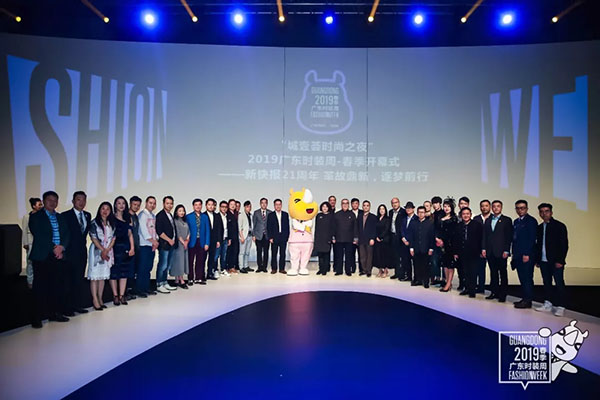 At the opening ceremony, the New Express presented the 21st Anniversary Fashion Award, which pays tribute to brands and individuals in the field of pan-fashion, focusing on lifestyle, craftsmanship and culture and art, who spare no effort to lead a delicate and textural life for the general public. As the finale show of the opening ceremony evening, the new product release show brought by the representative designer of City Way One will push the atmosphere of the opening ceremony to the climax.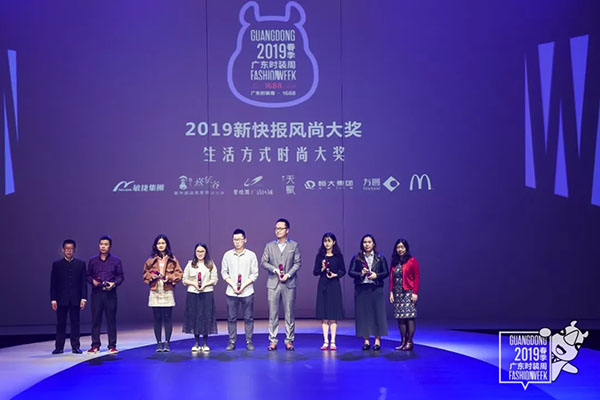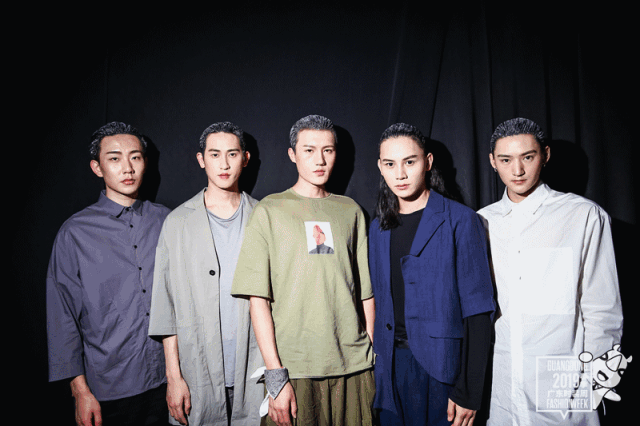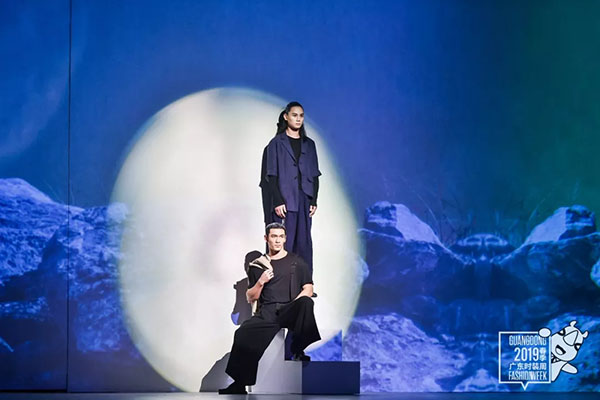 With the successful opening of Guangdong Fashion Week - Spring in 2019, the whole city of Guangzhou has entered the national fashion time, and the trend sweeps through the city. Not only are the off-line fascinating continuously, but the first real on-line fashion week in China started synchronously at 1688.com, which is the spring of 2019 Guangdong Fashion Week in cooperation with Alibaba 1688. According to Wang Hai, vice president of Alibaba group and general manager of domestic trade department, the online fashion week not only uses live broadcast, but also gives the best visual presentation of every conference, and with the advantage of the 1688 platform, selects quality products to sell at the official flagship store in Guangdong Fashion Week, and carries out content dissemination and brand promotion through Alipay life / small program. To achieve the real " showing and buying" innovation mode, and further promote the transformation and upgrading of "Internet + clothing" in Guangdong.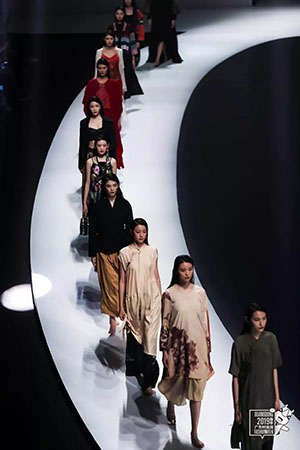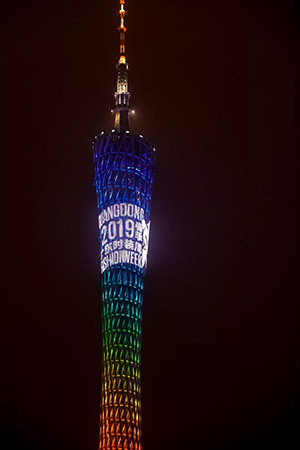 ALL COMMENTS