From March 12 to 14, PH Value 2019 Spring Edition was on show with surprise. During the three-day exhibition, in the 10,000 square metre exhibition space of Pavilion 3 of the National Exhibition and Convention Center (Shanghai), Puyuan, Dalang, Qinghe, Haiyang and Honghe, five knitting clusters gathered more than 130 enterprises and more than 100 knitting brands. In the season full of infinite possibilities, they talked about the present and future of knitting industry.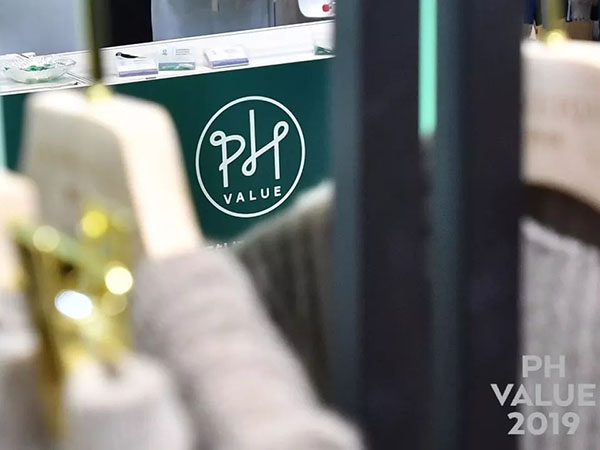 As the first batch of towns with Chinese characteristics and towns with Zhejiang characteristics, more than 50 enterprises in Puyuan Group have fully demonstrated the new fashion style of Puyuan with the development of "science and technology, fashion and green" through more than 10 professional activities such as brand and trend release and in-depth docking. Nowadays, Puyuan is ushering in a stable, sustained and rising development opportunity of fashion industry with its brand-new capabilities of cultural creativity and technological innovation.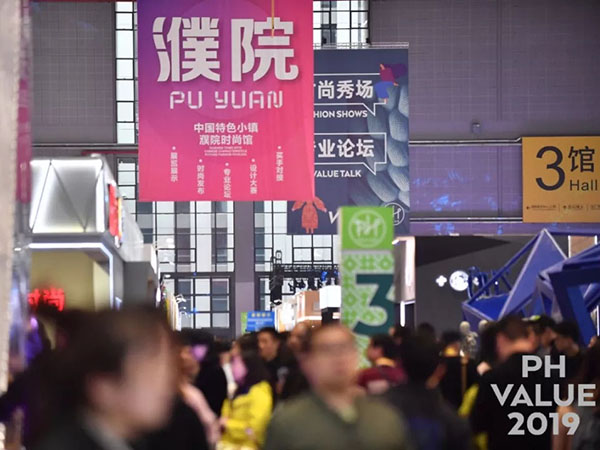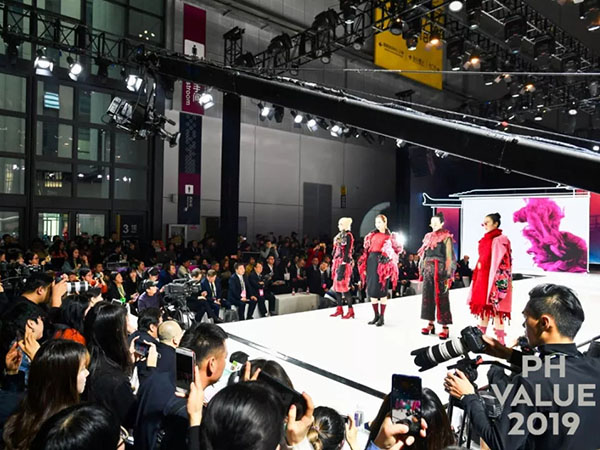 This year, 35 Dalang wool clothing and knitting fancy yarn enterprises were organized to participate in the PH Value Spring Edition. The exhibits involve many sub-sectors such as brand, e-commerce, software and raw materials, which fully reflects the comprehensive strength of Dalang wool fabric, and its exhibition group size is the largest in all years.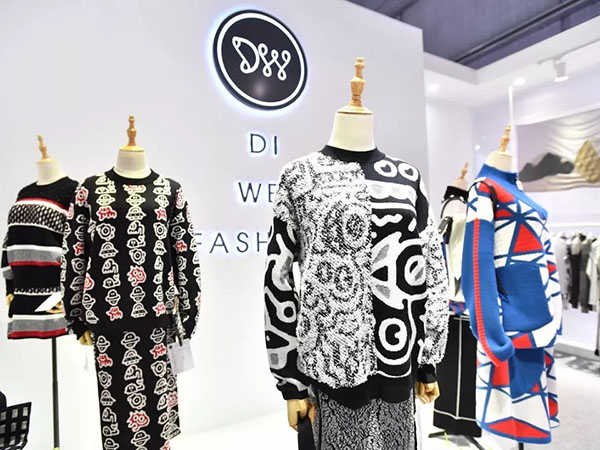 Haiyang organized 13 enterprises such as Yantai Yaqi Textile, Haiyang Lianzi garment and Haiyang Juzi garment to participate in the exhibition, focusing on more than 200 products such as sweaters, knitting, children's wear, hats, scarves and so on, which were independently designed and developed.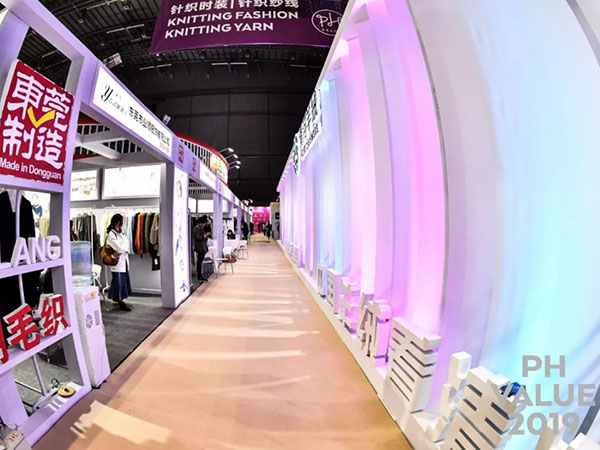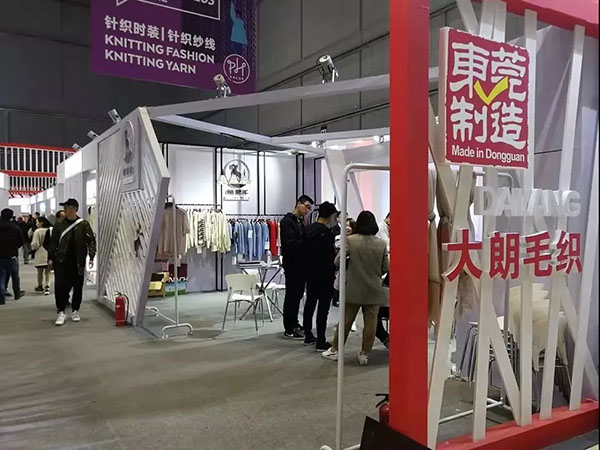 Qinghe exhibition group, featuring cashmere industry, took 12 brand enterprises such as Yi Shang, Hontale, Huajiana, Hongye and Ovi to participate in the exhibition. By displaying high-quality cashmere industry chain resources such as knitted sweaters, cashmere sweaters and cashmere overcoats, it showed the latest international cashmere fashion trend.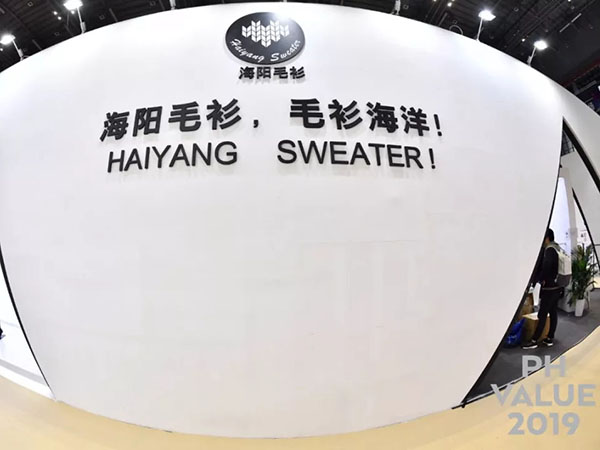 Honghe Exhibition Group gathered many well-known enterprises such as Jiaxing Linghang, Zhejiang 30th Qiu, Jiaxing Dingsheng Fashion, Qiaolan Clothing, Jiuyinli, Jianchang Knitting and so on. It continued to use the "sweater exchange" Internet platform to comprehensively promote cluster enterprises to enhance the core competitiveness of manufacturing industry and expand the influence of "China's famous sweater town regional brand".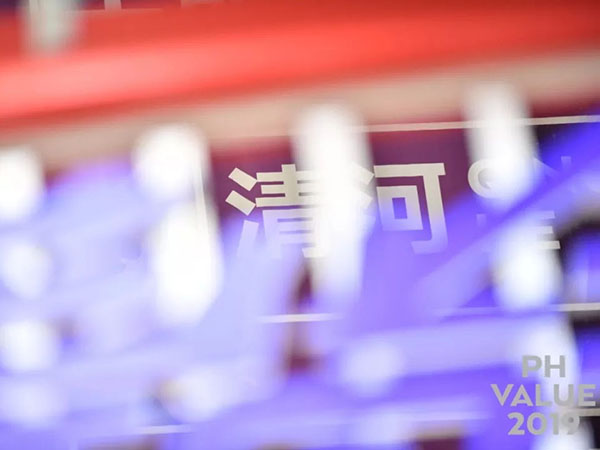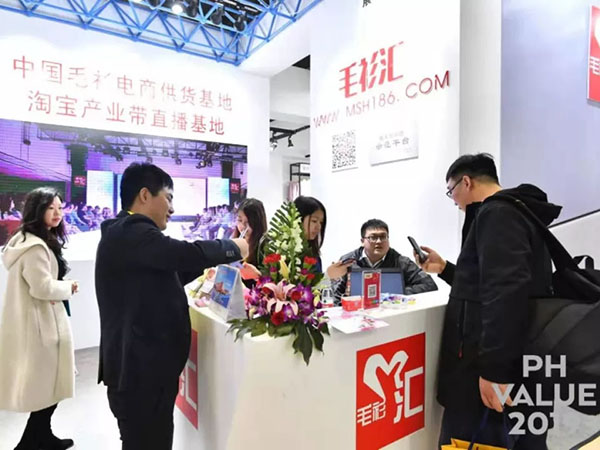 ALL COMMENTS