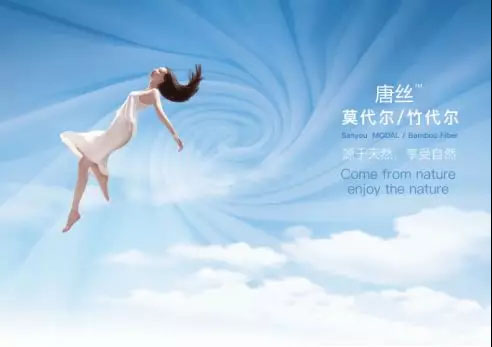 On March 12, Tangcell, one of the leading cellulose fibers in China and the main supplier of high-quality and differentiated cellulose fibers in the world, was solemnly launched in Shanghai by Tangshan Sanyou Group Xingda Chemical Fiber Co., Ltd. This is the first high-end self-owned brand in the field of cellulose fiber in China. It marks the beginning of the transformation of cellulose fiber enterprises from production-oriented manufacturing enterprises to value-oriented brand enterprises, and creates a new situation of deep docking between cellulose fiber enterprises and the upstream and downstream of the industrial chain.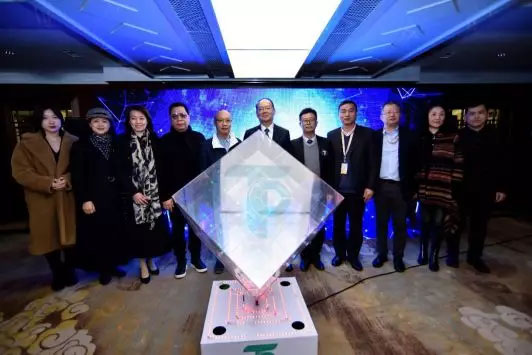 Starting from Tangcell's release, Sanyou Chemical Fiber will create a deep cooperation mode in the fields of sustainable development, supply chain coordination, brand linkage and other fields to help China's cellulose fiber enterprises transform and upgrade. At present, Sanyou Chemical Fiber has invested in two Tangcell flexible production lines and fiber application research centers to provide personalized, customized and specialized services for the cooperation of the industrial chain. In terms of sustainable development, Sanyou Chemical Fiber has cooperated with Swedish Re: Newcell Company in recycling cellulose clothing to produce regenerated cellulose fibers, so as to realize the cyclic closure of cellulose fibers - clothing - cellulose fibers.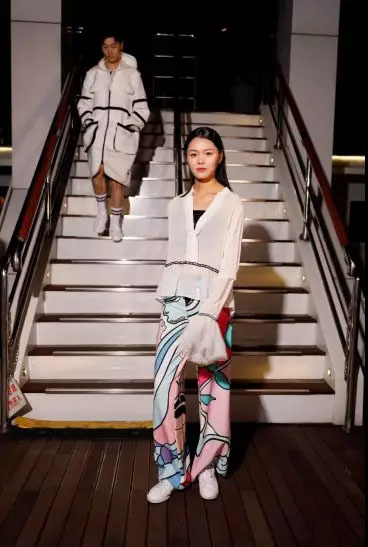 Sanyou Chemical Fiber, in cooperation with nine universities and scientific research institutes, has set up an industry-university-research innovation alliance, which will become an important technological engine for Tangcell linking upstream and downstream industries.
Zheng Baishan, deputy general manager of Tangshan Sanyou Group and chairman of Tangshan Sanyou Group Xingda Chemical Fiber Co., Ltd., said: Tangcell is a new measure for us to conform to the requirements of the times, promote the integration of product categories, and create a high-end cellulose fiber brand. It is also the first fiber brand in the field of cellulose fiber in China. Now we have developed in-depth cooperation with H&M, ZARA and other well-known international brands. This time, we will start deep cooperation with famous domestic brands such as Aimer, Yuyue Home Textile, Shenzhou International Group and Ruyi Group. Tangcell will play a role in the integration and value promotion of textile industry chain.



ALL COMMENTS