During 2019 Yarn Expo Spring, Yueda Home held a "Yueda Home 2019/2020 Dyed Jacquard Fabric Popular Trend" conference. As the first industry-specific trend issued under the guidance of China Home Textile Association, this release will provide design direction for Yueda Home and China textile fabric product design and development, reflecting Yueda Home as leader's creativity and foresight in an all-round way.
In Yueda Home booth, Sun Kailing, vice chairman of Yueda Life Tech Co., Ltd., introduced that Yueda Home exhibition product's spot and selling point lies in the material superiority. The cotton double mercerized dyed jacquard fabrics are mainly introduced. The yarns are mercerized into fabrics and then mercerized. The double mercerized cotton is the whole cotton which is mercerized in the dyeing and finishing steps. In contrast, the double mercerized fabric has better luster, not only retains the excellent natural characteristics of cotton, but also has silky luster. The fabric is soft, moisture absorption and permeability, good elasticity and sag, not easy to deform, and excellent luster.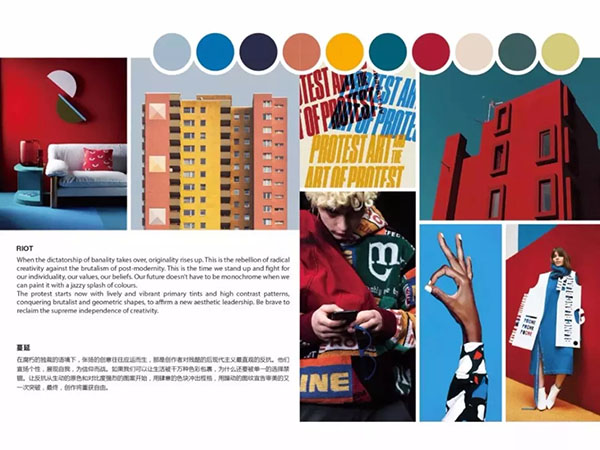 Speaking about the channel layout of Yueda Home, Sun Kailiang said that the whole industry is in the bottleneck period of transformation. Yueda Home will achieve synchronous development online and offline through offline physical stores, online platforms such as JD.COM, TMALL and other new media platforms. He said that in 2018 Yueda Home opened 20 stores, this year is expected to reach 80-100, Yueda Home will become the focus of the group to build brand lines.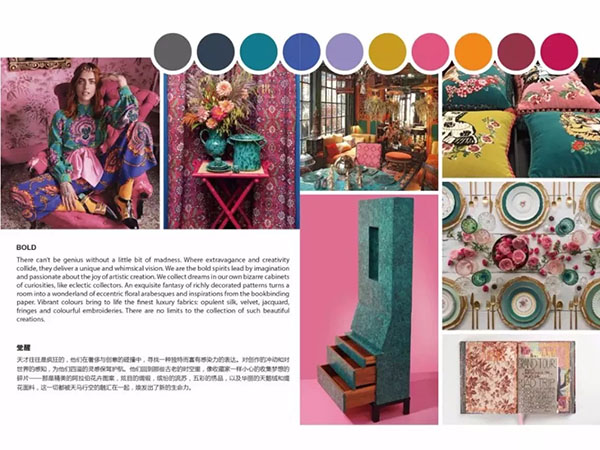 ALL COMMENTS