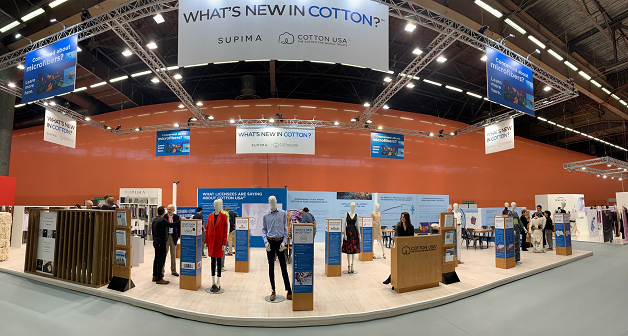 Discover WHAT'S NEW IN COTTON™ and the latest industry innovations that could benefit your business at the COTTON USA booth in Hall 6, H63 at Première Vision in Paris, France, from 12-14 February 2019.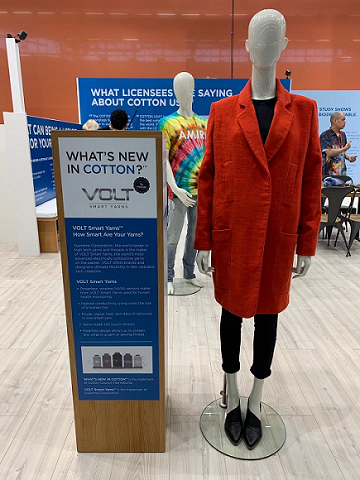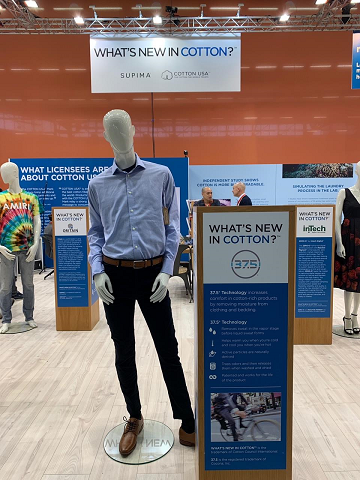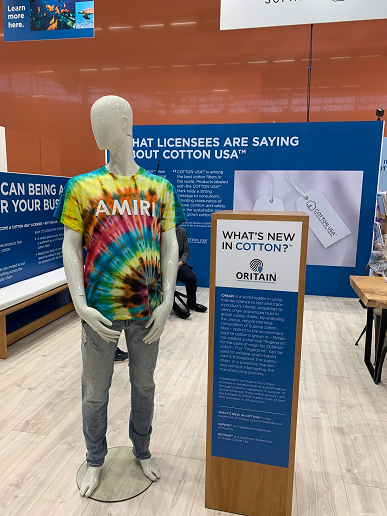 Learn how cotton microfibers make a big difference, and also get a sneak peak of the new U.S. Cotton Trust Protocol — a tangible and transparent snapshot of U.S. cotton growing practices and the gains in sustainability standards resulting from them.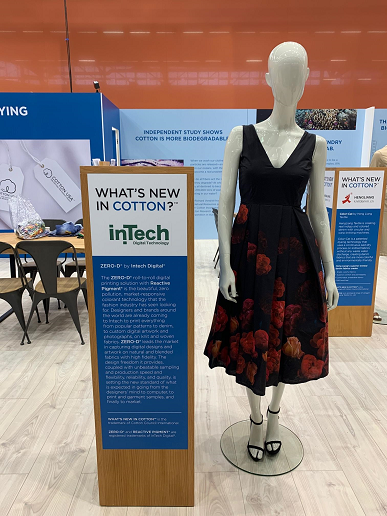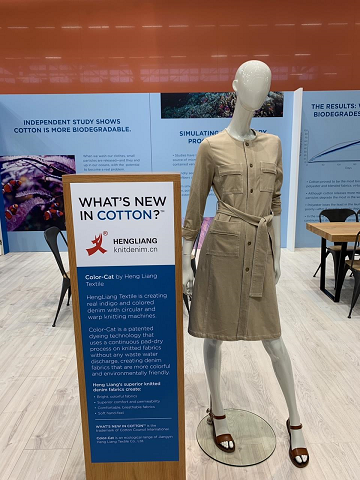 "Sustainability and innovation are two standout benefits of U.S. cotton," CCI Executive Director Bruce Atherley said. "The WHAT'S NEW IN COTTON™ initiative lets us demonstrate our commitment to pushing the industry forward. We debuted this platform at Première Vision first and we're looking forward to returning with even more exciting innovations.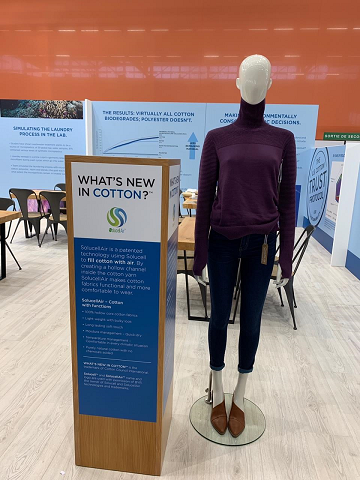 We want this program to be an inspiration to the textile industry, motivating new thinking and driving innovation. Our partners have developed remarkable technologies utilizing U.S. cotton and we look forward to sharing even more business-boosting opportunities at Première Vision."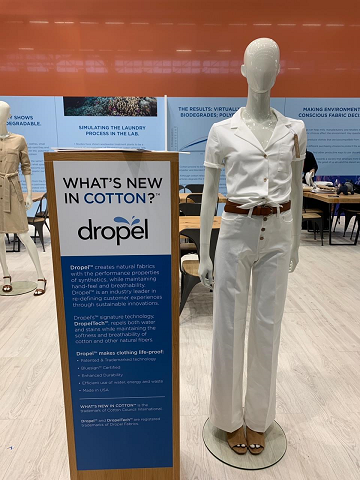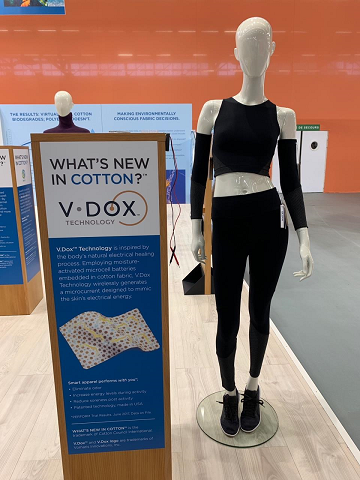 Visitors to the booth can also see how becoming a COTTON USA™ licensee can boost business. Quantitative consumer research proves the COTTON USA™ Mark is of high value to consumers and can drive both preference and higher prices.
ALL COMMENTS