Inquisitor
Making sense of the static around us, digging deeper permeates every aspect of our lives. Scrutinizing instead of assuming, we are inspired to self-educate which infiltrates everything from our consumer decisions to global perspectives. Self-identification through brands or political movements loses steam as perspective is gained through more unbiased or raw outlets. A growing sense of focus allows us to dedicate the time to research in order to see subjects beyond a limited surface level. As we navigate the rhetoric, we are challenged to find significance of purpose, credibility, and ideals that represent who we are.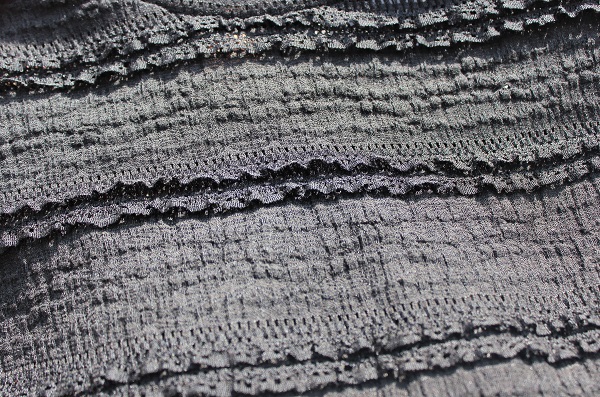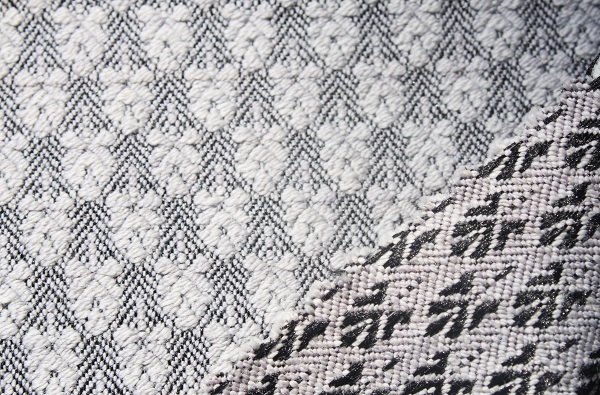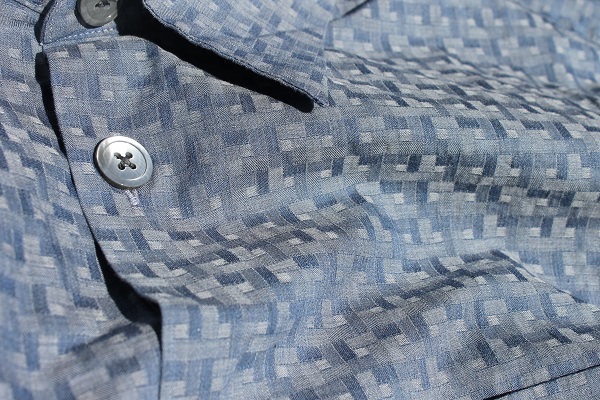 A suggestive palette of darks acquiesce to a more complex summer color story. Layered inky hues make a strong statement and are balanced by more lighthearted blues. Adding nuances of botanical inspiration are port wine and olive green. Contemplative blues add an aura of mystery to basics, and the combination of light and dark colors together adds depth to patterns. Geometric and small-scaled motifs add weight to this color story. This palette revels in androgynous fabrics and styling, luxe ensembles, and versatile outerwear.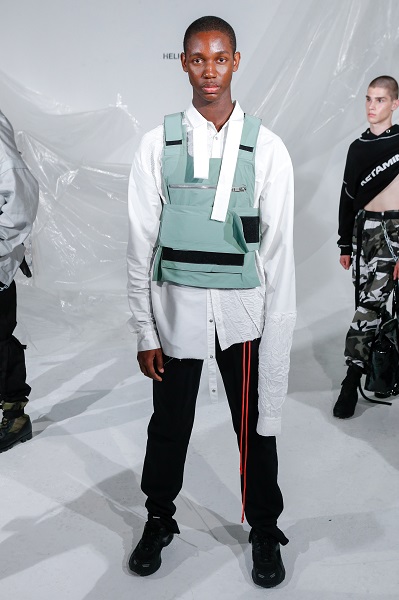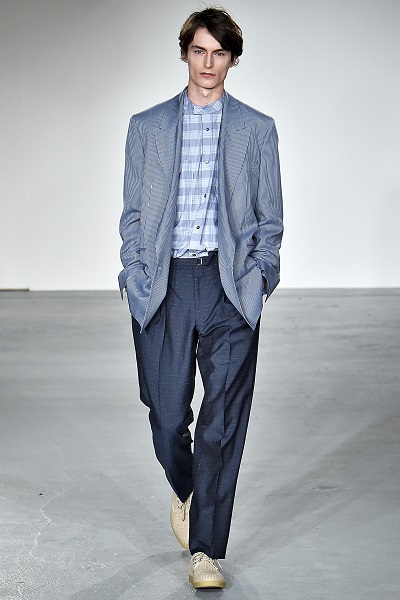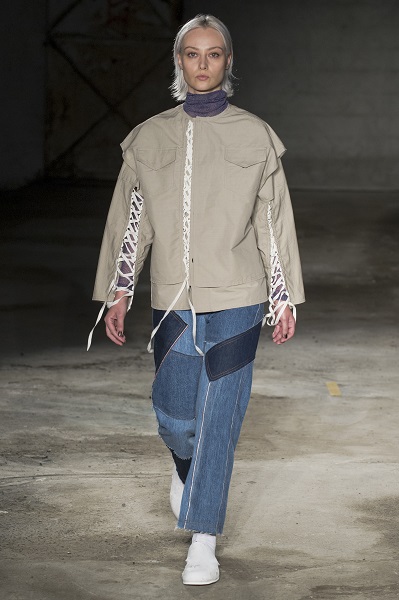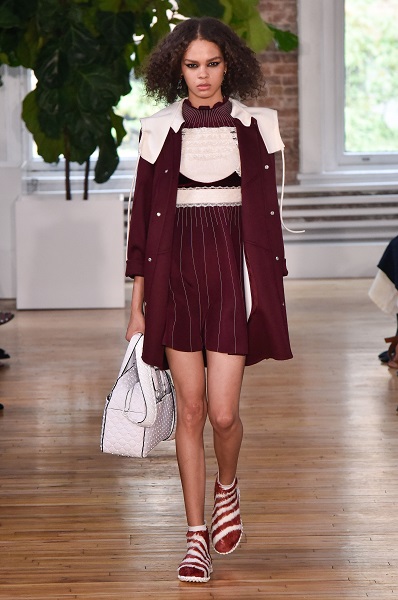 Communitas
Emotions and intrinsic creativity have never held more value as broad, diluted messaging, products, and movements sour among society. Consumers seek heart and soul, and engaging brand messaging that is both inclusive and innovative thrives in this environment. We look to small consumer tribes, communities, and products that we can identify with as well as ones that promote empathy and spark societal connections. A meaningful entrepreneurial spirit is taking hold and will have profound influence on the retail and consumer world.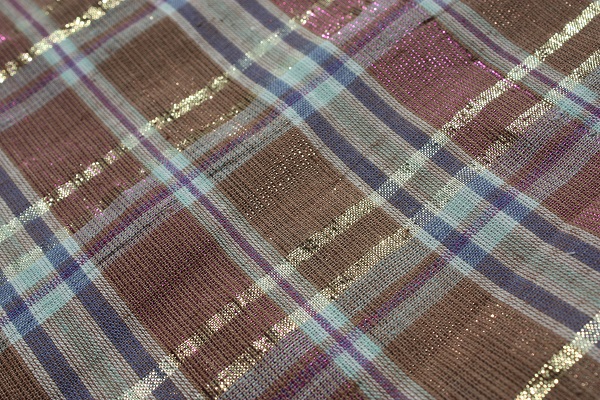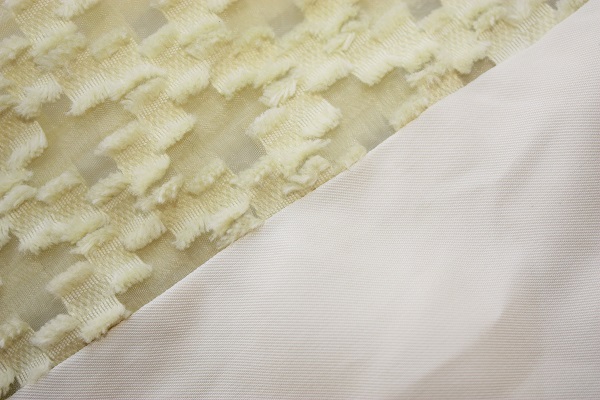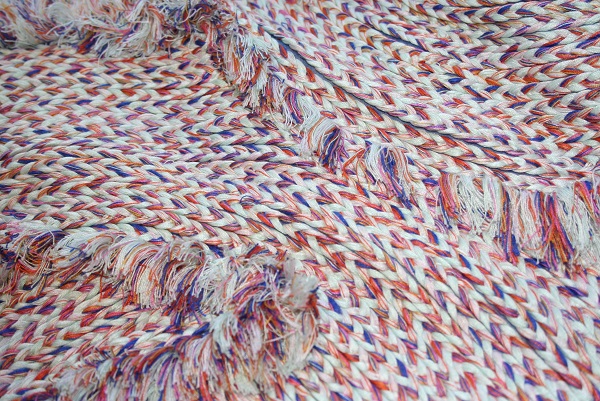 An infectious palette of low-key brights and quirky hues that combine for a unique effect. Seafoam and off-white are the perfect backdrop and soften the burnt orange, dynamic pink, and true yellow. Elegant teal and slate grey lend a touch of sophistication and veer the palette away from being juvenile and into being distinctive. Colorful summer tweeds and preppy bottomweights work as the perfect canvas for this palette. Embroidery, fringe details, and novelty yarn use emphasize the playful nature of these colors.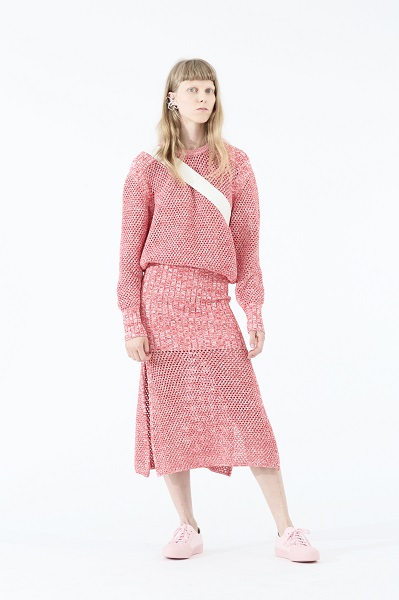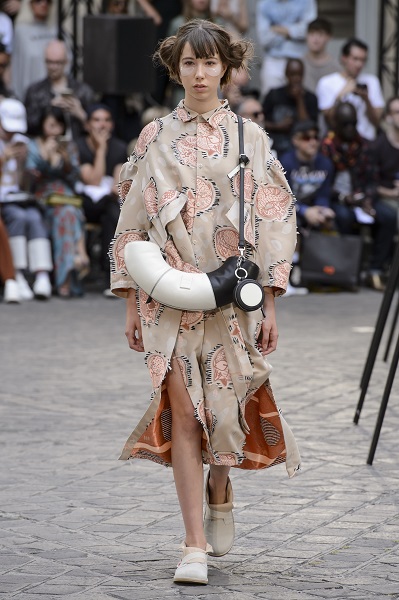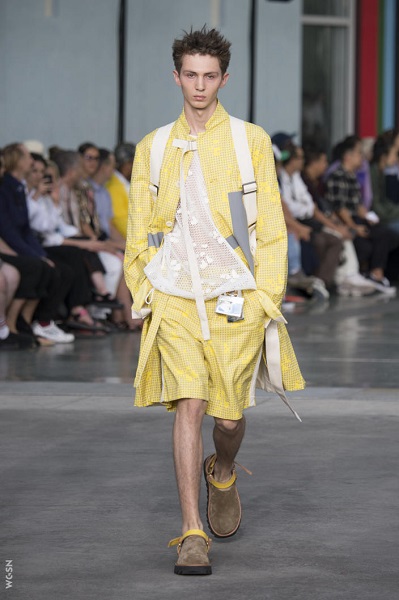 Pyschedelic Futurism
In the face of dark and uncertain times, bold and bizarre creativity that is Psychedelic Futurism provides us with a much needed visual escape. Whether it's being deliberately didactic about our ambiguous futures or wantonly random, the lines between reality and fantasy are blurred. Bordering on peculiar and influenced by Dadaism and Surrealism, art and fashion veer toward a hallucinogenic effect. While the aim is to consciously distract it also beckons us to contemplate its deeper meaning.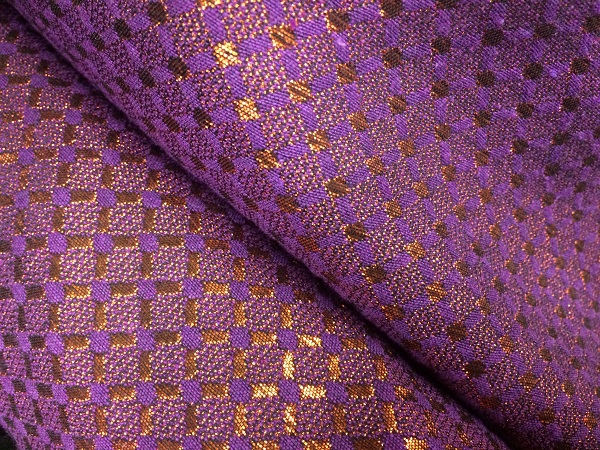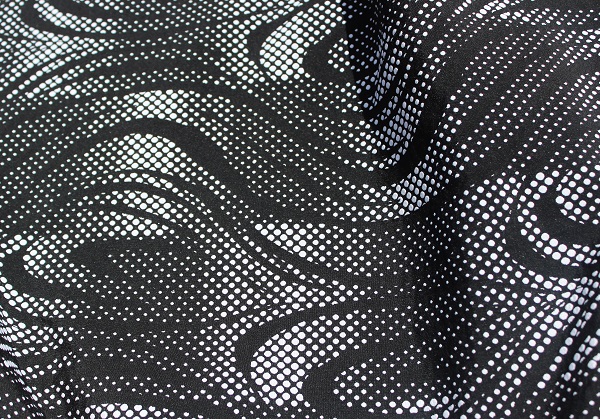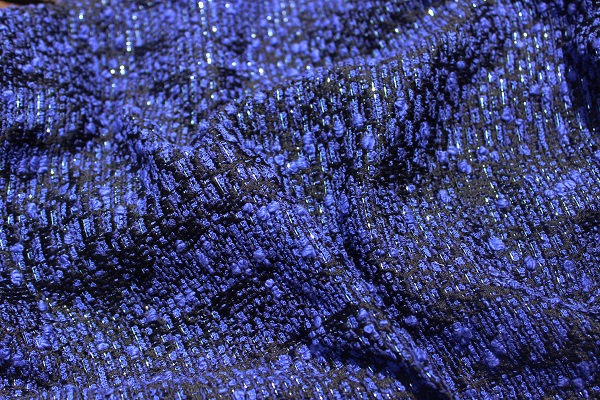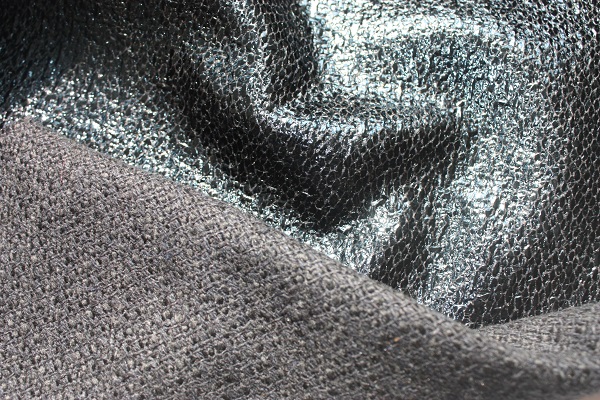 A statement palette of amplified brights entwine with unexpected neutrals to create a dynamic and imaginative color story. Explosive lime, optical blue, and Lollipop red are surreally mesmerizing as they bleed into the less dominate shades of the collection. The juxtaposition of an earthy plum further takes this palette off-course as it straddles fantasy and reality. A layered story of color that can vacillate between avant-garde, surreal, and even glamourous ensembles. These colors shine in pixilated effects, optical looks and technical fabrics that utilize cotton and synthetics. Soft, malleable metallic fabrics illustrate both tactile and visual interest.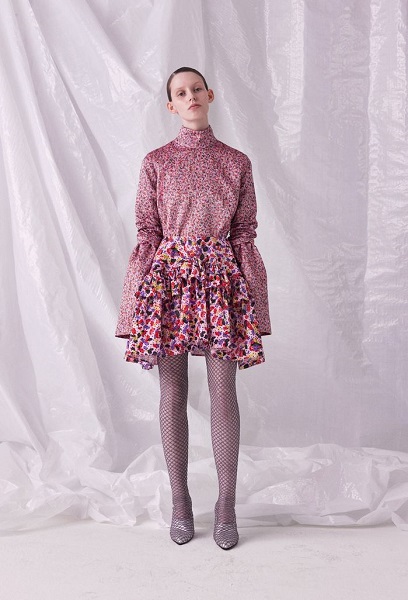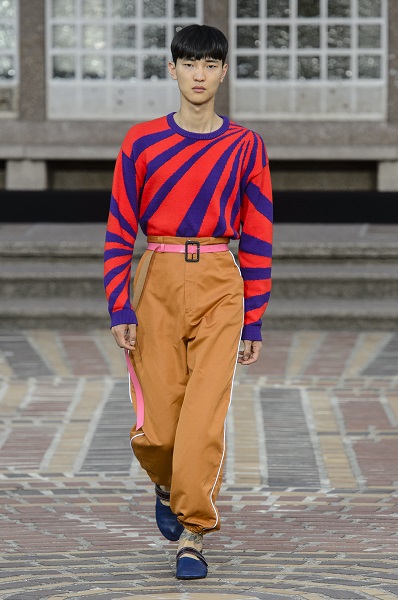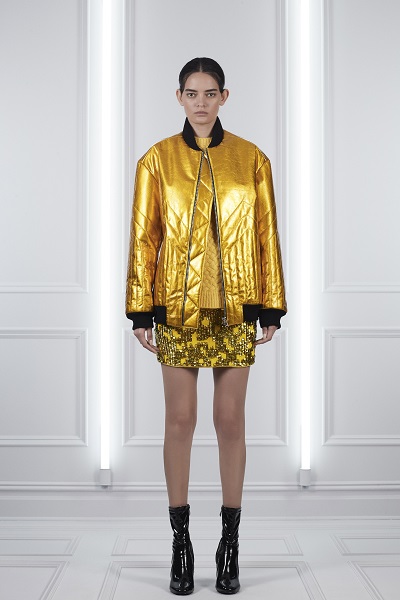 Artful Earth
Whether it be nostalgia or a simple reawakening in our psyche, we look at our planet and Mother Nature though a romanticized lens. The cultural impact rivals only the psychological as we feel the magic of its all-encompassing energy. Our inner activist emerges as our desire to preserve and protect become more intrinsic. Nature becomes the medium for fresh art movements, innovative gastronomical experiences, and a sublime inspiration on fashion. Apparel becomes responsive to the environment and natural building materials re-shape the world of architecture. A mixture of awe and anxiety prevail as we fight against the reality that some of our greatest and at times underappreciated sources of inspiration is under threat.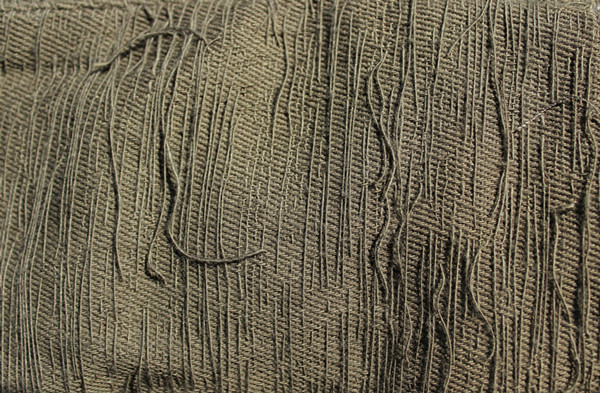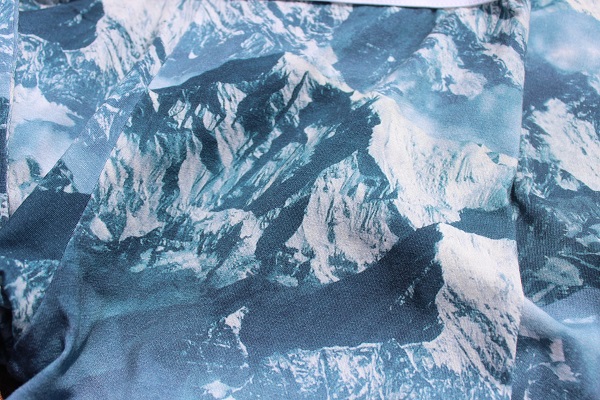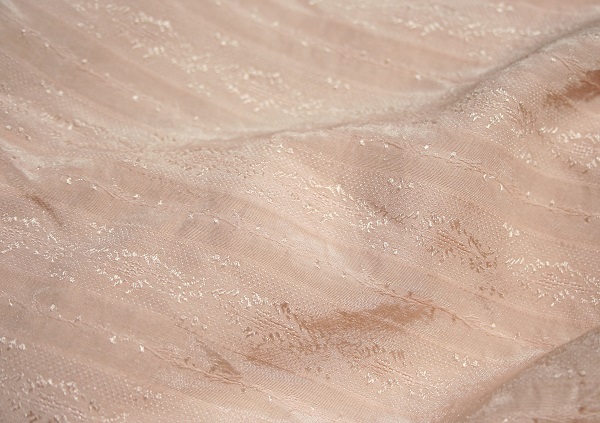 A beautifully crafted color story that celebrates the romanticism of Mother Nature. Softly composed, monochromatic whites and shades of peach add luminosity while dark brown and verdant green accentuates its ethereal appeal. Subtle building block neutrals and dynamic saturated tones make for creative combinations. Fabrics embody elements of nature such as sun-bleached prints and natural or raw yarns and textures. Surface interest prevails in fabrics and finishes that mimic everything from forests to glacial motifs.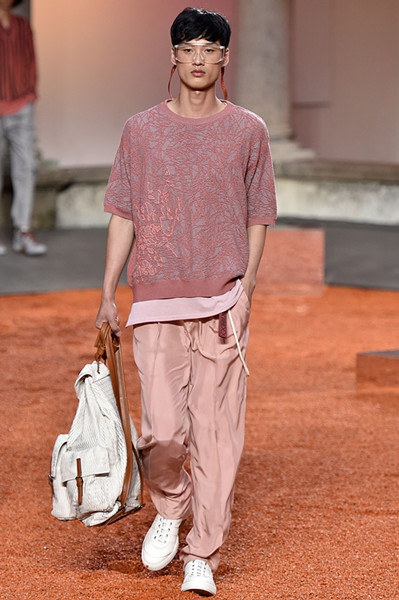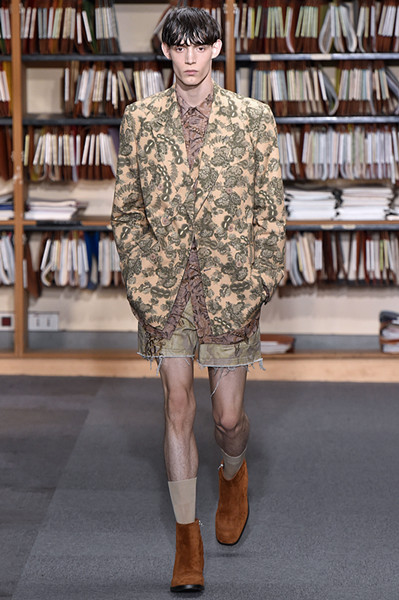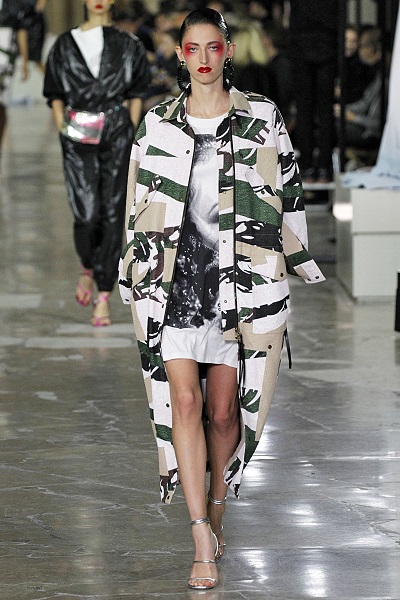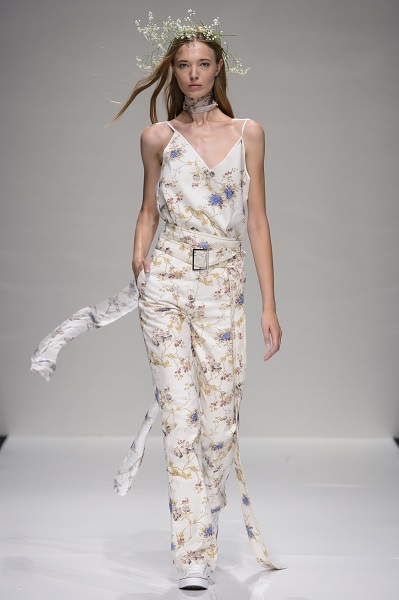 ALL COMMENTS