The six winning products of this competition have demonstrated the charm of nylon fabric vividly with fashion creative design and technological process innovation. From the award-winning products, it can be seen that the participating enterprises pay more and more attention to the functionality, ecology, fashion and commerciality of nylon fabrics, and cleverly combine innovation with market demand to present a more diverse fabric style.
As a benchmark enterprise in China's nylon industry, Eversun Jinjiang has continuously introduced new products in recent years, constantly accelerated technological updates, and has been at the forefront of the industry in the field of high-end nylon research and development relying on the "three yarn" series of products. At this exhibition, the new recycling material of Eversun Jinjiang - post-consumer recycled nylon fiber E-SUNLON™ was unveiled, leading the new future of "sustainable fashion" by forming a "green closed loop" from waste textiles - post-consumer recycled slicing - post-consumer recycled fibers - textile products.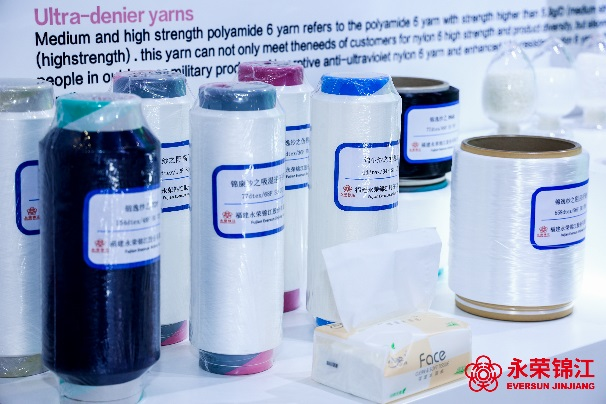 The three times that Eversun Jinjiang and the competition have joined hands, not only for the market to find high-quality nylon fabrics that are more in line with today's market demand and popular trends, but also to help nylon textile enterprises improve the development system in the fields of creative design, application development, brand publicity, industry chain cooperation, and enhance the benefits of the whole industry chain.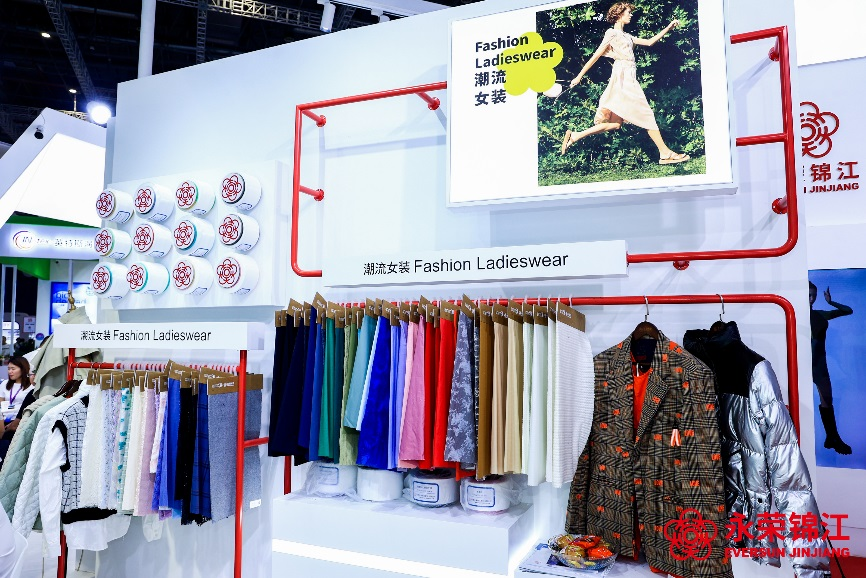 In the process of operation and development, Eversun Jinjiang has always adhered to extensive investigation and analysis, combined with the company's strategic development, different market needs, own advantages and product characteristics, and formulated customer-oriented development and marketing strategies. In the future, the demand for nylon products will show diversity and personalized trends, and consumers will pursue more visual and perceptible effects, so enterprises need to pay more attention to the application of new technologies and new materials in the development of new nylon products. Practicing the core values of "customer-centric, sharing with partners", Eversun Jinjiang has established a flexible supply chain alliance and strategic cooperative relationship with more than 100 downstream terminal brand enterprises for product joint development and application promotion, and built a multi-party collaborative brand research and development model. Through the promotion strategy combining technical guidance and brand marketing, it has realized the transformation and upgrading from B2B to B2C, and further promoted the commercial value transformation of high-end nylon.