West Yorkshire is to have a first-of-its-kind apprenticeship training course for textile engineering technicians, reflecting a resurgence in the industry locally, and more generally in the UK.
Calderdale College has partnered with the Textile Centre of Excellence (TCoE) and the British Textile Machinery Association (BTMA) to develop the bespoke Level 3 apprenticeship course which will start in September 2023.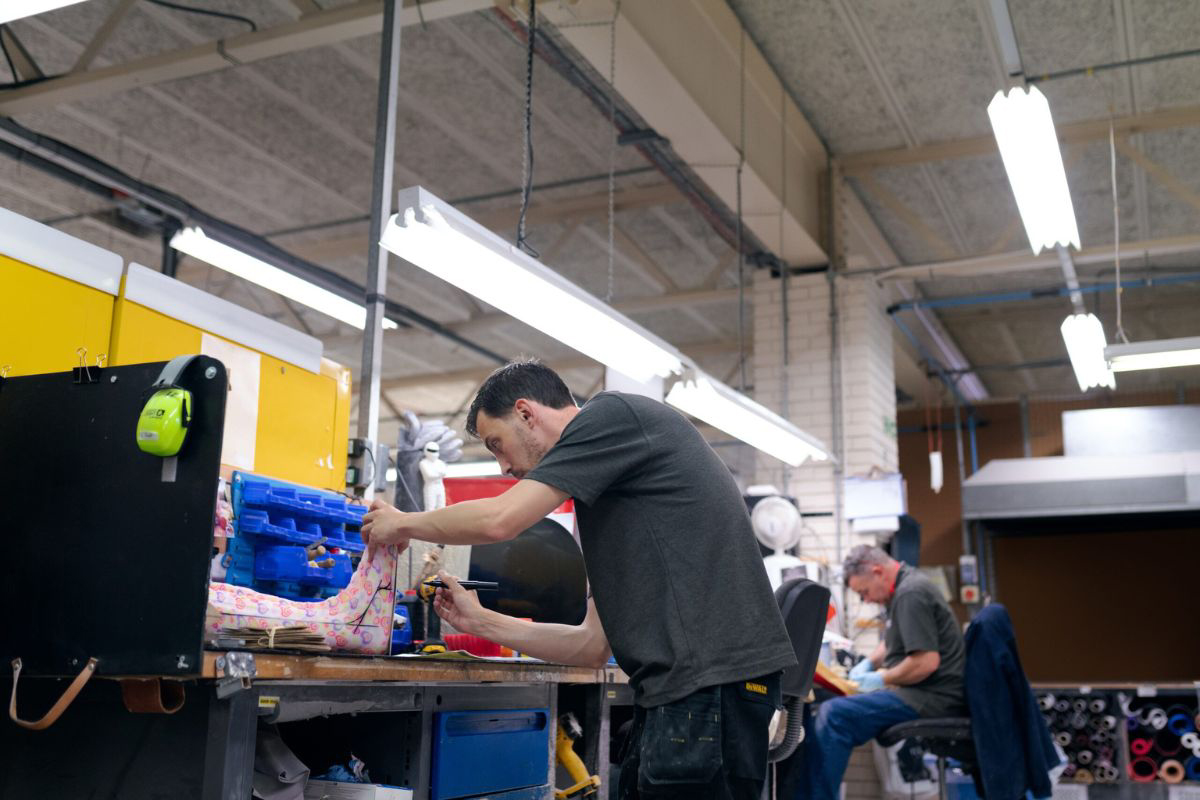 Engineering Technician apprentices at Calderdale College will receive training from the TCoE, helping them to develop the engineering maintenance skills required to close the skills gap in West Yorkshire's textile industry.
While the region has been a flourishing hub for textile excellence since the 19th century and is being revitalised through digitalization and the localisation of supply chains, its success is currently being hindered by an ageing workforce and high staff turnover.
Through adapting the engineering training at Calderdale College to address the current requirements of the textile industry, the unique new course will ensure the passing on of vital know-how and good practice aligned with the new skills demanded by Industry 4.0 and automation.
Collaborative Apprenticeships
Calderdale College has developed the programme over a two-year period through close collaboration with the TCoE and the BTMA, as well as through consultation with British heritage weaver AW Hainsworth and a number of other local textile companies.
ALL COMMENTS