On May 29th, the 5th China Suzhou Jiangnan Culture and Art International Tourism Festival and 2023 Shengze Fashion Week kicked off, offering a classic creative feast for the global audience.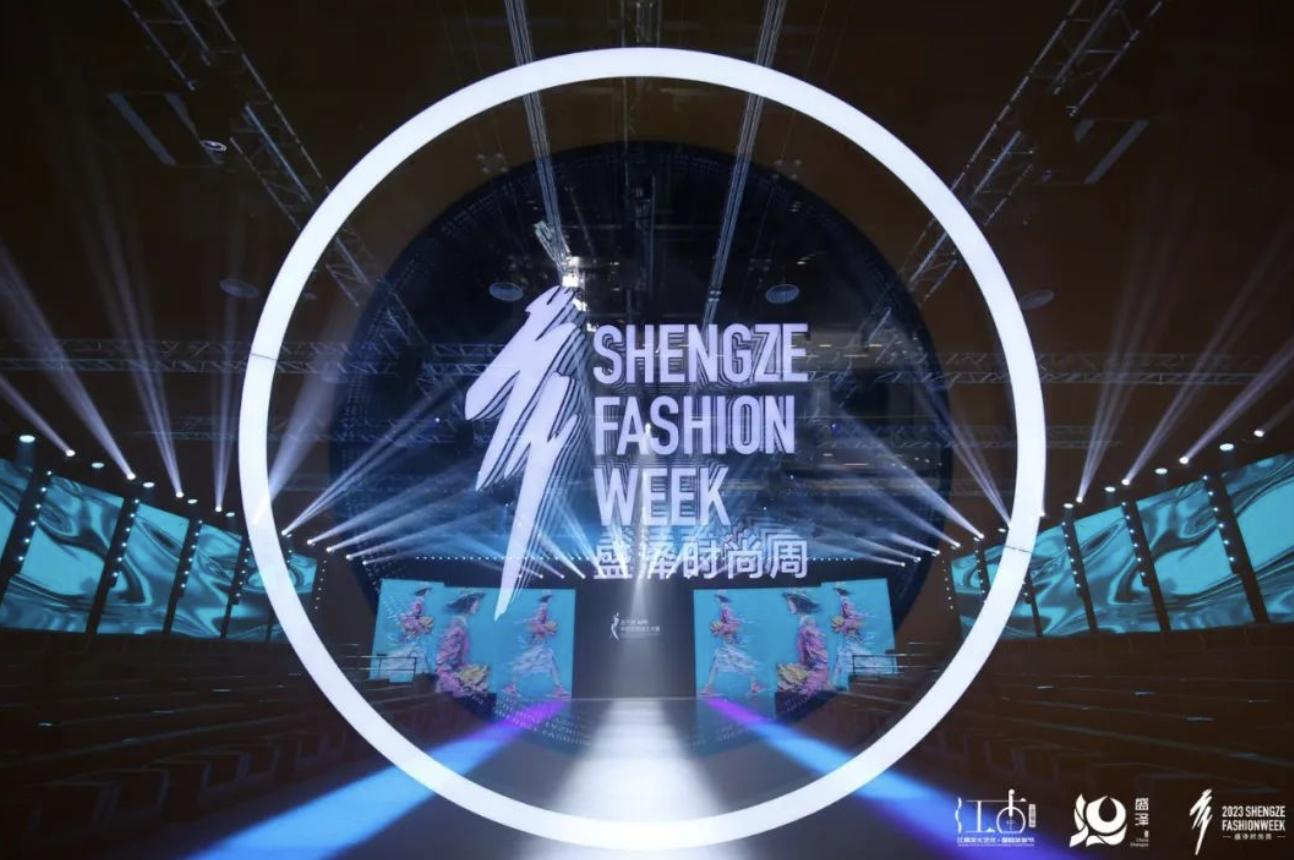 After three consecutive years of precipitation, 2023 Shengze Fashion Week empowers the fashion industry through culture, helps the development of Wujiang cultural industry and effectively enhances the soft power and influence of Shengze culture. At the opening ceremony, Sun Ruizhe, Cao Xuejun, Han Ping, Li Ming, Shen Chunrong, Xu Huilin, Tang Jinkui jointly launched the 5th Suzhou Jiangnan Culture and Art International Tourism Festival in China and 2023 Shengze Fashion Week. As one of the highlights of this activity, three Shengze fashion ambassadors and three fashion virtual experience officers made their debut. Through the interaction between online and offline, virtual and reality, Shengze was able to spread its voice on a broader platform.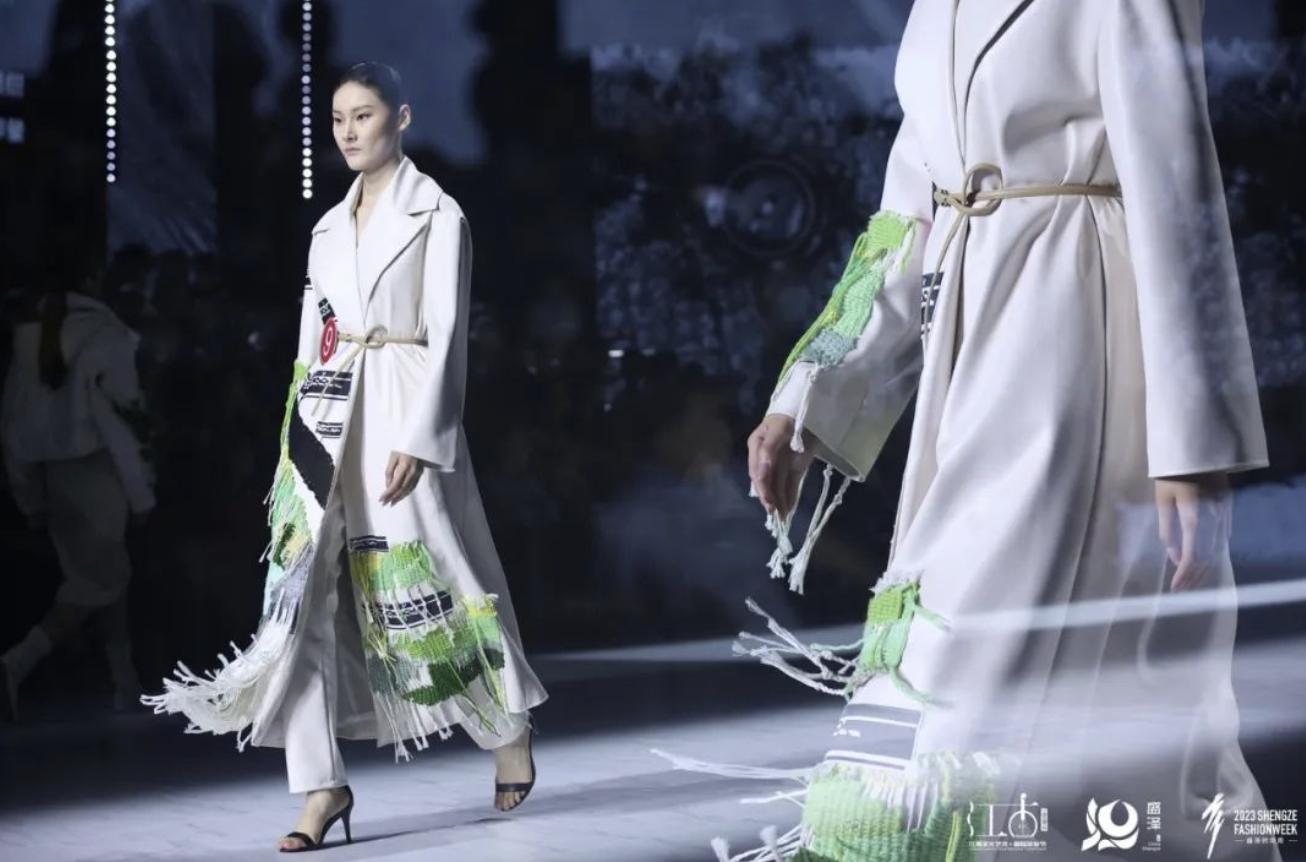 At the opening ceremony, Shengze launched the project "Shunhu D Park". Relying on the beautiful rural environment, this project will create an urban space integrating fashion, culture, tourism and consumption for designers and create a beautiful and magnificent new landmark. In addition, Shengze has also released hunderds of fabric brands, aiming to tap the functions and characteristics of the products of fabric enterprises and give the greatest value to the entire textile field.
Not only that, Shengze once again joined hands with China Fashion Designers Association to jointly release the 2023 China Fashion Index (Industry) Report, which provided decision support for the development of fashion industries, fashion enterprises and fashion brands at home and abroad, and at the same time sent a glorious fashion voice to the global fashion world, demonstrating the glorious fashion standards.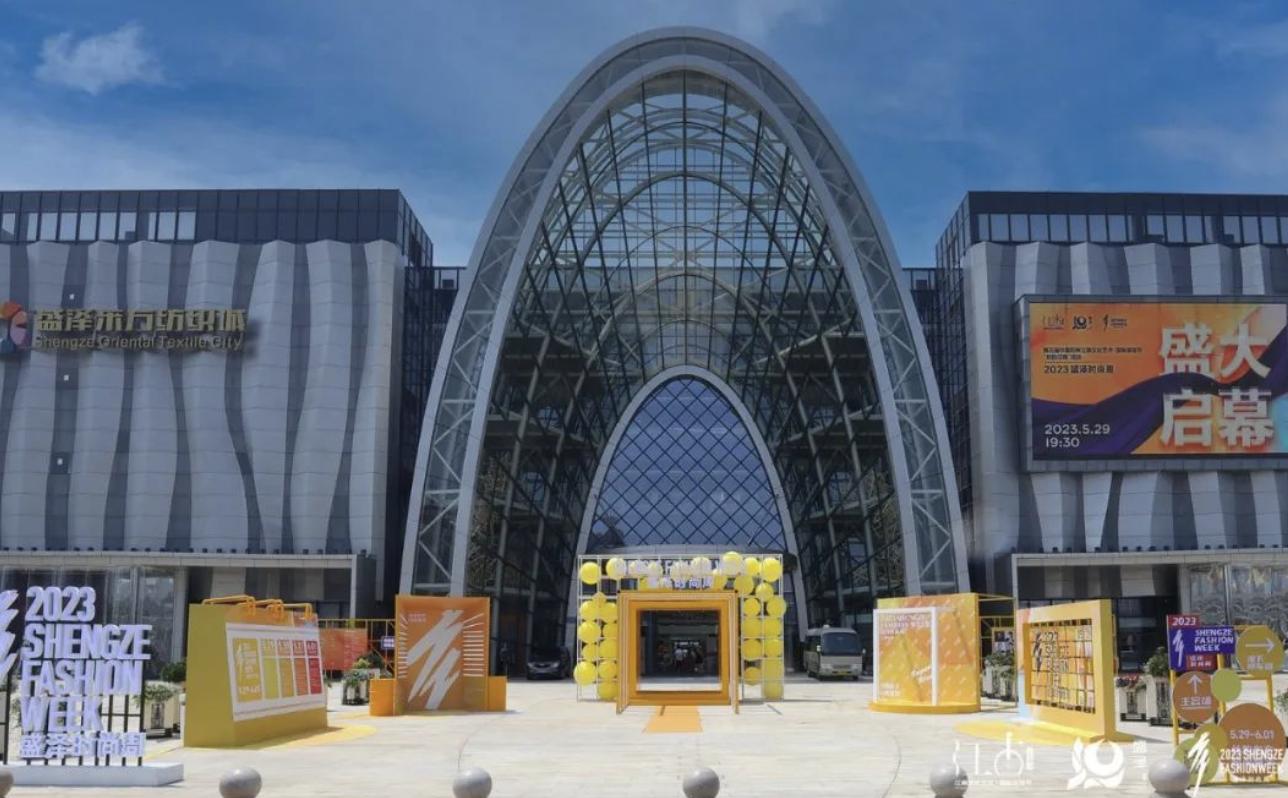 During the event, the organizer also launched the 6th China Eco-environmental Fabric Design Competition in 2023, the final and award ceremony of 2023 China Women's Wear Design Competition, as well as 18 fashion shows, 3 summit forums and 3 matchmaking meetings, which shaped the symbol of Shengze fashion culture in an all-round way and showed the cultural confidence of Shengze.
ALL COMMENTS