Recently, Yaok Institute, a professional research and consultancy institution in China's high-end consumption field, released the 2022 China Luxury Report, which is the 13th consecutive year that Yaok Institute released the report.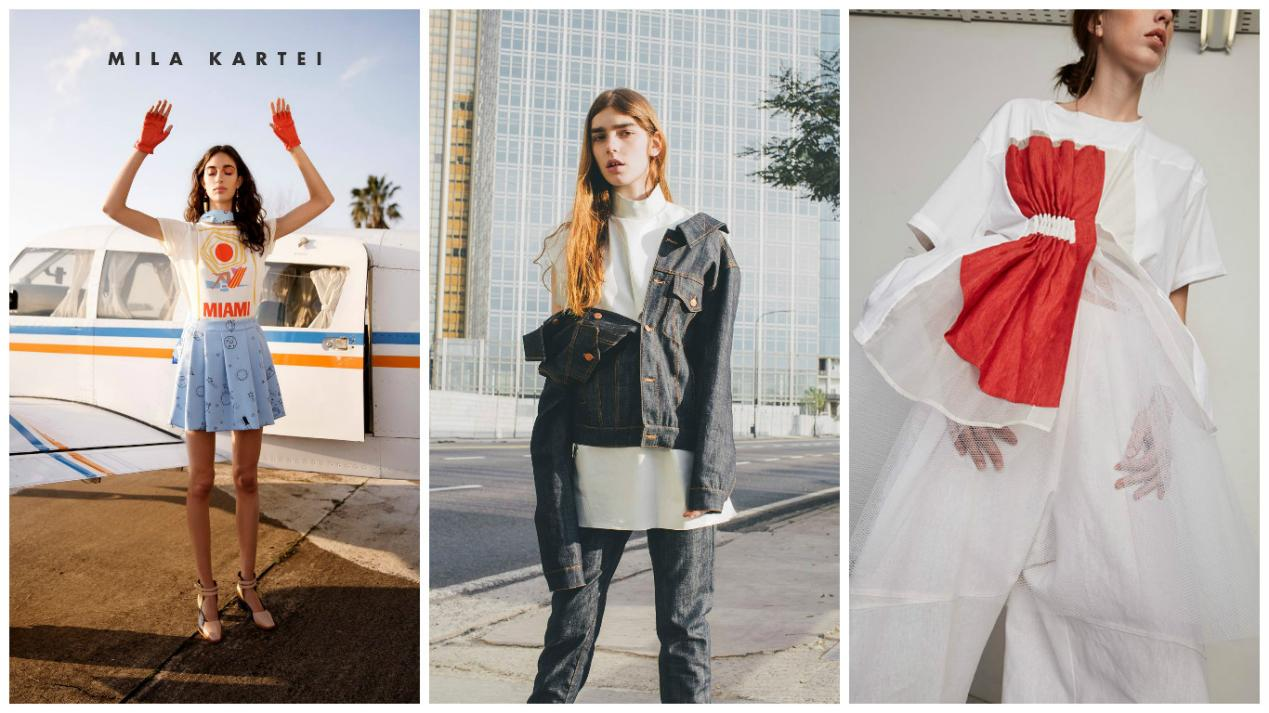 According to the report, due to the poor logistics caused by long-term closure, more offline consumption has been transferred to online, resulting in rapid growth. In 2022, the sales of luxury goods in China finally reached 956 billion yuan, and online transactions of luxury brands in China rose by 31% to 220 billion yuan year-on-year. Online layout has become a common strategy for international luxury brands. Luxury brands account for a record 40% of online transactions in China, and WeChat applet, e-commerce platform and Tik Tok have become the battlegrounds for luxury brands. Content operation based on Tik Tok, activity planning based on applets, and circle marketing based on social software are the three highlights of online business of international luxury brands.
Cross-border transaction of luxury goods is still one of the main growth points of online luxury goods business. In particular, a large number of high-end niche brands will continue to enter the luxury market in China with the help of online platforms in 2022, which will inject a lot of new vitality into the luxury market in China. The Yaok Institute predicts that in the next 3-5 years, international high-end niche brands entering the China market are expected to contribute more than 10% of the market sales, and the total number of brands is expected to exceed 2,000.
In addition, in 2022, the trend of high-end customers in the luxury goods market in China will be further revealed. According to the report, in 2022, there are about 5 million high-end consumers with net assets of over 10 million RMB in China, contributing 82% of the consumption in the luxury consumption market. Dr. Zhou Ting, the chief researcher of the report and the president of Yaok Institute, believes that high-end consumption centered on luxury goods is the main driving force for China to stimulate domestic demand.
ALL COMMENTS