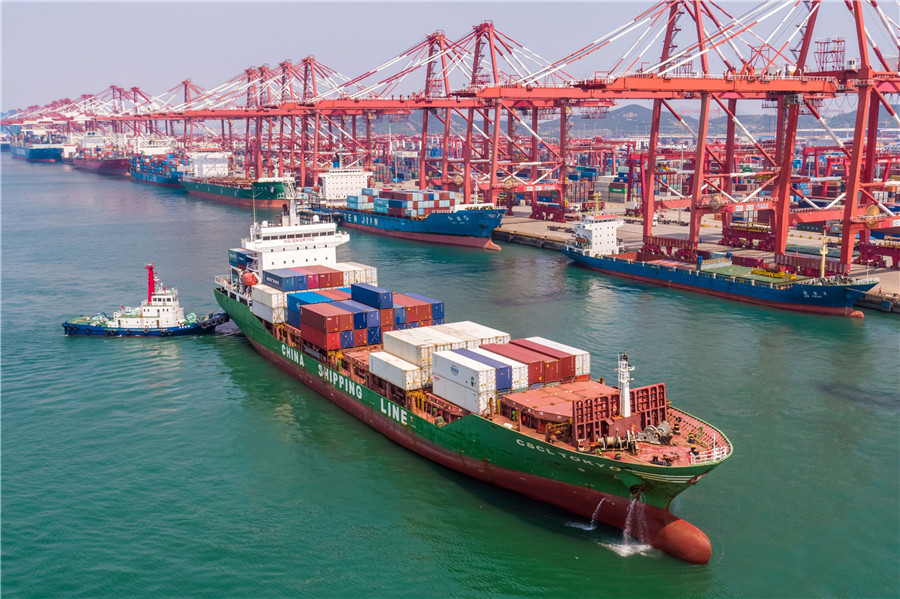 China's apparel exports to United Arab Emirates (UAE) slipped to $2.627 billion during 2022. The country exported apparel worth $2.810 billion in the preceding year. The outbound trade was hit during the COVID year 2020, but the exports bounced back the very next year. China is a leading supplier for importers in the UAE.
Exports to the UAE peaked at $3.251 billion during 2017 but declined to $2.462 billion in 2018 and $2.445 billion in 2019. The trade crashed to $1.639 billion in 2020 when normal life as well as trade came to a standstill due to the pandemic. However, the world's manufacturing hub succeeded in boosting its trade again in 2021.
Apparel exports increased to pre-COVID levels of $2.810 billion in 2021. But the trade eased down in the last year to $2.627 billion. China's quarterly apparel exports to the UAE reduced to just $321.948 million in Q2 2020 when COVID infections were severe. It jumped to $825.977 million in Q2 2021 but eased down to $755.704 million in Q2 2022, $755.049 million in Q3 2022, and $562.340 million in Q4 2022.
Trousers and shorts dominated China's apparel exports with 20.92 per cent share in the total exports. Among the top five products, the exports of Jackets and blazers were 11.79 per cent, Jerseys were 9.81 per cent, dresses were 8.57 per cent and accessories were 7.20 per cent of the total apparel exports.
ALL COMMENTS