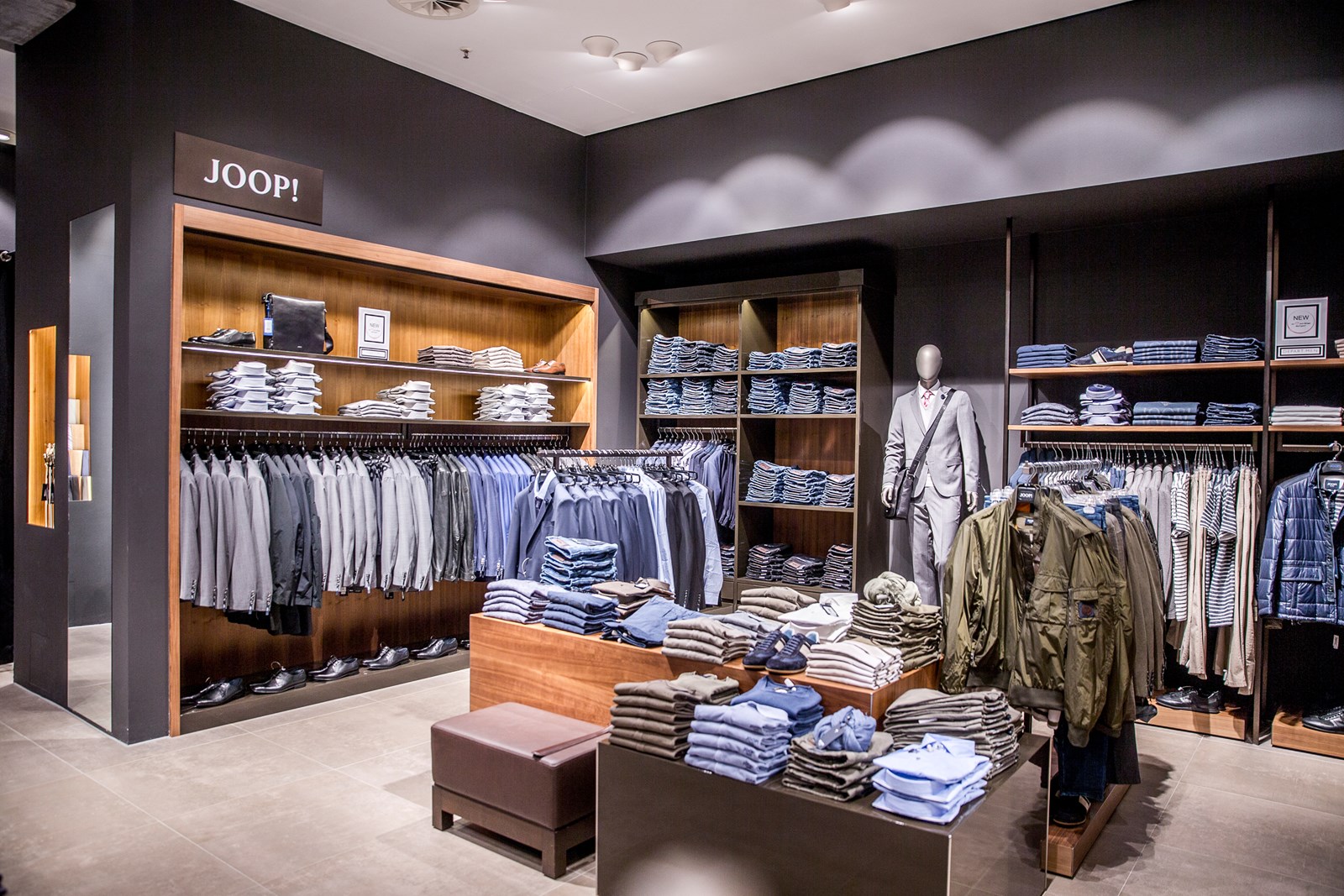 US' imports of textiles and apparel have continued to grow in value terms and rose by 18.96 per cent to $123.463 billion in the first eleven months of 2022, compared to $103.786 billion in the same period of 2021. With 25.65 per cent share, China continues to be the largest supplier of textiles and clothing to the US, followed by Vietnam with 14.69 per cent.
Within textiles, apparel constituted the bulk of the imports by the US in January-November 2022, amounting to $93.394 billion, while non-apparel imports accounted for $30.068 billion, according to the latest Major Shippers Report, released by the US department of commerce.
Segment-wise, among the top ten apparel suppliers to the US, imports from Nicaragua and Bangladesh shot up by 45 per cent and 42.48 per cent year-on-year, respectively. Imports from Indonesia and India too grew by 39.83 per cent and 39.49 per cent, respectively. Additionally, imports from Cambodia, which is one of the top 10 suppliers to the US, registered a growth of 30.92 per cent compared to the same period of the previous year.
In the non-apparel category, among the top ten suppliers, imports from Cambodia soared by 53.23 per cent year-on-year. Imports from Vietnam and Italy too climbed by 33.17 per cent and 16.25 per cent, respectively. On the other hand, imports from Turkiye dipped by 10.15 per cent.
Of the total US textile and apparel imports of $123.463 billion during the period under review, man-made fibre products accounted for $63.625 billion, while cotton products were worth $53.167 billion, followed by $3.103 billion worth of wool products, and $2.565 billion worth of products from silk and vegetable fibres.
In 2020, the US textile and apparel imports had decreased sharply to $89.596 billion compared to imports of $111.033 billion in 2019, mainly on account of the disruption caused by the COVID-19 pandemic. But imports rebounded again in 2021 to reach $113.938 billion, thus surpassing the pre-pandemic level.
ALL COMMENTS