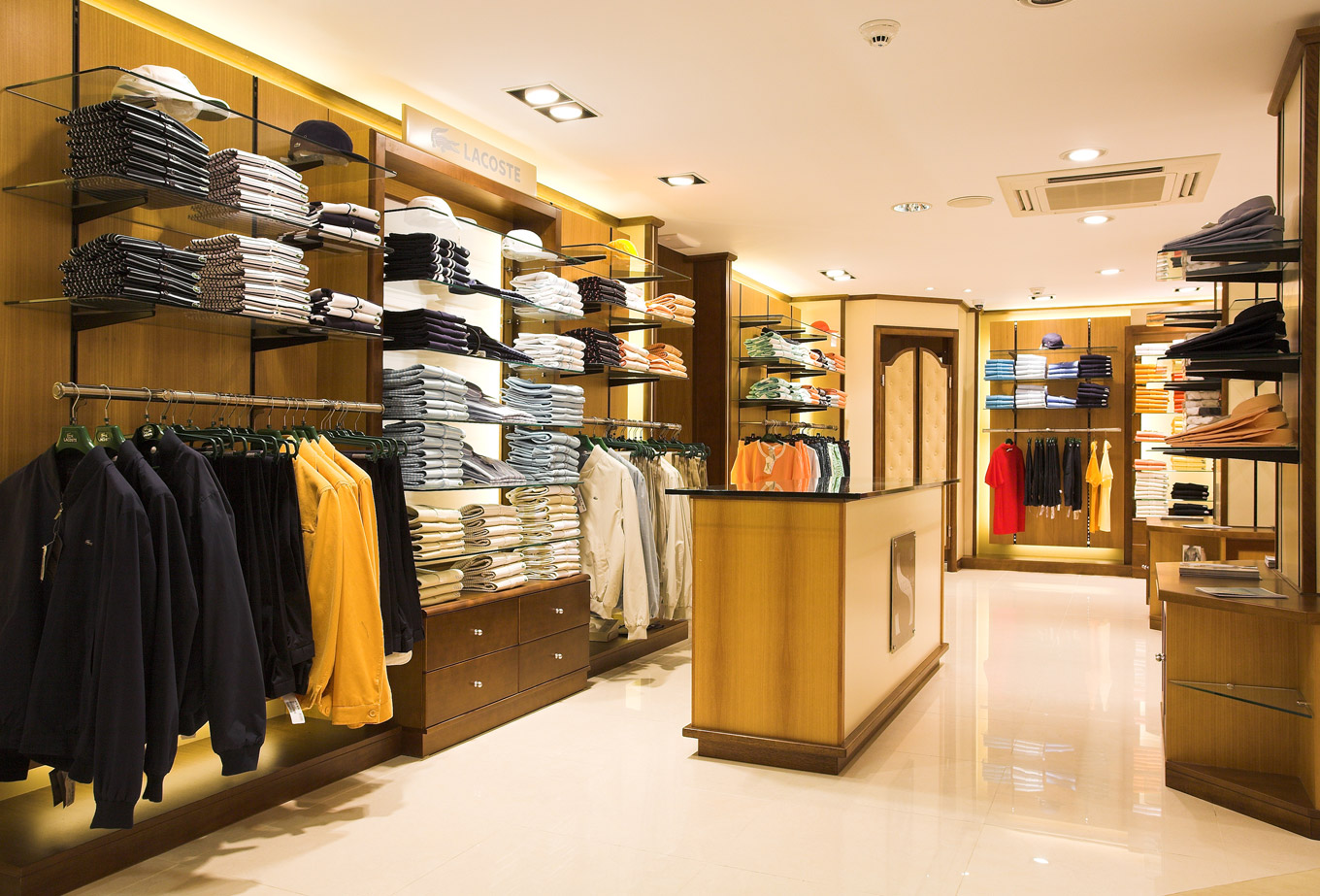 Hybrid shopping has become a conscious choice of fashion consumers after the lifting of COVID-19 restrictions, according to an 18-month, four-stage survey in the US, the UK, and Germany by Boston-based firm EPAM Continuum. The survey also revealed that consumers aspired to buy sustainable fashion products, but affordability was still the preference.
Many shoppers said they were increasingly conscious of brands' claims around sustainability and said they would often look for more sustainable options. This was true even among those who regularly purchase fast-fashion brands. However, rising costs mean sustainability considerations have become a highly personal calculation balancing sustainability against quality, fit, design, and cost.
Brands able to make the decision easy—by offering the combination of ethics, sustainability, quality, and value without requiring the customer to work hard to find it—are best placed to succeed, as per EPAM Continuum's survey.
Consumers were quick to share experiences—good and bad. With an enduring hybrid model, it's important for brands to create equally positive experiences in-store and online.
Convenience and choice were the most common reasons for shopping online as consumers said they were able to compare so much quickly and easily. The more familiar a consumer was with a brand, the more likely they were to feel confident shopping with them online.
Consumers would, however, still be drawn to stores to experience the product before buying, particularly if it was a costly purchase or they were unsure about sizing.
Shoppers did express their joy at returning to stores, particularly when the experience was a memorable one. The opportunity remains, therefore, for brands to entice consumers to visit stores and give them a unique and memorable experience when they do.
Not every memorable experience is a good one, and some consumers felt that poor customer service had become more commonplace after the pandemic, something that was a clear barrier to loyalty. Yet this only increases the opportunity for retailers to stand out by getting the in-store experience right.
COVID was no longer the dominant concern among shoppers, but its presence was still felt in each of the markets surveyed, especially Germany. The minority that remained fearful of COVID questioned safety measures within stores and preferred online shopping.
Attitudes to the metaverse varied by level of exposure to it. Those with little or no experience of it were more likely to be sceptical of its wider impact. German shoppers were the least likely to be aware of the metaverse and most concerned about the impact of society spending more time online.
Those with direct experience of the metaverse expressed greater enthusiasm, although there was some hesitancy about its use at scale.
Big box superstores like Amazon, TJ Maxx, and Target were consumers' go-to choices for range, affordability, and availability. Shoppers continued to praise these brands for offering a wide range of products at affordable prices and accessible locations, the survey further stated.
ALL COMMENTS