The LYCRA company, a global leader in developing innovative fibre and technology solutions for the apparel industry, launches its directional legwear trends forecast for AW23/24. This season designers look to the future by taking inspiration from nature and traditional crafts, layering it with science and technology.
Each year through an alliance with the trend forecasting experts from Stijlinstituut Amsterdam, The LYCRA Company presents a forward-thinking predication of the cutting-edge trends through a capsule collection that showcases the latest legwear innovations. This series of creative legwear is intended to inspire and dress-up a new generation of legwear users whilst satisfying unmet consumer needs in legwear comfort and performance.
"Our legwear trends forecast has been inspiring and supporting customers for over 20 years and is an example of the value-added benefits customers enjoy when working with The LYCRA Company," said Sybille Bald, strategic marketing director for legwear at The LYCRA Company. "In a post-pandemic world where many live with one foot in the physical reality and the other in our digital communities, technology and creativity are key in defining new identities. This year's forecast looks at how this, in turn, enables fashion and legwear to express individuality and foster brands to become more diverse and imaginative."
Research findings suggest that consumers are placing even more value on functional benefits including product quality, efficacy and sustainability. While on the emotional side, the desires for fresh impulses, energy and positivity are emerging as both the garment makers and users look toward new horizons. The LYCRA Company and Stijlinstituut Amsterdam together have identified four key themes that tap into this spirit and address the needs of today's consumer.


Trend1: Manmade
Inspired by nature, perfected by science. This trend explores a simulated view of nature with its three key looks: Fossil Camouflage, Organic Tech and Algae Cool.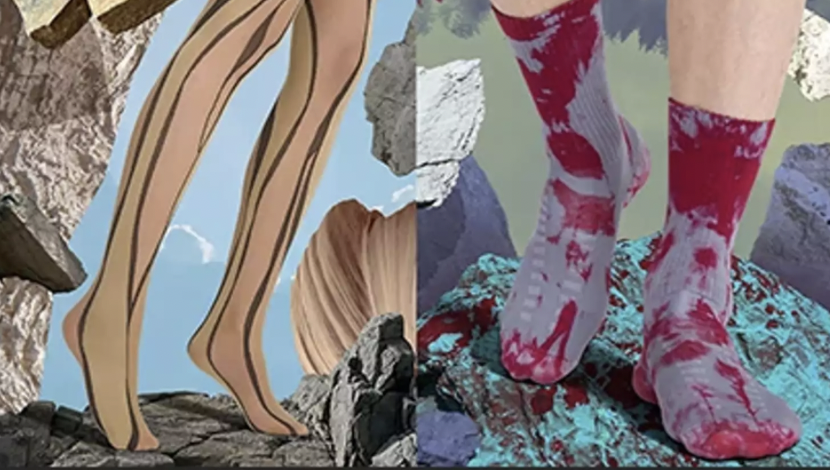 TREND 2: EMPOWERED
Fearlessness, confidence and inclusivity remain at the core of impactful legwear fashion, empowering women towards a positive future.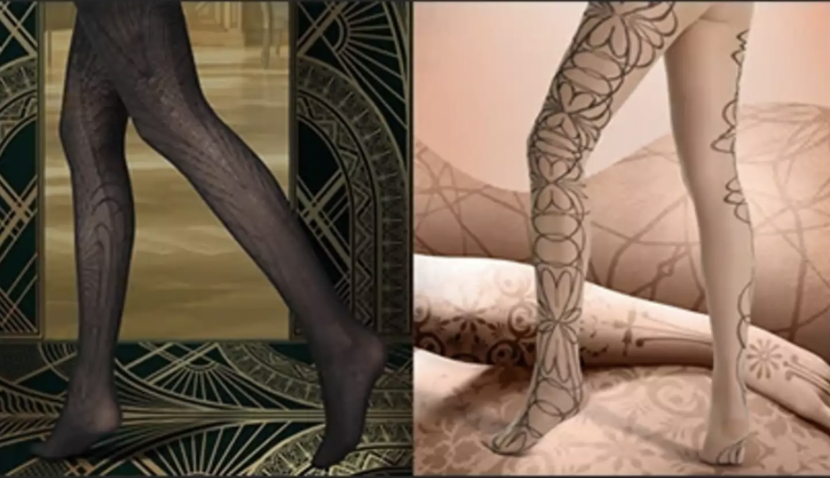 TREND 3: RECONFIGURED
Socially-minded designers and makers look to revive and reinvent craft traditions for the modern age, placing emphasis on creating designs that will last well beyond just one season and have their own authentic story to tell.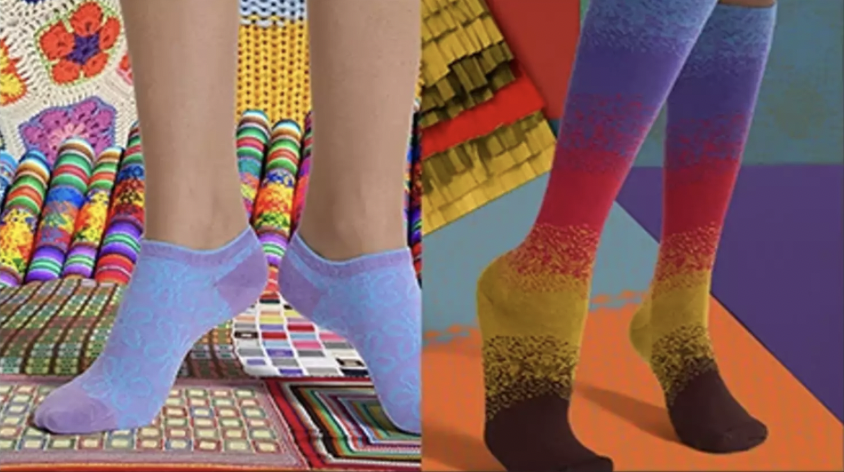 TREND 4: HYBRADISED
As consumers increasingly express the desire to break away from the real world to embrace escapism, designers are revealing the potential of virtual and augmented realities.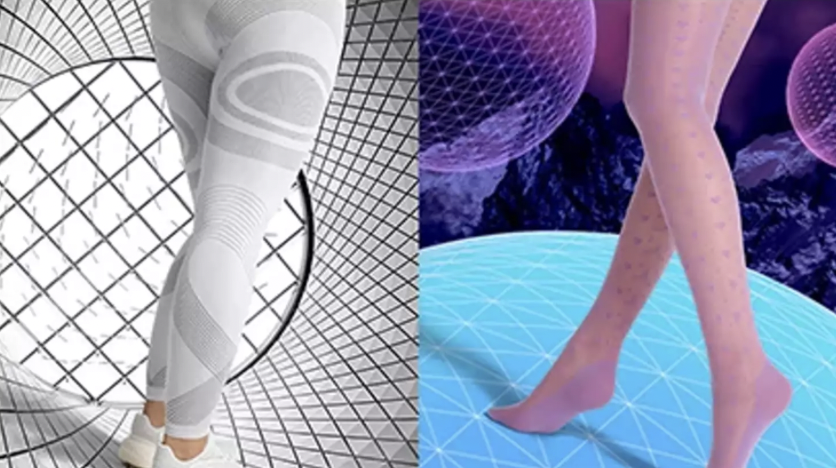 ALL COMMENTS