The logistics industry in the United States grew slightly in December 2022, and the country's Logistics Managers Index (LMI) reached 54.6, up 1 percentage point from 53.6 in November 2022, but still far below the high point in 2021.


The inventory levels of downstream enterprises in the United States is much higher than that of upstream enterprises (62.8 to 53.3, respectively), which indicates the differentiation observed in December. Essentially, downstream respondents such as retailers held higher levels of inventory and dealt with more limited warehousing as they pushed to get goods to consumers for holiday shopping, according to the latest LMI report.


At all levels of the supply chain, transportation indicators are weak. Transportation utilization rate dropped to 48.1, marking the first time since April 2020 that it fell into the contraction area. Transportation prices has contracted at a rate of 36.9, which is the biggest contraction rate measured by the Logistics Managers Index in more than six years.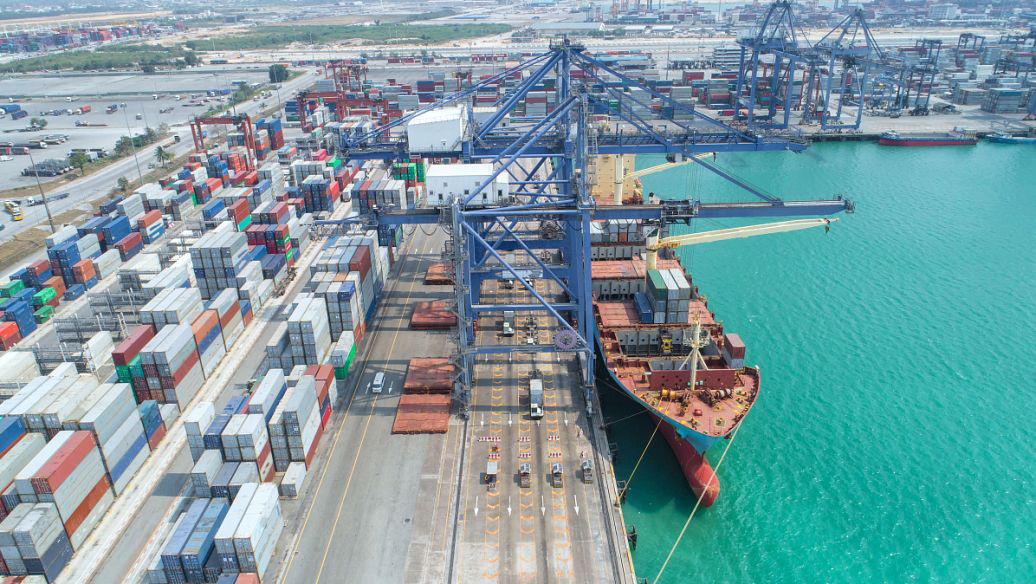 The country's warehousing capacity read in at 44.7 in December, marking 29 consecutive months of contraction. In addition to increasing investment in port storage, more expensive facilities for last mile transportation will continue to be invested. Given the tightness in available warehousing capacity, an increased number of retailers utilised brick-and-mortar stores as fulfilment centres during the holidays. This high demand led to a significant increase in storage utilization rate to 64.1 in December 2022. The storage prices remains at a high level of 72.1. This is a decrease compared with the high points observed in 2021 and early 2022, but still higher than 70.

LMI score is a combination of eight unique factors that make up the logistics industry, including inventory levels and costs, storage capacity, utilization rate and price, transportation capacity, utilization rate and prices. Researchers at Arizona State University, Colorado State University, Rochester Institute of Technology, Rutgers University, and the University of Nevada, Reno, in conjunction with the Council of Supply Chain Management Professionals (CSCMP) issued this report on January 3, 2023.
ALL COMMENTS