From January to November 2022, the profits of major industrial enterprises in China decreased by 3.6% year-on-year. According to the data from the National Bureau of Statistics (NBS), the total profit of industrial enterprises with an annual operating income of 20 million yuan or more in these eleven months is about 7.72 trillion yuan.
Although the profit decreased by about 4% compared with last year's, faced with challenges and pressure, Zhu Hong, senior statistician of the Industry Department of the National Bureau of Statistics, said, "In November, industrial production slowed down. Due to factors such as COVID-19 and weak demand, business pressure has increased, but fortunately, the profit structure continues to improve. "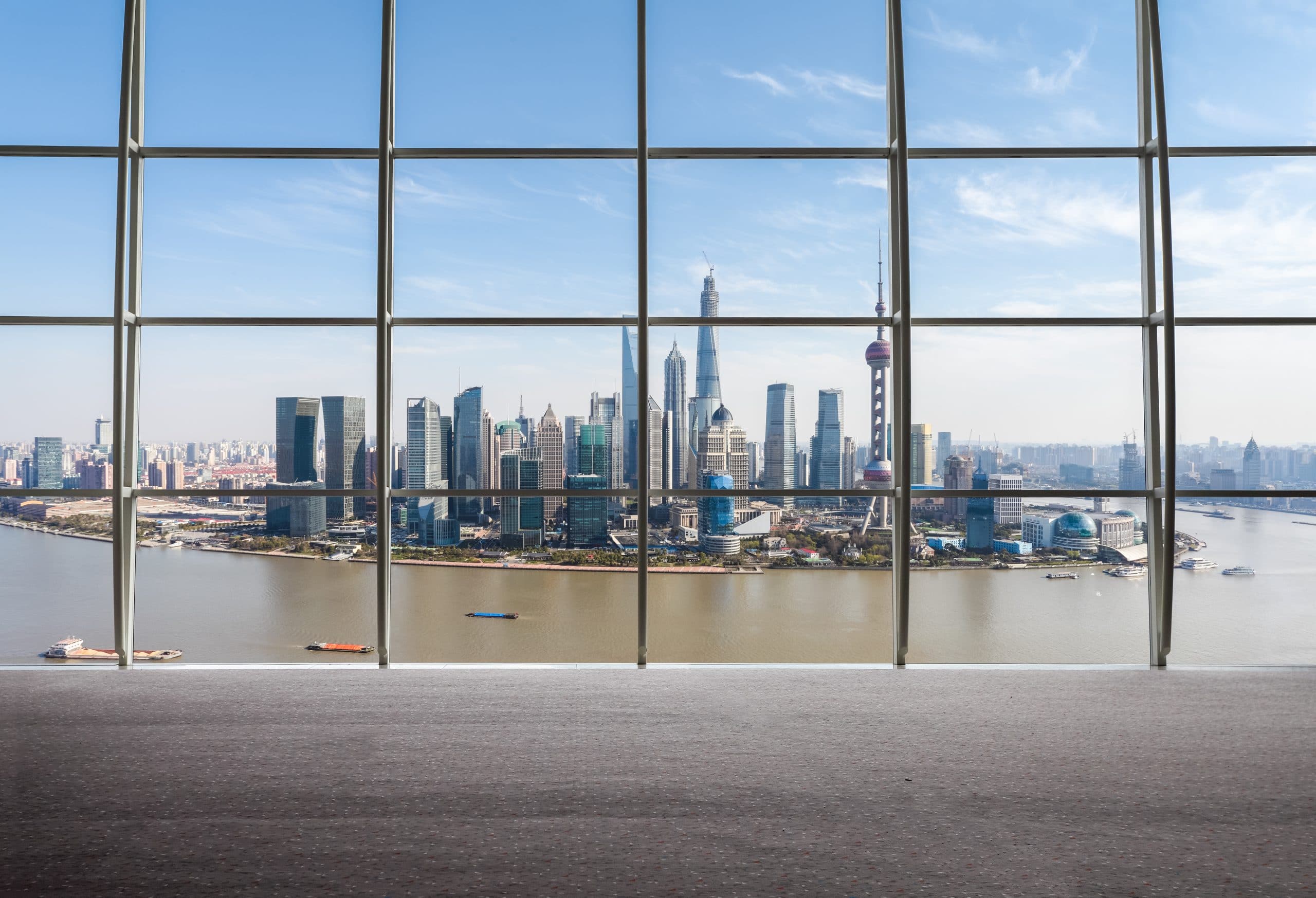 In addition, in the past 11 months, the profits of 20 of China's 41 major industries have increased, which has had a positive impact on the whole market. In the first 11 months of this year, the total income of industrial enterprises in China increased by 6.7% year-on-year to 123.96 trillion yuan.
According to the data of China Council for the Promotion of International Trade (CCPIT), among the foreign companies surveyed in China, more than 99% expressed confidence in China's economic prospects in 2023, and about 91% of them were positive about China's response to the situation in COVID-19.
It is reported that the results of this survey show that 98.7% of the foreign-funded enterprises indicated that they would maintain and expand their investment in China. Foreign-funded enterprises interviewed generally believe that China has strong economic resilience and comprehensive competitive advantages in terms of market potential, industrial system, infrastructures and business environment. In addition, 89.8% of the enterprises surveyed indicated that they would continue to keep their local industrial chains in China, and 10.2% planned to transfer their overseas industrial chains to China.
ALL COMMENTS