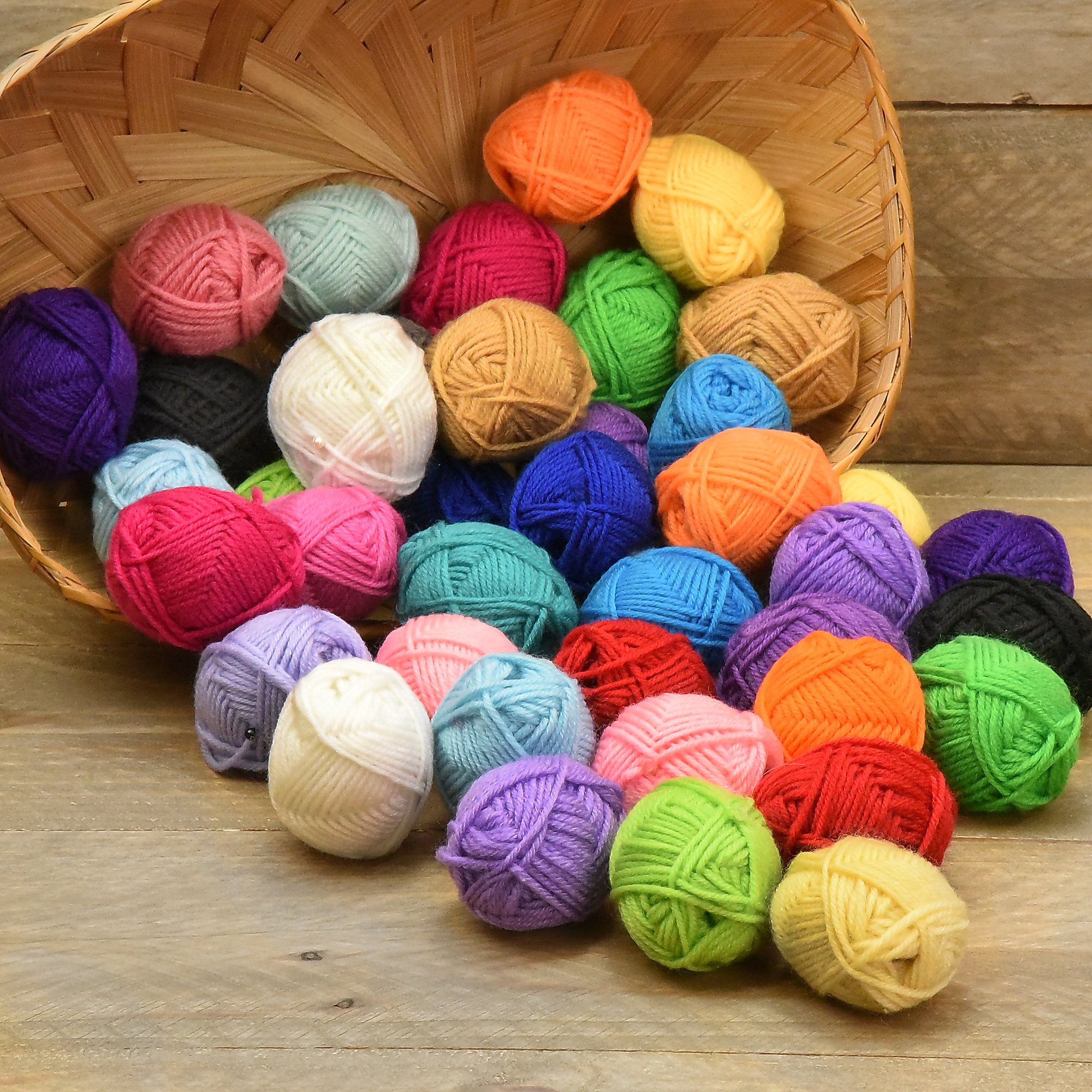 Prices of textiles and garments made in China are likely to rise by 30 to 40 percent in the coming weeks on account of planned shutdowns in industrial provinces of Jiangsu, Zhejiang and Guangdong. The shutdowns are due to the government's effort to reduce carbon emissions and shortage of electricity production owing to short supply of coal from Australia.


The planned shutdowns are to the extent of 40-60 percent, and are likely to continue till December 2021, as the Chinese government is serious about curbing emissions ahead of the Winter Olympics scheduled for February 4 to 22, 2022, in Beijing. It is to be noted that almost half of China's provinces missed their energy consumption targets set by the Central government. These regions are now taking steps like cutting energy supply to reach their annual target for 2021.
Another reason for planned power blackouts is the extremely tight supply globally, as there is a boost in demand after lifting of COVID-19 induced lockdowns that is seeing an economic rebound the world over.
China is a major supplier of several products, including textiles and apparel, to countries across the world. Hence, the continuing power crisis would result in shortage of those products, disrupting global supply chains.
Source: fibre2fashion.com
ALL COMMENTS