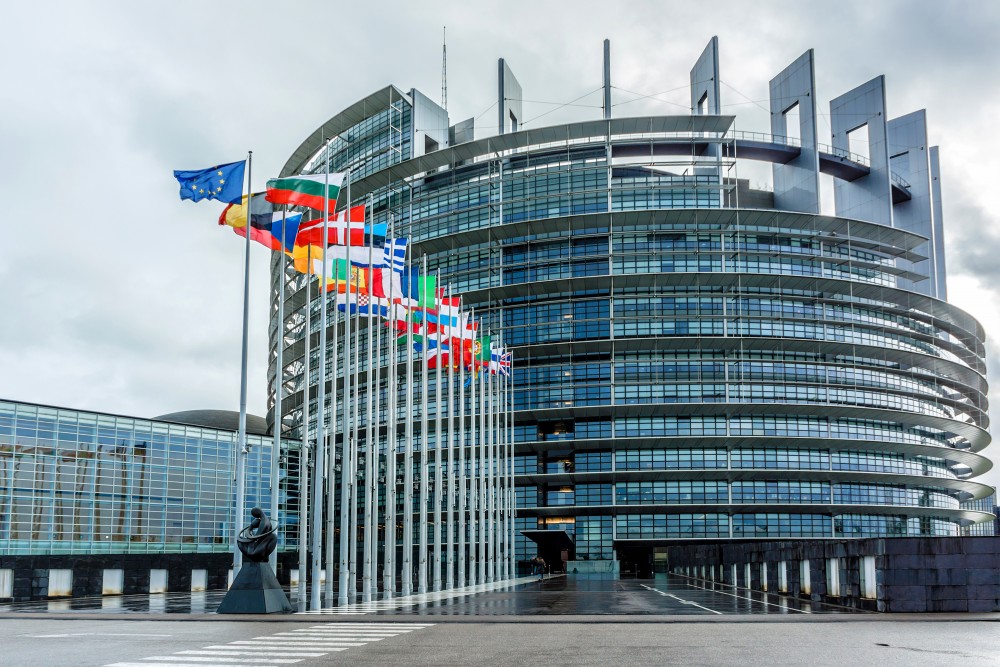 To fully utilise generalised scheme of preferences plus (GSP+) benefits, Sri Lanka's apparel industry must increase the share of value-added products in its exports to the European Union (EU) from 52 percent to 65 percent at the earliest possible and vertical integration of the country's apparel industry is one of the quickest ways to achieve that, according to Sri Lanka Chamber of Garment Exporters (SLCGE) secretary general Hemantha Perera.


Perera, who is also an executive member of the Joint Apparel Association Forum Sri Lanka (JAAFSL), said this while addressing a panel discussion on 'GSP Plus: Past, Present, and Future' hosted by the Federation of Chambers of Commerce and Industry of Sri Lanka (FCCISL) and the Colombo Chamber of Commerce recently.
JAAFSL has been working with the government and companies in the industry to develop solutions to increase value addition in the apparel sector and setting up the Fabric Processing Park in Eravur is the first step.
Perera said certain fabrics used for apparel production are currently being imported from regions that disqualify the manufactured product for tariff reductions under the EU's GSP+ concessions. He noted that this disqualification could be resolved via local production of such inputs.
"We currently lack infrastructure for functions such as dyeing and printing. These are vital in improving key indicators such as lead times and strengthening the output potential of the industry. Even at present, our competitiveness primarily depends on factors like ethical manufacturing practices, compliances, and the high skill levels of our employees," he was quoted as saying by Sri Lankan media reports.
Source: fibre2fashion.com

ALL COMMENTS