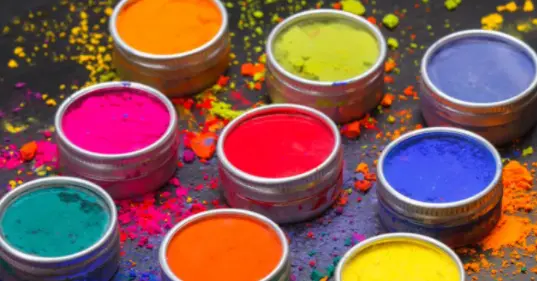 The boom of the dye industry experienced a small wave of rebound in the spring, and again showed a downward trend in the complex market environment.


In the first half of the year, dyeing and printing enterprises in March ushered in the peak season, the upstream enterprise demand for dyes increased, the price rose significantly, a cumulative increase of 20 percent a month. The March price increase is not necessarily indicative of a market recovery. It is also supported by higher upstream crude oil prices and early release of positive demand from downstream plant destocking.
The monthly average price of dyes continued to decline from April to June. The trend of the dye industry in the second half of the year will depend on the performance of the "Golden September and Silver October" of dyeing and printing factories and the textile and apparel industry, as well as the continued impact of overseas pandemic on orders.
The data of Shanghai i7colors ecommerce shows that from April to June, the sales volume and sales price of dyes were lower than those of the first quarter. In June, most dye manufacturers reported increased shipments and most traders reported reduced shipments. This phenomenon, to a certain extent, indicates that traders began to stock up after earlier de-stocking. The professional platform predicts that the price of disperse dyes will increase and the price of reactive dyes will decrease.
A person in the dye industry said that, including the major factories in the dye industry, the average capacity of the first half of the industry is 50-60 percent, profits have been compressed to a certain extent, but with the slow recovery of the market, the dye industry is expected to recover to the pre-pandemic level in 2021.
Forecast by the Foresight Industry Research Institute, the sales revenue of the dye industry is expected to exceed 70 billion yuan this year, and the average annual growth rate of the industry sales revenue will maintain at about 8 percent in the next few years. By 2026, the sales revenue of China's dye industry is expected to reach 102.9 billion yuan.

ALL COMMENTS