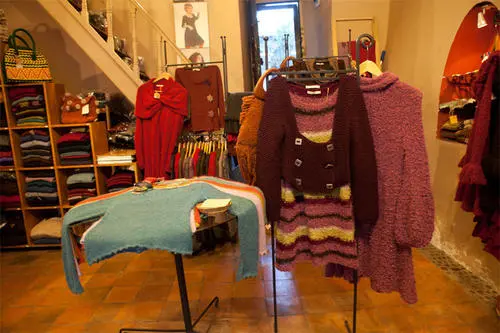 Peru's apparel exports from January-May this year increased by 75.1 percent to USD 421 million over the same period in 2020, reports the National Society of Industries.


In May, the country's apparel export value increased by 70 percent to USD 96 million and was the highest in the last 22 months. On the other hand garment shipments from January-May 2021 reached USD 240 million over USD 409 million shipments in 2019.
According to data from the institution, exports to the United States accounted for 69 percent of the total shipments supported by sales worth USD 289 million between January and May 2021.
Apparel exports to the US by expanded 77.3 percent between January and May 2021 over the same period in 2020 and rose by 2.1 percent if compared to the first five months of 2019.
The main items exported to this destination country were: T-shirts and knitted shirts, which totaled about USD 130 million; knitted shirts for men and boys (USD 47 million); sweaters, pullovers, and similar items (USD 26 million); and other knitwear (USD 19 million). Other important destinations for Peruvian apparel shipments were Canada, Chile, Brazil, Germany and Ecuador.
Source: fashionatingworld.com

ALL COMMENTS