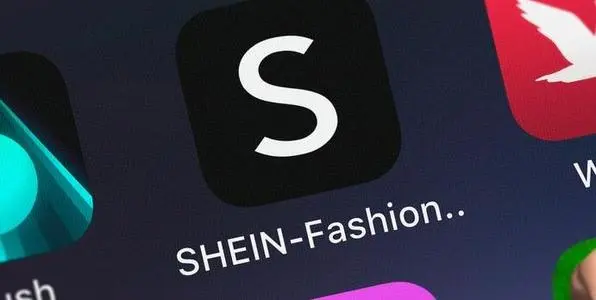 Chinese fast fashion cross-border e-commerce brand SHEIN is setting up a regional hub in Singapore to serve online consumers in Malaysia, a move that will accelerate its expansion into Southeast Asian market, according to media reports.


SHEIN has become the world's top fast fashion brand on mobile terminals. According to Sensor Tower store data, SHEIN has been downloaded about 75 million times in the global market as of June 22, 2021, outpacing competitors Shopee and Wish.
North America, Europe and the Middle East are SHEIN's major markets, and the company's ambitions to expand into Singapore and Malaysia's markets should not be underestimated. SHEIN has hired a local marketing and communications agency to handle public relations for the platform in Southeast Asia, according to a SHEIN spokesman. Currently popular on the Internet, SHEIN is one of the most popular clothing e-commerce businesses among overseas young people.
Relying on China's strong manufacturing and supply chain rapid reaction capabilities, SHEIN has been able to develop rapidly. 95 percent of the company's products are shipped from the central warehouse in Foshan, Guangdong. Overseas transit warehouses are set up in Saudi Arabia, Dubai, Italy, Australia, and Southeast Asia, Vietnam and Indonesia, which are only responsible for receiving returns from various regions and not shipping them. According to previous media reports, currently SHEIN can add 5,000 new products per day, but in September 2020, the number of new products per day is only about 1,000.
At present, the monthly average sales volume of SHEIN has reached USD 1.2 billion. The daily parcel volume has stabilized at more than 1 million packages this month, and the average transaction value is USD 70. The platform serves consumers in more than 220 countries and regions around the world.

ALL COMMENTS