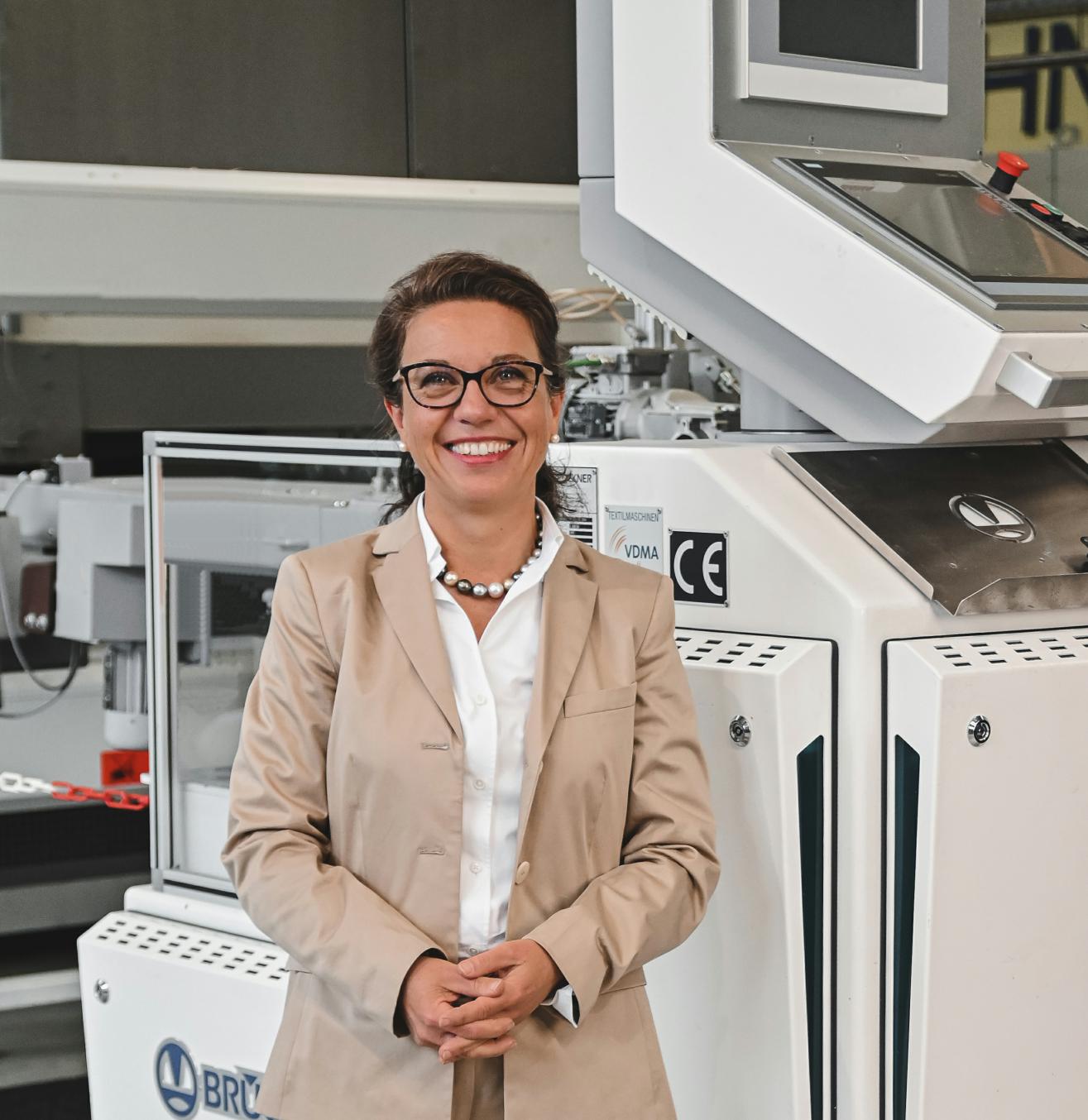 In the beginning of the crisis last spring time 2020, German textile machinery builders witnessed a big decrease in orders. Many customers did not know how their customers would behave and thus orders were postponed or cancelled. From last winter on, the business situation improved, but we are still facing a lot of challenges, e.g. delivery interruptions from sub-suppliers and shortness of transport possibilities. The country is still in lockdown mode and most companies offer their staff to work at home if possible. In the offices and production sites, safety measures apply. The vaccination campaign is making real progress, so hopefully the second half of 2021 will bring back some kind of normal life again. But we feel that life will never be the same than before the pandemic. Too many things have changed, first of all the digital way of working.


Almost 50 enterprises from Germany and Austria will exhibit in Shanghai. VDMA member companies are well known as technology and quality leaders. The VDMA member companies cover the full range of textile machinery from spinning to finishing. All machines in the textile chain have their markets. The main sales destination is Asia with a share of 50 %. Europe accounts for more than 30 % of the sales, the Americas around 15 %, Africa roundabout 5 %.
The economic outlook for the textile machinery sector brightened considerably at the end of 2020 and beginning of 2021. Sales in the important volume market of Turkey have been going extremely well since summer 2020 and market players continue to expect good business there. After a weak year in 2020, the Indian market picked-up after a long time, positive signals are also coming again from Latin America, e.g. from Brazil. The markets in the EU are also picking up again.
Intelligent manufacturing is a central issue in the R&D efforts of both, companies and research institutes in Europe. Machine builders from Europe already have cutting-edge and marketable solutions for condition monitoring and predictive maintenance, including remote services. A focus is also on virtual machines, traceability, remote control data exchange, intelligent and self-optimizing user interfaces or individualization. With regard to sustainability it is worth to mention the improvements in energy efficiency: German textile machinery of today need 30 % less energy compared to ten or fifteen years ago.
In times of COVID-19, only few people from Europe will have the chance to attend ITMA ASIA + CITME. The same is true for Asian visitors from outside China. But we hope that the number of domestic visitors will be strong. Numerous VDMA companies will be present at the fair and are looking forward to show visitors their technologies and services. China is the most important market for the VDMA member companies. The Chinese textile industry has ambitious goals with regards to efficient production and digitization. With their latest technologies, the VDMA companies are enablers of efficient production processes and the perfect partners for the next steps towards Industry 4.0.

ALL COMMENTS