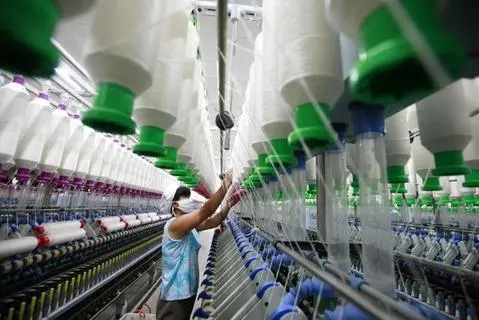 According to Hefei Customs, in the first quarter of 2021, Anhui exported 7.75 billion yuan of textiles, yarns, fabrics and products, garments and clothing accessories, up 79.9 percent from the same period last year, accounting for 9.3 percent of the total value of Anhui's exports in the same period.


Among them, the export of garments and clothing accessories was 4.68 billion yuan, up 119.3 percent; textile yarns, fabrics and products reached 3.07 billion yuan, up 41.2 percent.
In the first quarter, the textile and apparel export of Anhui Province increased by 79.9 percent on the basis of a relatively low year-on-year base, among which, the growth rate in February was as high as 518 percent, and the growth rate slowed down in March, with the export value of 2.25 billion yuan.

ALL COMMENTS