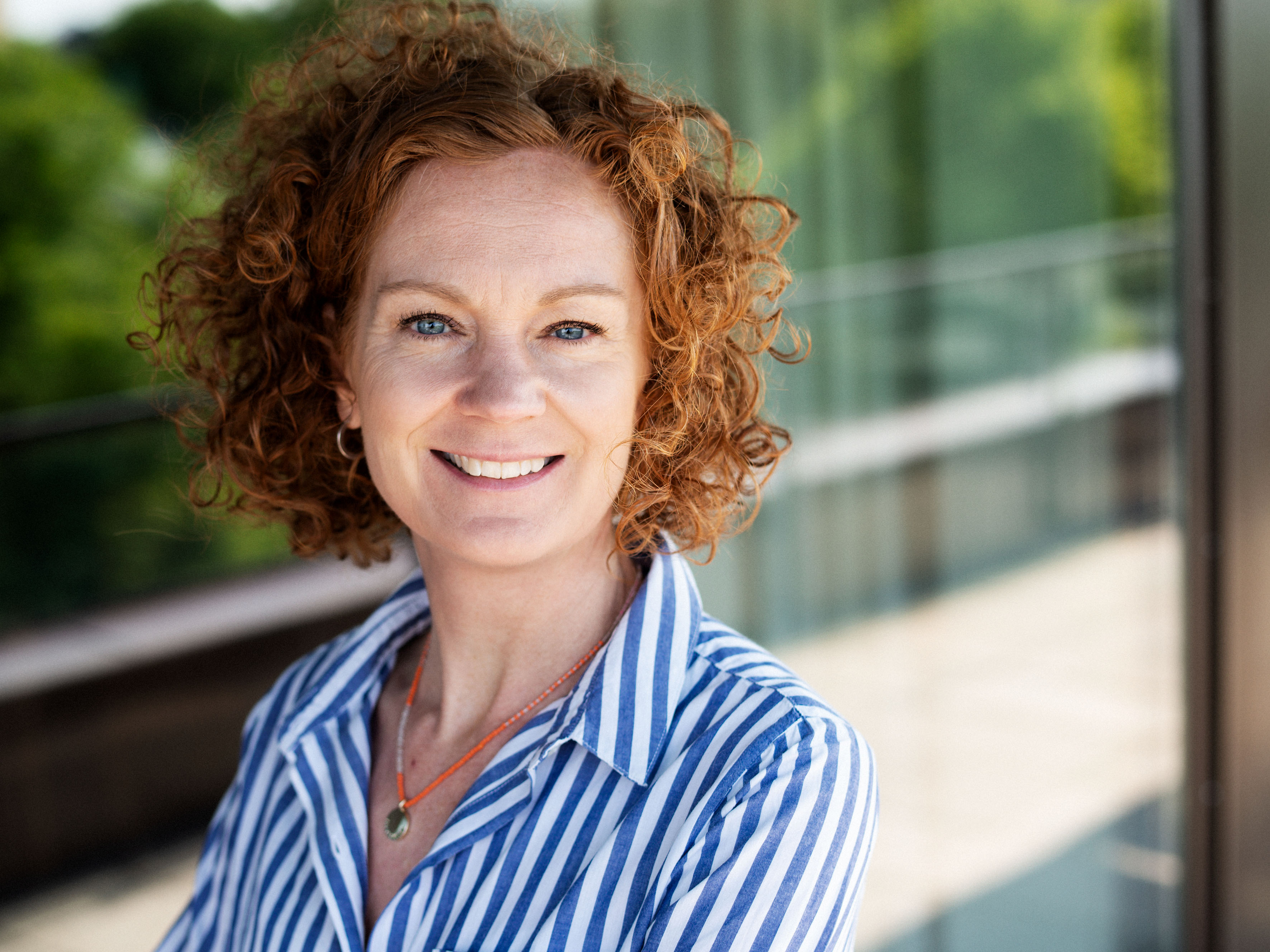 Speaking from a Swedish perspective, we are a small country, highly dependent on international trade, so the shutdown of other countries had a big impact, even though Sweden itself never went into a total lockdown. Some orders were canceled and others had to be put on hold, and the fact that the majority of TMAS members have production both in Sweden and internationally did of course led to logistical challenges. Sales, service, installation and support have all been a challenge due to the strong travel restrictions.


In general, Swedish companies adopted to the new situation well, by utilising digital tools for meetings, remote services for installation and support and a lot of creativity to solve the logistical challenges. One TMAS member was even able to launch a production site for PPE production from scratch in just a few weeks. The Swedish government also offers recovery programmes which helps a lot.


Three of our members will be participating at ITMA Asia + CITME this year, and both Vandewiele Sweden AB (formerly IRO AB) and Eltex specialise in systems for enhancing the performance of weaving looms. China, of course, remains the weaving powerhouse of the world, and these two companies count all of the major OEM loom producers as their customers, while also supplying their specialised technologies both for separate new installations and as retrofits to existing lines.


As the trusted market leader in the field of weft yarn feeding and tension control units for many decades, Vandewiele Sweden today benefits from being a member of one of the leading groups in textile machinery worldwide. Following significant investments in R&D capabilities at its base in Sweden, the company has introduced a number of new innovations to further automate the weaving process that it will be showcasing in Shanghai. Its feeders incorporate innovative energy efficient permanent magnet motor design, easy "plug and play" for connecting intelligent accessories and an improved threading-up system. They are already taking weft insertion on weaving looms to a new level for many mills in China.


Eltex is meanwhile achieving considerable success with its yarn fault detection and tension monitoring systems, including special units for warping and weaving and advanced systems for the sewn products sector.


ES Automatex, the third TMAS company which will exhibit at ITMA Asia + CITME, is a specialist in automated concepts, providing bespoke cutting, sewing and folding equipment solutions for the production of household textiles such as bedding, towels, curtains and table linen.


China is one of the most important production hubs in the world, where automation will be the key driver and sustainability an absolute priority. Indeed, the developments that are taking place highlight the fact that China is setting the agenda for the global textile and garment industry. Swedish companies invest heavily in R&D and are at the forefront of automation and look forward to working closely with Chinese customers on this exciting journey.


ITMA Asia + CITME is the first show any of our members have been able to attend for over a year. They have found alternatives, but physical meetings bring the opportunity to engage on another level when presenting solutions. After initially being hit hard by the pandemic last spring, we are now seeing a proper recovery. Several of our member companies have full order books and we're seeing a completely different business climate than a year ago. The demand for high quality, efficient solutions has been very beneficial for the Swedish machine builders.


Exports of textile goods from China increased by almost 30% in 2020, to over $150 billion. There is a pent-up demand from the country's textile manufacturers for the latest advanced technologies that can further their progress in a highly competitive market. We anticipate heightened interest in the Swedish innovations that will be showcased in Shanghai. These are the key reasons we believe ITMA Asia + CITME will be a big success.

ALL COMMENTS