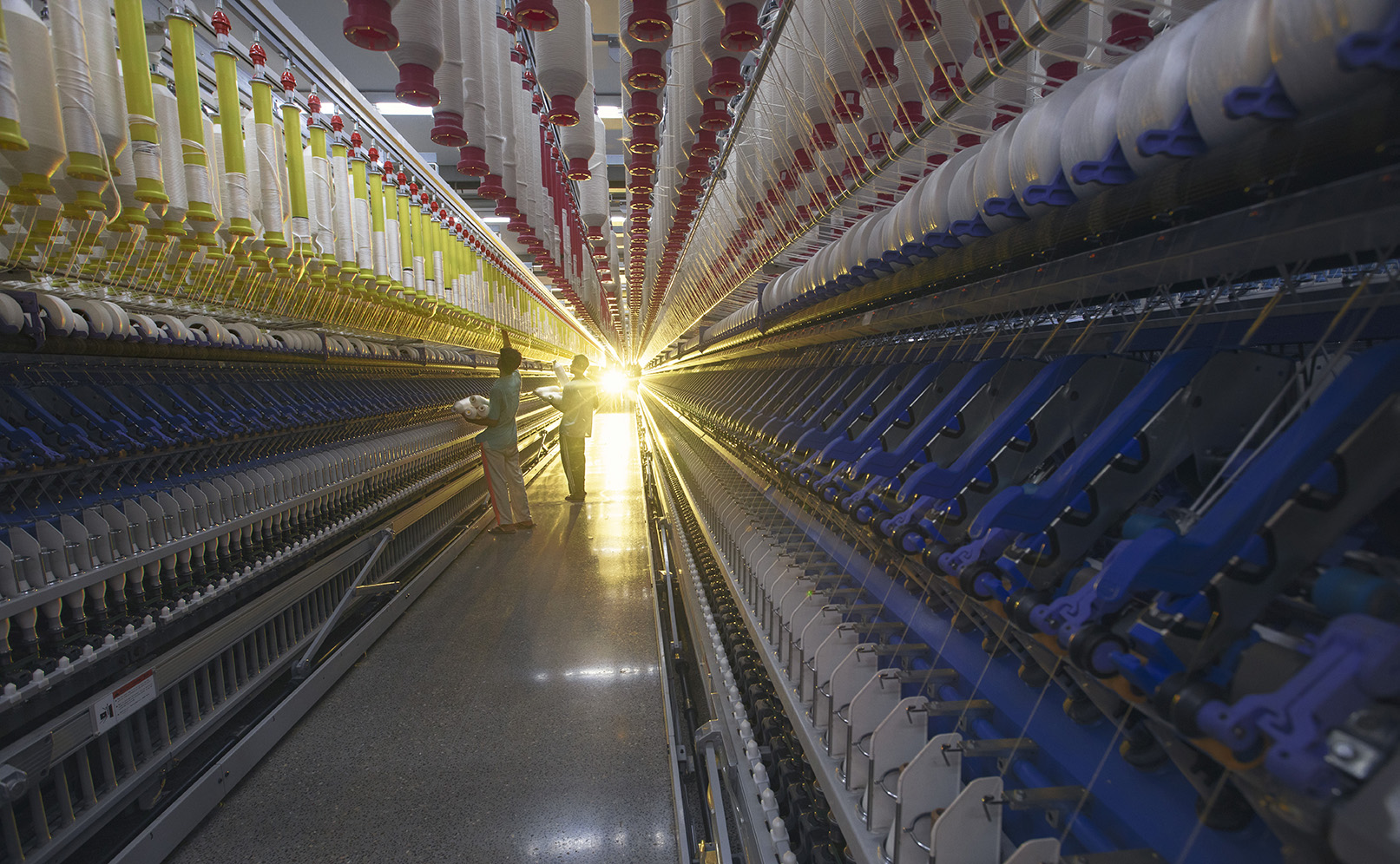 Viscose Filament Yarn (VFY) price continued to rise in the first quarter of 2021. Driven by stronger textiles amid the control of the pandemic and the expected recovery of economy and demand, combined with the support of VFY sales and feedstock cost, VFY price was gradually moving closer to the level at the beginning of 2020. By late April, the offer of bright VFY 120D had increased to 38,000-41,000 yuan/mt.


Pulp price kept rising amid continued tight supply and VFY price recovered somehow, but the pressure from cost still weighed on the profit of VFY companies.
Overseas demand continued to be strong in the first quarter, and the monthly export volume hit a record high. However, the demand in China local market was relatively stable, which had not recovered to pre-pandemic level. In March 2021, VFY export of China set a record high of 9,681kt, up 16.02 percent m-o-m and up 30.45 percent y-o-y.
The export market in the first quarter of 2021 was outstanding with monthly export volume refreshed a decade high. The export volume in the first quarter totaled 25.7kt, up 29 percent on yearly basis and the export to India and Pakistan respectively occupied 34 percent and 28 percent of total.
The export this year was likely to resume to pre-pandemic level, which might depend on the control of COVID-19 in India. If the situation could be well controlled later, there may be short-term impact on VFY export and the demand may recover in the fourth quarter, but if not, the export volume of 2021 may be hard to reach 60kt. In consideration of the vaccine, the export market is still expected to be relatively optimistic.
Source: ccfgroup.com
ALL COMMENTS