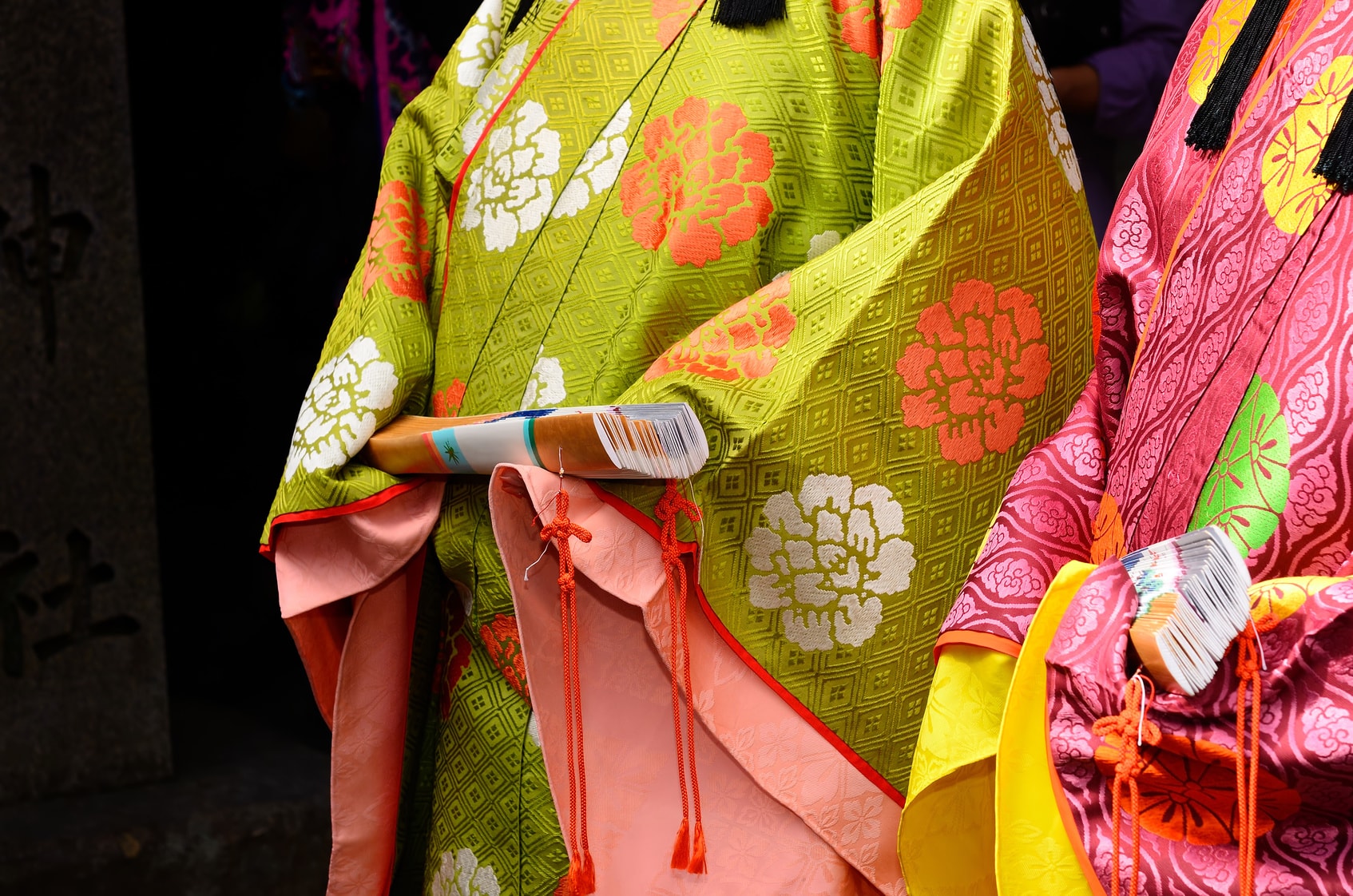 The business climate of Japanese companies in 2020 hit a record low, below the levels before and after the Asian currency crisis, the Lehman Brothers shock and the Great East Japan Earthquake, according to the 2020 JETRO survey on business conditions of Japanese companies, which found 80 percent of the firms are reviewing business strategies and models.
These companies expect business normalisation by the end of this year. They also aim to create management and business models with risk diversification and tolerance enhancement in mind. The survey covered about 9,000 companies.
In addition to aggressive use of digital technologies, this survey highlighted the companies' strong willingness to shift to a 'contactless' approach through remote operations and on-site automation, and to diversify risks through "diversification and multilateralization" of procurement and supply routes.
The loss of the markets into which they made inroads following the COVID-19 pandemic caused unprecedented damage to the business activities of Japanese companies worldwide, the survey found.
JETRO, or the Japan External Trade Organization, is an Independent administrative institution established by the Japan Export Trade Research Organization as a non-profit corporation.
About three-fifths of the companies said their operating profits would worsen year-on-year. As for the outlook for 2021, the year-on-year percentage increase considerably outperforms that of decrease due to the rebound increase. Forty percent of the 9,000 Japanese companies plan to expand their businesses in the next one to two years. However, due to the impact of the pandemic, the score was down by more than 10 points year-on-year. In most regions, the willingness to expand was the lowest ever.
Source: fibre2fashion.com

ALL COMMENTS