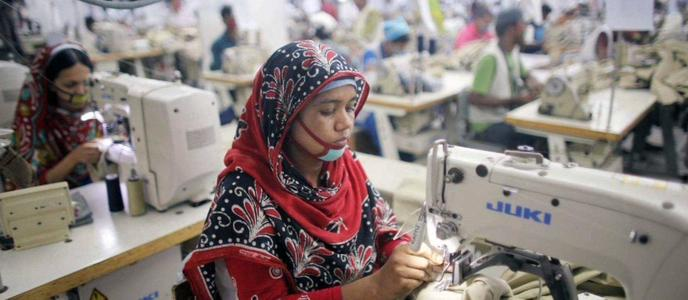 As per Export Promotion Bureau, Bangladesh's home textile exports grew by 15 percent and reached USD 936 million by 2020.


The second most important exporter of clothing. Bangladesh Home textiles include bed sheets, towel and other textiles, towels, tapestries and toppers, sheets, linen for the kitchen, curtains, pillows and coat coverings and quilts coverings.
In comparison, revenues plummeted by 17 percent to USD 27.5 billion in the same year. During the fiscal year 2020-201, however, domestic textile shipments rose by 48 percent to USD 547.48 million in July-December.
Source: fashionatingworld.com
ALL COMMENTS