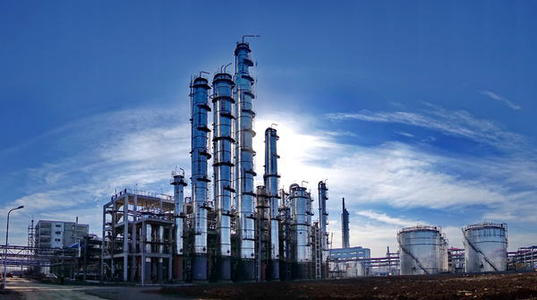 On February 20, Pingdingshan Nylon New Material Industry Cluster Zone started 15 projects with a total investment of 6.06 billion yuan, covering nylon products, polyurethane, pharmaceutical chemicals and supporting fine chemicals and other industries, and the project will achieve an annual output value of 15.6 billion yuan after completion.


In 2020, 23 projects in this industrial cluster will be put into operation, with an investment of 7.74 billion yuan. 32 projects under construction, with a total investment of 9.5 billion yuan; the total investment in fixed assets reached 4.06 billion yuan, the total industrial output value reached 9.34 billion yuan, the operating income reached 22.2 billion yuan, the industrial added value reached 2.093 billion yuan, and the total profit reached 160 million yuan. By 2020-end, the industrial cluster area settled in 105 projects, 50 completed projects, 32 projects under construction, initially formed the whole industrial chain from nylon raw materials, intermediates to nylon deep processing products.
The industrial cluster will build nylon new city as the target, focusing on the leading industries of nylon and fine chemicals. Last year, 31 projects were signed with a total investment of 10.27 billion yuan, which injected vitality into the development of the industry.
"During the 14th Five-Year Plan period, we will focus on the construction of the four zones and one cluster and build a 100-billion-level nylon industrial cluster as soon as possible." said Li Hongmin, director of the management committee of the industrial cluster.

ALL COMMENTS