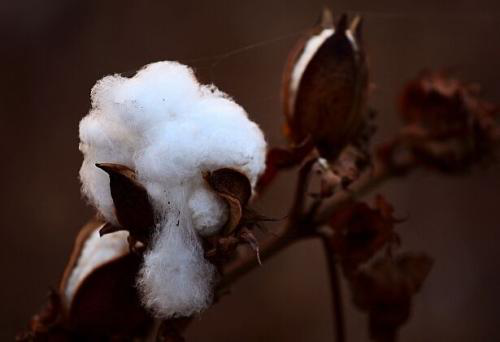 \
Bangladesh's cotton imports grew by about 9% to 75 lakh bales in the 2019-20 marketing year (MY) despite the ongoing coronavirus pandemic, according to data from the United States Department of Agriculture (USDA).


The high demand for cotton during the first half of the year combined with the country's success in combating COVID-19 has allowed the garment sector to maintain operations despite a few short-term disruptions.
U.S. cotton exports to Bangladesh in MY2019- 20 reached 1.06 lakh bales, up 28.9% from MY2018-19. The U.S. cotton market share was approximately 14% in MY2019-20, which is second to India's 23% market share.
For MY2020-21, cotton imports will slightly decrease to 71 lakh bales given the uncertainty in global demand and relatively low import in the first months of the year, the report said.

ALL COMMENTS