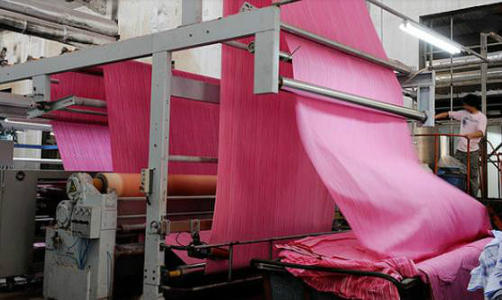 China Keqiao Textile Index 20201228 closed at 104.46 points, down 0.02% month-on-month, down 0.65% from the beginning of the year, and down 0.73% year-on-year.


Recently, the winter marketing of China Textile City has contracted from the previous month. Among them, the market price and volume of raw materials rose slightly, the price and volume of grey cloths rose slightly, the price and volume of apparel fabrics fell slightly, and the transaction price and volume of home textiles rose slightly, and the market for accessories fell slightly.
It is expected that the overall market in China Textile City will fluctuate slightly in the next period. Due to the partial contraction of market transactions at the end of 2020, many fabric manufacturers wait and see and stock up with caution. Due to the 2021 New Year holiday, sales will partially shrink, and market demand will drop month-on-month. The supply of mass fabrics will decline, and marketing will decline slightly. Because manufacturers' inventories are generally high, sales are declining, and funds are even tighter. With the reduction in the number of orders placed in the weaving market, the market may show a partial downward trend.
In the future, the sales of winter fabrics have declined compared with the previous month, orders for spring fabrics are relatively limited, weaving companies have insufficient operating rates, and the output of dyeing and printing companies has declined slightly. It is expected that traditional market transactions will shrink.

ALL COMMENTS