Flying Tiger Technology Co., Ltd.




Flying Tiger Technology Co., Ltd. is a professional knitting machinery enterprise, hi-tech oriented, integrating the design, development, and manufacturing. The company is well equipped with an automatic computer processing center, carving machine, CNC needle plate milling machine, gantry milling, advanced heat treatment process and fully automated assembly line, enjoying a leading position in the industry.
"Hualun Feihu" F20-132S/F20-2, F20133S/F20-3 computerized flat knitting machine developed by Flying Tiger has proprietary intellectual property rights, adopting a knitting system of single carriage with a double / triangle system, as well as a rib transfer triangle composite design. The machine's control interface is in a form of LCD menu, making the operation easy to understand.
The S series is configured a set-up comb device, realizing the function of single fabric's automatic commencing on V-bed machine with waste courses and automatic end, adding more intelligence to the course of knitting and largely saving yarn wastes, increasing the production efficiency.
This machine can be used for various knitting, mainly focusing on the automatic knitting of woolen sweaters, and can be applied to the material including silk, cotton, wool, polyester fiber and so on. It is able to knit both well-regulated and ruleless designs including double-face jacquard, single-face jacquard, single-face and no-dash intarsia, hole punching, cable knitting and so on.
Technical parameters
● Gauge: 5G, 6G, 7G, 9G, 10G, 12G, 14G, 15G, 16G as well as the multi gauge of 5.7 and 7.2
● Knitting width: 52/60 (inch)
● Knitting speed: Equipped with a carriage quick return system (CQR system) to achieve quick reversing of the carriage, with an increase of efficiency by 5% - 10% than the transitional one
● Knitting function: Rib transfer, tuck, hole punching, no-dash intarsia, jacquard, evidence shaping, concealed shaping and other irregular cable knitting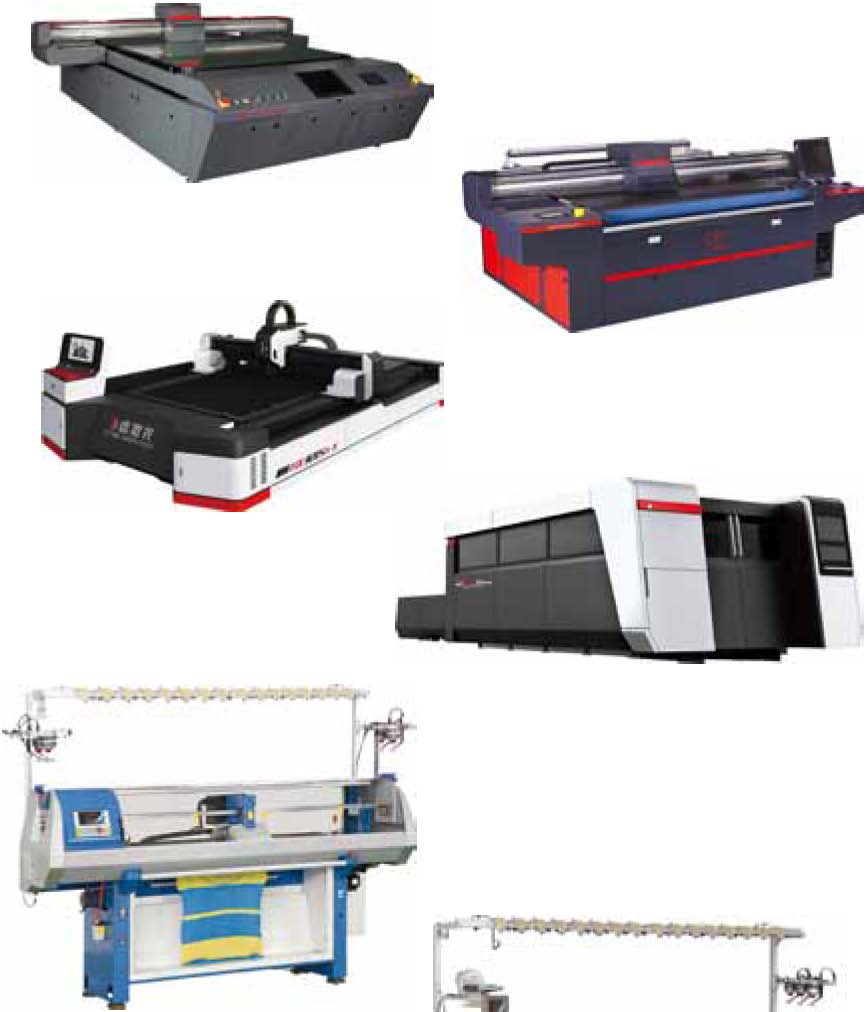 ALL COMMENTS