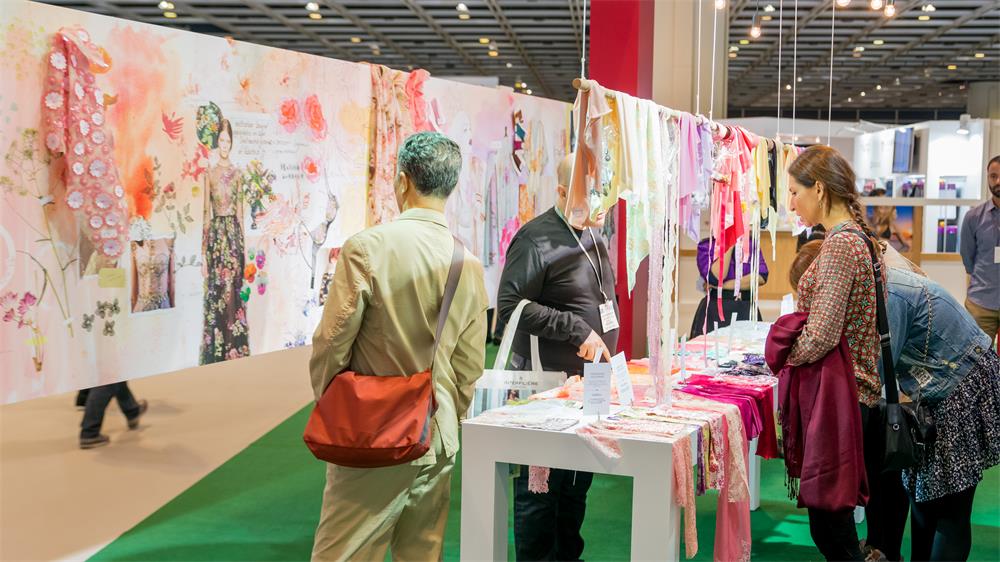 After welcoming 170 exhibitors and 3,200 visitors in 2014, INTERFILIERE HONG KONG will be back on 18-19 March 2015 to once again demonstrate its leading position within the intimate apparel industry.
By taking place at the heart of Asia with more than 70% of the visitors being decision makers, INTERFILIERE HONG KONG has positioned itself as the quality intimates and swimwear sourcing business platform to attend when looking for the latest innovation and inspiration.
In 2015, INTERFILIERE HONG KONG will continue to develop and focus on Innovation, Sustainability and Performance through various projects and events.
PERFORMANCE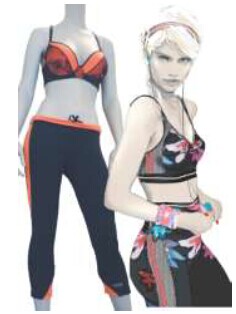 Sport is a rapidly growing segment in the modern leisure wardrobe and this sportive market offers a huge potential for intimates and swimwear specialists from designers to garment makers. Therefore, in an effort to constantly meet industry's needs, Eurovet is collaborating with thegraduate students of the ACE institute of the Hong Kong Polytechnic Universityand Concepts Paris for the "Feminine Sport Project" to highlight the new 'Performance' concept.
Prototypes will be created using functional fabrics with novelty properties and innovative surface effects, and the pieces will also be worn and showcased by models to enhance the project's synergy.




INNOVATION & SUSTAINABILITY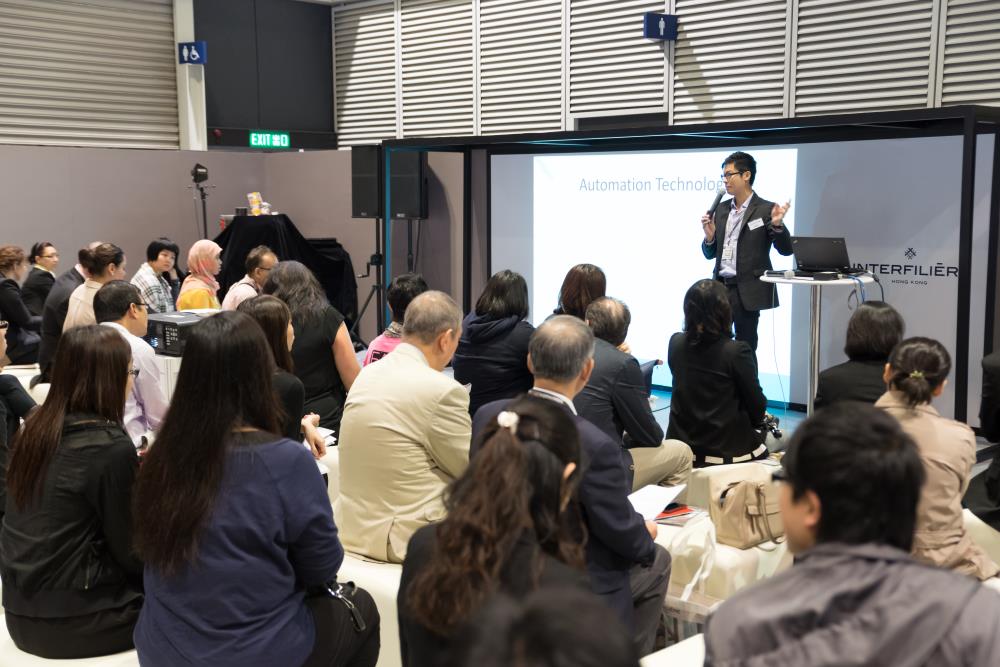 In addition, INTERFILIERE HONG KONG will continue to set a high value on 'Sustainability'. Following the success of 2014, the 'Eco-system showcase' will be reinvented in cooperation with the French knitwear & lingerie Federation. Under innovation and sustainability, HKIAIA will also be presenting its research on "Reducing the carbon footprint of the intimate apparel manufacturing'.
I
NTERFILIERE HONG KONG will serve the industry by generating shared value and exclusive market intelligence for professionals.






AUTUMN/WINTER 2016/17 TRENDS & MORE FOR SPORTS


The general trend forum will showcase the essence of the coming Autumn/Winter 2016/17 trends with the new Evolution 25 edition. There will be a greater emphasis on the 'sports' sector in conjunction with the 'Feminine Sport project' to showcase more on new technologies for amazing optical effects, functional sport basics for a personalized look, and multi-functional yoga wear for sport and lounge. As consumer wardrobes evolve, there is growing cross-over between the traditional intimate apparel garments and ready-to-wear fashion, and the aim is to bring an even more comprehensive offer through our trend forum and projects.


Our expert partner Concepts Paris will continue to bring their expertise in bodyfashion to visualize the key trend and stimulate visitors with fresh ideas and forward-looking inspirations.
INTERFILIERE HONG KONG 2015 session will once again enable all exhibitors and visitors to strengthen its competitive edge within 2 days of the trade show.
ALL COMMENTS